Consumer packaged goods (CPG) are a large group of products that our daily lives depend on.
These products include food, beverages, clothes, makeup, household goods, tobacco, and more. Since we use these products every day, they require regular replenishment. So reliability, delivery speed, and a smooth shipping strategy play a huge role when companies are choosing a partner for their CPG logistics needs.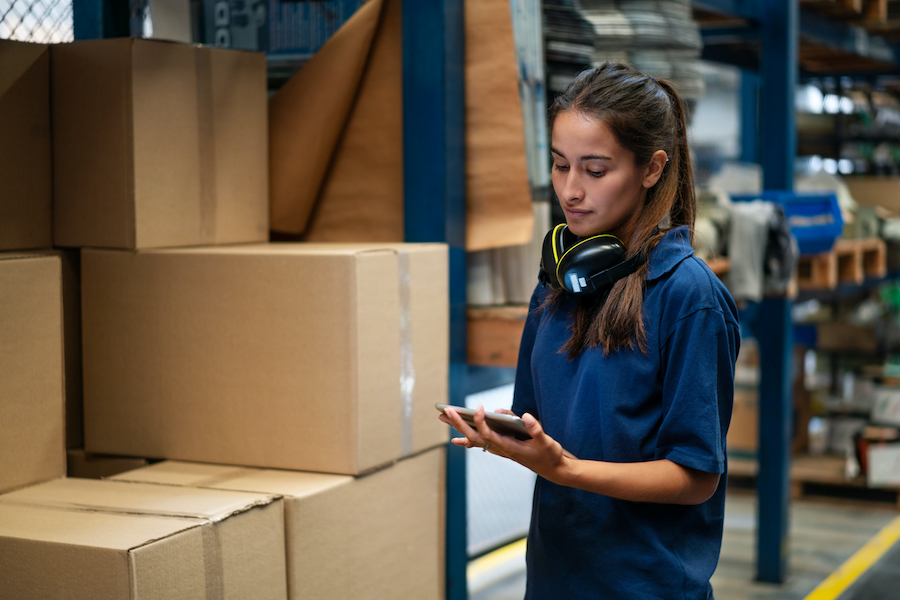 Transportation is a key component in providing superior service levels and satisfying your customers. At PLS, we have more than 25 years of experience in servicing consumer packaged goods transportation needs. Thanks to our industry knowledge and experience with retail giants from the Fortune 100 list, we can manage your CPG transportation of any complexity.
How can we help?
We understand that fast and convenient product delivery is critical to your business. With our dry van and refrigerated shipping carrier network and tracking capabilities, we can ensure on-time delivery and the right trailer temperature for your products.
Effective, reliable, on-time delivery
Freight consolidation and optimization
Extensive dry van network
Less-than-truckload and partial options
Expedited services
Visibility and track and trace capabilities with PLS PRO
Shipment tracking and real-time visibility
Manage your billing and payments
What services do we provide?
‍
The CPG sector is highly saturated, so retailers are highly focused on delivering positive and seamless customer experience. While companies work on new ways to retain their clients, increase product quality and enhance order fulfillment, transportation strategy can be easily left out. With PLS, you can focus on your business main goals, while we will act behind the scenes providing structured delivery in terms of speed, rate, service, and quality.
PLS Logistics can deliver maximized efficiency in every part of your supply chain to help meet your customer's expectations. We can help with competitive rates, more efficient processes, and optimized operations.
Get a Free Freight Quote | Save on transportation costs with the perks of PLS.