Transporting military supplies and government freight requires advanced planning, strict compliance, and high-level safety.
Governmental institutions could enhance their operations and increase growth with a well-oiled military logistics and supply chain strategy. With a polished logistics plan and a reliable 3PL provider, transporting large scale shipments to remote and hardly accessible areas becomes easy and efficient.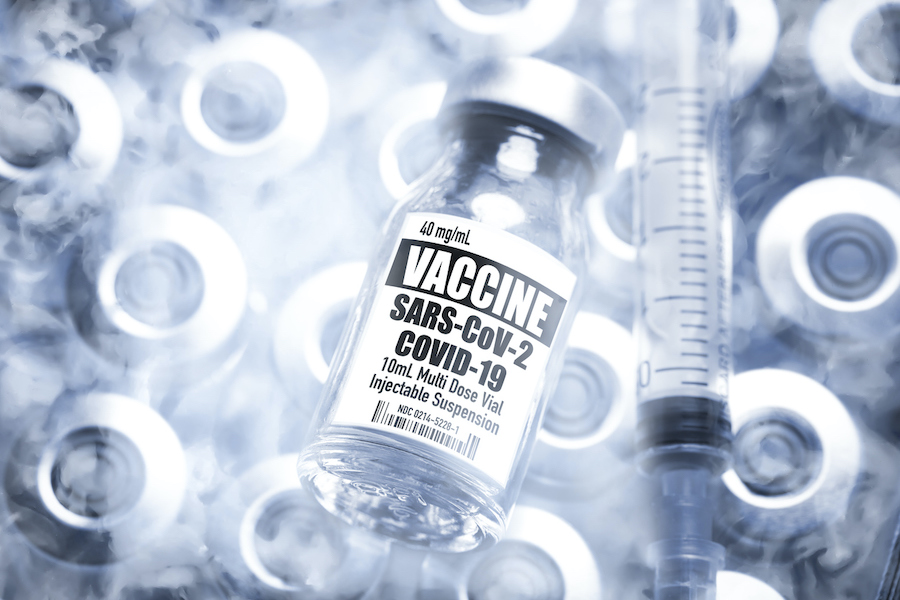 How PLS can help with military and government logistics?
PLS Logistics Services has extensive expertise in transportation management for government freight. We manage the complex transportation of equipment and materials to the required location on-time and on-budget.
PLS offers secure, compliant and customized transportation solutions and provides cargo security and supply chain efficiency to time-sensitive or specialized shipments.
We understand the prerequisites, equipment and have the industry knowledge to serve all branches of the U.S. government.
PLS Government freight transportation solutions:
Delivery guaranteed
45,000+ active carriers
Custom project capabilities
North American coverage
Expedited services available
PLS military logistics value:
Dedicated government solutions team and 24/7 customer service
Market updates to reduce supply chain disruptions
Proprietary transportation: software to optimize freight moves
Control of inbound vendor management to improve visibility and lower costs
Flexibility, reliable capacity, competitive military logistics quotes
‍