Why use PLS for Mining Logistics?
With three decades of thorough industry experience, PLS has established itself as a leading, trusted third-party logistics provider in mining freight management. We provide service to all aspects of the mining supply chain, including mining and raw materials producers, metals producers, metals service centers and processors, industry suppliers and end-users.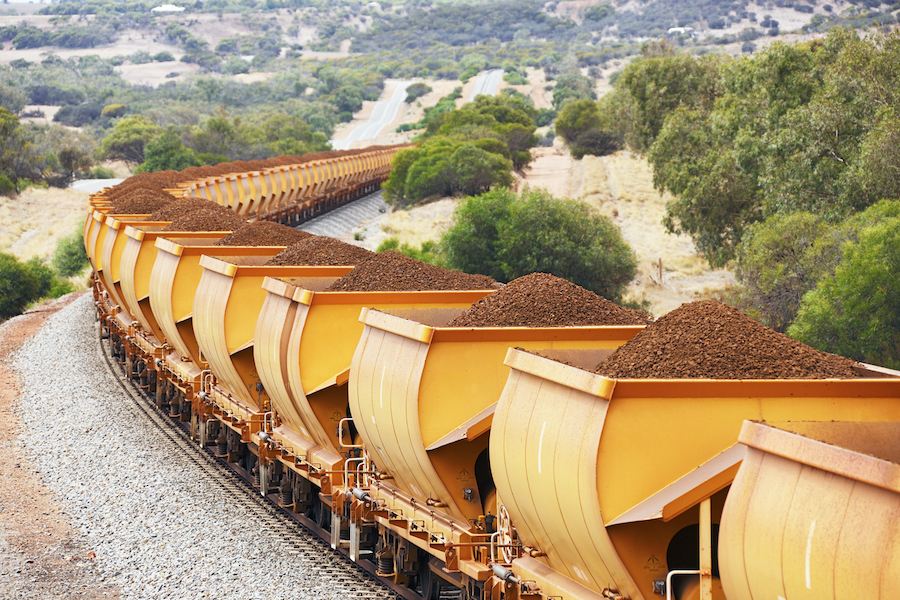 The mining industry faces many challenges, and large, bulky equipment and supplies require special handling and on-time delivery, often to remote areas. Shipping of specific materials, mining equipment, and over-dimensional items require different transportation modes and customized vehicles, like flatbed trucks. This means it is critical to work with carriers with strong industry expertise to meet carrier management standards for safety, insurance, and delivery service reliability. Finding a reliable logistics partner can make the transportation process easier and more cost-efficient for your company.
Flexible solutions for any challenges
The mining industry faces many challenges while striving to increase efficiency. Our team understands how critical flexible and custom-designed solutions are for mining logistics. Large equipment and supplies that are often moved to remote sites require accurate handling and on-time delivery. Regardless of your business needs, PLS is here to tackle any problem you are facing.
Our partnership with mining companies and contractors across North America and our extensive network of carriers allows us to provide any type of shipping that your business needs. Whether you need an LTL or hotshot shipment of equipment, valves, drill pipe, heavy machinery, or supplies, PLS is ready to move.
We have one of the largest networks of vetted carriers with equipment and capacity to move your freight, regardless of its size, dimensions, type. No matter your business needs, we are ready to provide solutions with:
Flatbed
LTL
Rail
Barge
Specialized freight
‍
‍
PLS PRO for Mining Logistics Management
Our advanced tech solutions make mining logistics easier than ever before: access and track any information on the shipment online with our convenient transport management system – PLS PRO.