Smart supply chain solutions to meet customer demand.
E-commerce drives the rapid development of the retail industry, with more and more competitors appearing in the market. Retail companies strive to provide high-end customer service, quality products, and increase their bottom line.
Transportation plays a major role in retail business flow. We can supply you with effective retail logistics solutions, all the necessary capacity, and service to meet your customer demands. We understand how a smooth supply chain, on-time delivery, and freight safety is critical to your business. No matter if you are a mass-market retailer or a small business shipper, we can resolve any of your transportation challenges and help you succeed.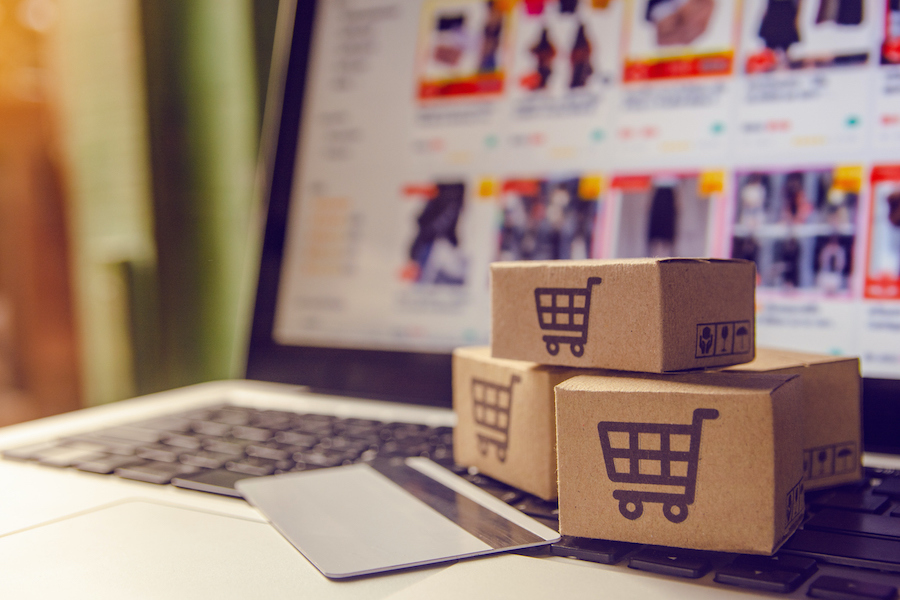 Why partner with PLS?
PLS can become a reliable and dedicated logistics partner for your business. With more than 25 years of serving transportation needs for the retail industry, we've obtained a pervasive 45,000 carrier network and valuable experience. Regardless of your business size and shipment volume, we can provide solutions with full truckload or LTL, dry van or refrigerated, and manage your entire supply chain or any part of it.
What services do we provide for retail logistics?
Full truckload, LTL and partial shipping
Intermodal transportation capabilities
Expedited shipping services
Shipment tracking 24/7
Supply chain management & optimization
Optimized load planning, consolidation, and multi-stop lanes
Custom TMS for freight management
The dedicated team of experts
‍