What is the PLS PRO transportation management system?
The PLS PRO System is a user-friendly, web-based transportation management system created and operated by PLS Logistics Services. We have developed a robust transportation management system to make freight management consistent, well-organized, and efficient.
PLS can boost your company's bottom line through our proprietary, advanced transportation management system, PLS PRO. The advanced automated tool lets our team efficiently manage your shipments and move loads with our 45,000 qualified carrier networks. With PLS PRO, you get complete visibility into your supply chain, operational consistency, and detailed reporting.
It highlights which carriers are available, the origin and destination of the carrier terminal, an accurate rate, transit time, and includes contact and billing information. We produce a unique profile for each client based on specific locations and products. All the shipping information you give is being saved and available for future subsequent orders to reduce address entry time.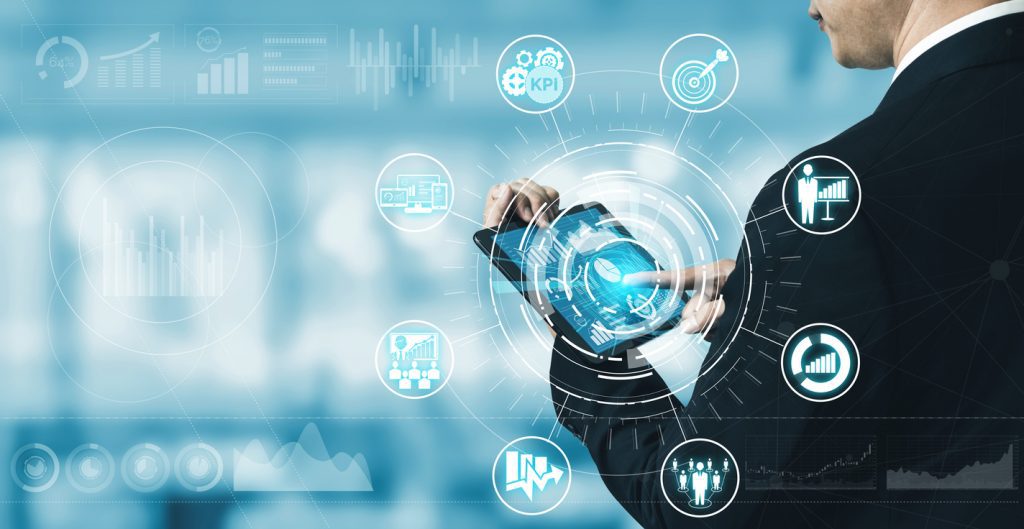 Why do you need a transportation management system (TMS)?
In today's complex business environment, where everything needs to be delivered fast and at the right time, companies need to constantly adjust their supply chains. Customers are becoming increasingly more demanding, and the need for improved supply chain visibility continues to pose a challenge for companies
Shipment transparency is a critical differentiator in today's consumer-centric environment. 97 percent of shippers identify real-time visibility as "important" or "very important," and they are boosting routing efficiencies, capacity levels, and profitability through a centralized transportation management system (TMS).
Transportation management systems play a crucial role in helping shippers overcome these challenges and thrive in the constantly changing industry.
What are the benefits of using a transportation management system (TMS)?
Determine the best mode, carrier, and lane
Advanced communication of fees (tolls, accessorial charges, etc.)
Don't have to increase staff to handle freight moves
Opportunity to respond to risk and disruption in real-time with data that supports the decision
Automated rules
Combine billing and invoicing
Monitor KPIs
Businesses are looking for flexible and efficient solutions to satisfy their customers, and increase profitability. Most users primarily rely on a TMS to lower their freight costs. Our transport management system is designed to help companies achieve a competitive advantage. With automated freight management, you can forget about tedious manual processes and focus on more important things. Simple integration with your own systems makes the implementation process fast and seamless.
Ultimately, our TMS is adaptable to your objectives, whether its reducing transportation costs, efficient load management, data integrity, automation, beneficial freight rates, audit, trend analysis, or financial reporting.
What does the PLS PRO transportation management system mean to you?
Advanced management
With the PLS PRO System, you can prioritize preferred carriers and quickly post loads. Other capabilities include efficient load tracking, while reports and notifications keep you up to date with shipment status and location. Management with PLS PRO includes:
Customizable user interface
Self-serve LTL platform
Freight posting to our closed network of pre-qualified carriers
Automated rules
Option to give priority to your preferred carriers
Dock scheduling
Consolidated billing and invoicing
Track and trace shipments
Status update notifications
Costs savings
PLS PRO will boost logistics efficiency by optimizing carrier routing decisions and reducing redundant administrative activities while reducing your overall transportation costs, administrative and operational errors. Here's how you can save with PLS PRO:
Optimization engine to match the right carrier with the right load
Boosted back-office efficiency
Immediate 10-30 percent reduction in cost, on average
Data analysis
It's easy to measure your company's KPIs with the PLS PRO System. Our transportation management system gives you access to financial reporting based on your BOL information and provides consolidated billing. Through data analysis, you can track and measure your key performance indicators:
Simple, configurable charts and graphs
On-time performance
Lane analysis
Volume trends
Cost per mile
Cost per Ton
Financial reporting
Trend analysis
Visibility into the supply chain regardless of stage and location
Supply chain visibility
With access to Customer Tracking Portal, PLS gives you get visibility into your product flow. We show you all of the tracking updates on a map, so you can see the location of your shipment and get updates on it.
Custom solutions
With more than 30 years of experience in the transportation and logistics industry, we fully understand all of the major challenges customers face when trying to improve their performance. PLS is committed to giving customers everything they need to be successful through our advanced technology: proprietary management, data storage, and reporting. Our technology easily adjusts to any of your transportation needs regardless of the complexity.