Whenever you need assistance shipping on a global level, PLS can help you save costs, time, and reach more customers through our international shipping services.
We help our customers make international shipping more efficient so that they can best serve people all over the world.
International shipping is a complex process. Every country has its own rules and regulations on both imported and exported goods, and it is critical to know these laws. If your freight does not meet compliance rules, it will not pass the customs clearance. International shipping requires collecting and distributing various documents, billing, and monitoring freight on the way to its final destinations, which can be very time consuming.
That is why many companies use third-party logistics providers and freight forwarders to successfully arrange their international shipments. If you ship a large volume of freight, you may need more precise monitoring and additional services.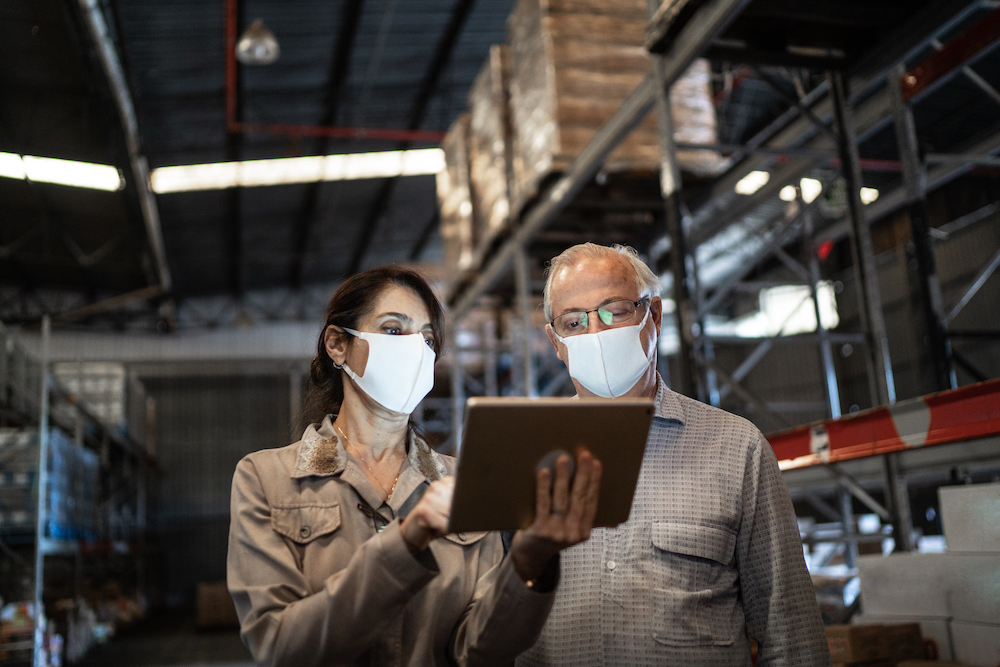 Why choose PLS?
Relationships with more than 45,000 trusted carriers and guaranteed capacity
Dedicated freight brokers and forwarders
Paperwork and invoicing assistance
Ocean, air and over-sized international shipping
Dispatch and track & trace
Freight insurance
‍
How Does Global Shipping Work?
Our team will take care of the entire freight shipping process. All we need are addresses, shipment information, and your customs broker information. Then, our carriers will pick up your freight , take it to the port and will load it for transit . Essentially, PLS will find the most practical and cost-efficient solution for your business. Once your freight arrives, the carrier in the destination country will pick up and deliver it to the final destination.
International Shipping with PLS Logistics
PLS Logistics is one of North America's leading 3PL providers with almost 30 years of industry experience. Our company can add value to your supply chain and arrange international shipping of any complexity.
Quality service
You can focus on your business goals while we will handle the entire process from start to finish. Our company will manage your transportation, customs clearance, shipment tracking, and freight protection .
Customs compliance
We work with your customs broker or the consignee's one to ensure a smooth and fast customs clearance process. If neither you nor your consignee has a customs broker, we will recommend one from our network of reliable specialists.
Insurance
Global shipping is naturally more complex than domestic. Long routes and multiple handling increase the risk of damage. With PLS' freight insurance, you are protected. All we need to know is the declared value of your freight to make sure it's insured properly.