Focus on your core business and let PLS handle your freight transportation and logistics management services.
Forget about tedious manual operations and wasted time. Outsource logistics management services to professionals and concentrate on important sections of your business. Focus on your core competency while we take care of your freight transportation.
Outsourced logistics management needs on your own can be a hassle. Transportation is a large part of many businesses and occupies a significant piece of their supply chains. Managing a company's transportation is complicated, and trusting a business to handle your supply chain can be very stressful. To resolve logistics challenges, you can outsource your transportation management.
Outsourcing your logistics operations can save you money and improve your daily transportation management experience.
PLS provides customized solutions based on your business requirements and can help with inbound freight management, outbound shipment visibility, or individual mode management.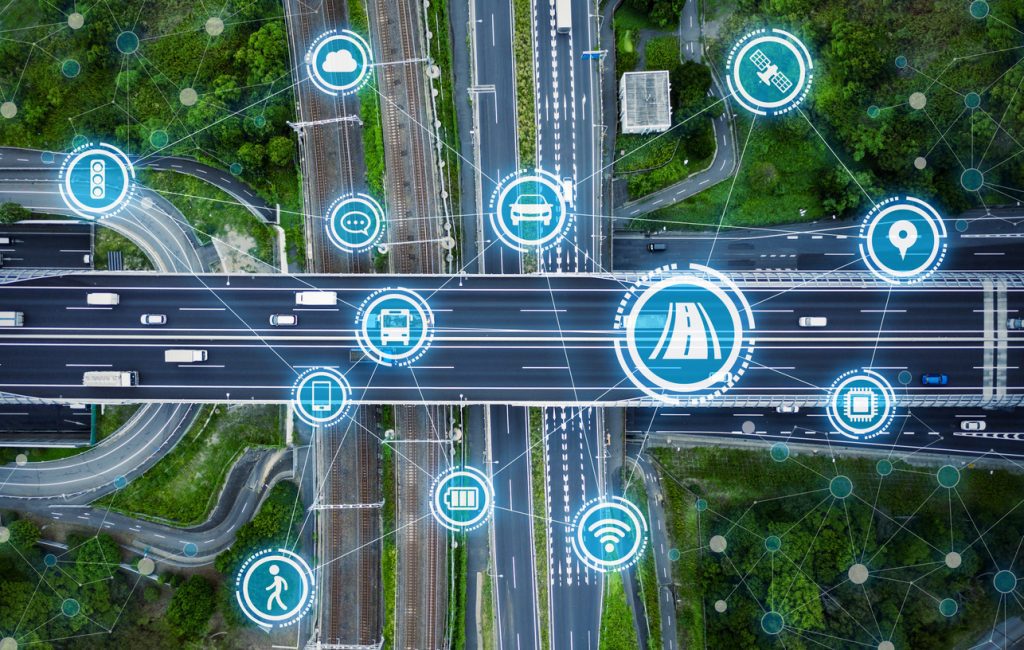 How will you benefit from outsourced transportation and logistics management services?
More time to focus on your core competency
Immediate cost savings (10-15 percent on average)
Reduced system and resource costs
Guaranteed capacity
We develop the transportation strategy for you
Operational improvements from effective data reporting
Handling of freight audit and payments
Instant access and integration to our TMS, PLS PRO
A custom-built team of logistics experts
What transportation and logistics management services can you outsource?
PLS has years of expertise in the logistics industry and transportation management, so we offer a wide span of services to serve your company's needs.
Carrier management
Procurement
Shipment planning
Load building, tendering & dispatch
Dock scheduling
Track and trace & delivery schedule
Freight bill audit and payment
Consolidated invoicing, custom KPI dashboards and reporting
Continuous improvement program
‍
Why outsource logistics and transportation management?
Transportation management has a huge impact on business performance, and many companies are reaping the benefits of managed transportation, transportation management software and outsourced transportation. 80 percent of Fortune 500 companies and 96 percent of Fortune 100 companies use 3PLs for their transportation and supply chain management.
Reduce costs
A 3PL helps simplify the process and makes your supply chain consistent, solid and unified. A good third-party logistics provider obtains a wide network of qualified carriers who they work with for years. This ensures you will get lower rates and faster transit times. PLS also thinks about ways to optimize your shipments in the most cost-efficient way.
Streamline operations
Integrated systems and technology let 3PL's provide complete visibility into loads and freight management. You will get regular reporting and analysis to keep track of your transportation management.
Technology
A reputable 3PL has tools like a robust transportation management system (TMS), tracking tools, etc. While managing all of the transportation processes on your own, you would spend a big part of your budget on a TMS. Using a 3PL lets you access management and reporting all in one system with all the necessary features.
Capacity and flexibility
A transportation management provider has relationships with qualified carriers which means you will be able to find capacity even during your peak shipping season. A 3PL is familiar with the complex regulations and can handle fluctuating shipment schedules. A 3PL has the ability to handle regularly scheduled shipments, plus any expedited shipments, across all modes and lanes. A 3PL is scalable and can find new opportunities for cost savings like backhauls and LTL combinations.
Lower freight rates
A transportation management provider has buying power and will receive competitive pricing on freight moves. A 3PL will help you negotiate lower GRIs and/or fuel surcharges. In most cases, a 3PL can create opportunities for cost savings for companies that have been running their own shipping departments.