Your shipping needs are unique, we know that flexible quoting options and custom solutions are required to optimize your supply chain.
If your business needs volume-based shipping quotes or a partial load, our systems are optimized to ensure you get the best rates and the most efficient solution. Because your volume and partial load needs are unique, we know that flexible quoting options and custom solutions are required to optimize your supply chain.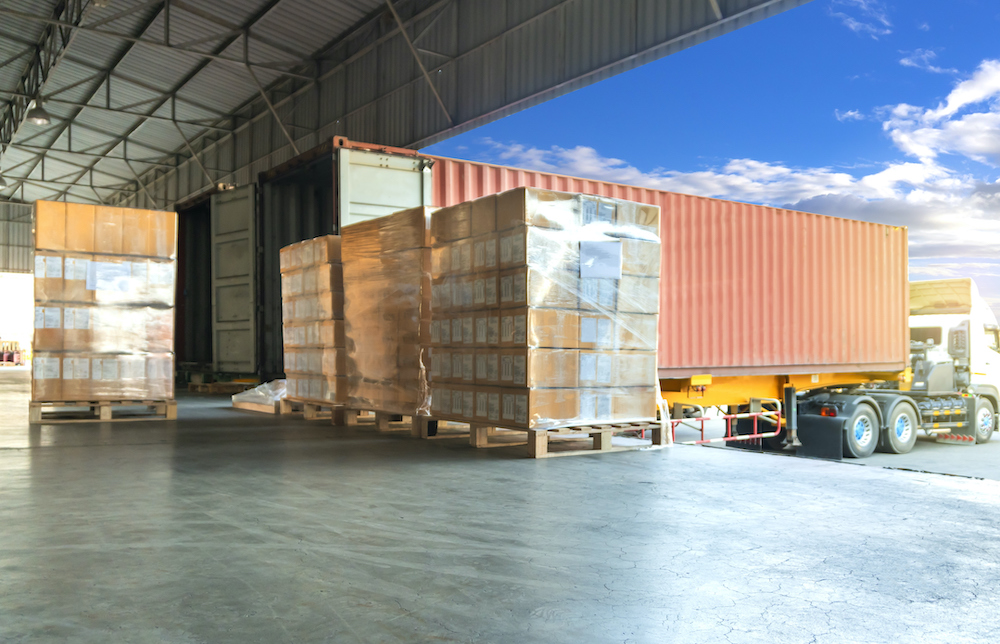 What is Volume LTL Freight?
Volume LTL freight is the load that exceeds standard less than truckload sizes and dimensions but still doesn't fill a complete truck trailer. Volume shipments are more than 6 pallets or 5,000 lbs of goods (12 linear feet), but less than 30 pallets or a truckload (53 linear feet).
When using volume LTL, shippers can move a greater amount of freight and still get flexible rates, paying only for the used space. Additionally, when shipping volume freight, you pay a spot price that is not linked to freight classification like in standard less than truckload shipping.
Why Should You Use Volume LTL Freight?
Volume LTL can become a great alternative to the regular LTL while remaining cost-efficient and manageable. Using partial shipping has many benefits for the shippers, including:
Cost savings
Volume shipments ensure you will pay less than when using full truckload. Also, factors that determine volume rates exclude freight classification, which prevents you from paying more for just freight class. Even more, the cost you pay when using volume LTL is determined and given to you upfront, so you will not be confused by extra charges upon the delivery.
Faster Delivery
Usually, volume shipments are delivered within a shorter transit time than standard LTL loads. Volume freight carriers do not unload it at every terminal, and the load goes from dock to dock. This shortens the overall hauling time and reduces risks of freight damage during handling.
Flexibility
Volume freight is a flexible solution for many businesses since it offers a balanced option between LTL and TL transportation. With this mode, you can avoid high rates and burdensome arrangements of the truckload. At the same time, shippers bypass common pitfalls of LTL like frequent handling, longer transit times, and density-based pricing.
If you are not sure what type of shipment is best for your freight, don't worry. Our shipping experts will help you choose the solution that is ideal for your business so you can be confident that your freight is moving as efficiently as possible.
Inbound freight management
PLS' inbound freight management services provide you with enhanced visibility and control over your inbound shipments. We'll work with you and your vendor to simplify shipment planning, dock scheduling and receiving methods.
Technology
Our transportation management system provides you with real-time freight track and trace capabilities. Real-time notifications let you, your customer and your vendor know when your freight will be arriving.
Expedited LTL shipping
Even if you need to move LTL freight on a moment's notice, we'll have a carrier ready. We can reach out to our extensive network so you can always be confident with time-sensitive shipments.