Whether you have a rush order or need the highest shipment security, expedited shipping has the speed to meet your demand.
PLS provides fast and convenient less-than-truckload (LTL) expedited service. We use our carrier network to satisfy the specific freight and business needs. We can help you find the right carrier at the right price to ensure that your expedited delivery is made on time, every time. Whether you have a rush order or need the highest shipment security, expedited shipping has the speed to meet your demand.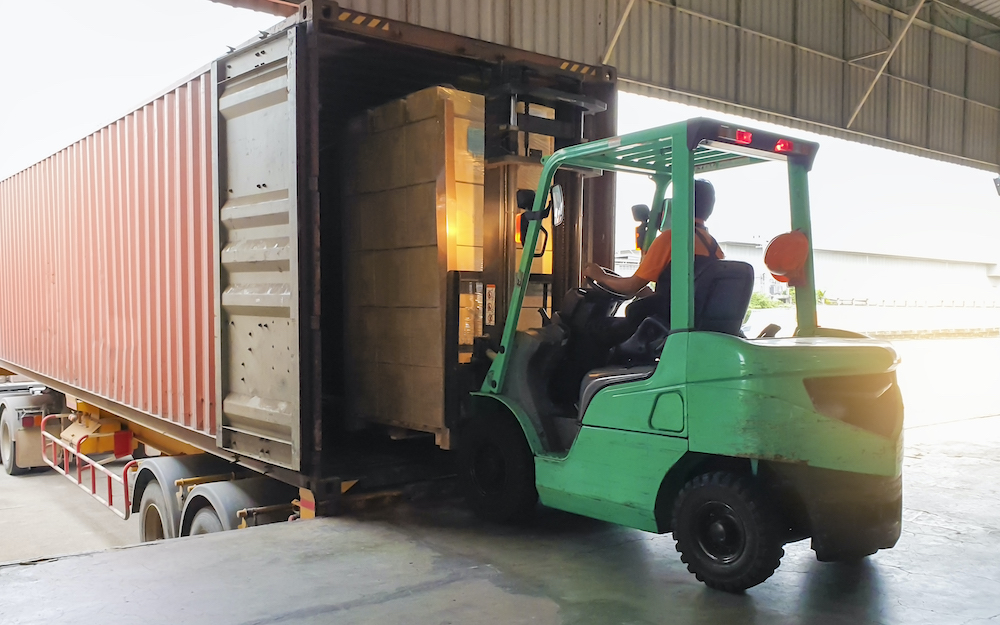 What is expedited shipping?
Expedited shipping is a special service when freight is delivered faster than regular transit times. The shipper gets a dedicated truck, and freight is delivered within a tight deadline.The principal difference between standard and expedited shipping is much shorter transit times and fewer touchpoints during transportation. Since expedited shipping is considered as an additional service, the price of expedited is higher than standard shipments. Expedited shipping is also safer than standard delivery due to fewer stops while in transit.
Why use expedited shipping?
Expedited shipping can be a great solution for shippers who often deal with unplanned, urgent shipments. For many businesses, last-minute shipments are the part of everyday routine, and expedited services can help companies handle the issue. Expedited works for unpredictable situations, like urgent medical supply or delivering equipment to a mining site. In the industries where time matters most, expedited shipping can become a lifesaver.
Improve processes
Expedited shipping allows you to meet strict and changing customer demands while keeping your business moving and lowering inventory costs. PLS Logistics Services can help you identify inefficiencies in your complex supply chain and match you with qualified carriers to ensure your freight is delivered on time, every time.
Experience
When standard shipping services won't meet your requirements, PLS will find you guaranteed expedited shipping. With over two decades of experience under our belt, we understand that long lead times are a rare commodity. That's why we've built our expedited network, systems, and transportation management system to be ready – even at a moment's notice.
Reliability
PLS Logistics Services can arrange your freight shipment regardless of its size and distance. Our experienced freight brokers will provide professional help so you can be sure that shipment arrives safe and on-time.
Advantages of Expedited Shipping
Speed
Less handling, less damage
Efficient delivery, real-time status
Stronger customer relationships
Better security
Expedited LTL shipping is a useful transportation strategy — for spot shipments or for long-term freight management solutions.
Inbound freight management
PLS' inbound freight management services provide you with enhanced visibility and control over your inbound shipments. We'll work with you and your vendor to simplify shipment planning, dock scheduling and receiving methods.
Technology
Our transportation management system provides you with real-time freight track and trace capabilities. Real-time notifications let you, your customer and your vendor know when your freight will be arriving.
Volume & Partial shipments
Our systems are optimized to ensure you get the best rates and the most efficient solution for your volume-based shipping quotes and partial shipments. Because your shipping needs are unique, we know that flexible quoting options and custom solutions are required to optimize your supply chain.