Deciding when you should replace your transportation management system (TMS) can be tricky. You don't want to wait until the software begins to hold you back and affects the visibility of your supply chain. Many companies TMS's enable some planning, optimization tasks. Many new systems are delivering so much more than what is necessary to help make your job easier.
What is the purpose of a TMS system?
A transportation management system is designed to help with the planning, execution, and optimization of the physical movements of goods. It is a logistics platform that allows users to manage and optimize the daily operations of their supply chain.
What factors to consider when replacing your TMS system?
How does your organization plan to grow?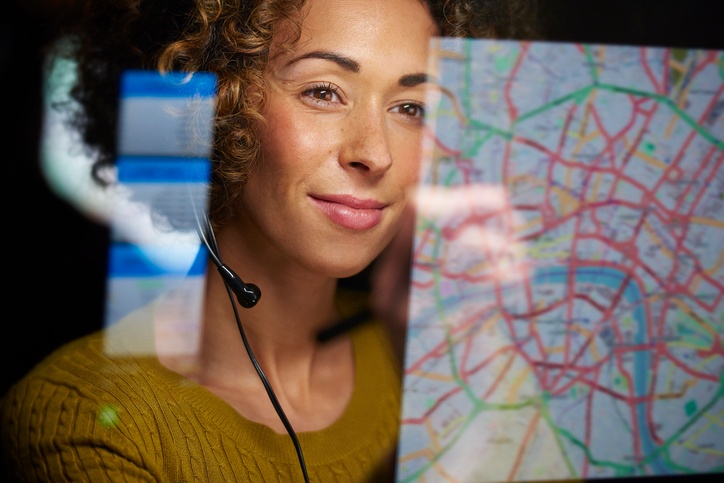 If you have plans to continue to grow your business, changing to a more integrated TMS might be a good option for your company. You should think about your business and where you want it to go, and what technology you will need to help you get there.
How easy are integrations of the TMS system?
If your TMS system is weak, it might be time to consider upgrading to a newer system. If you have to buy separate modules or use third-party tools and monitoring services, you're paying extra costs that could be eliminated with a new system. Do your research before switching to a new platform to make sure that it is the best move for your business.
Do you struggle when constraints and factors change?
Does your company do well with conflict and adjust well to change? If the answer is no, then switching to a new TMS system might not be the best option for your business until it is necessary for your business success. If your optimization and route planning aren't powerful enough to recalculate the best routes and options in real-time, and can't give you visibility into your best alternatives, it may be time to replace your TMS.
A TMS can help a company maximize achievable freight savings while adhering to pick up and delivery limitations. Using a TMS can improve customer service and eliminate your need for warehouse or distribution centers.
‍