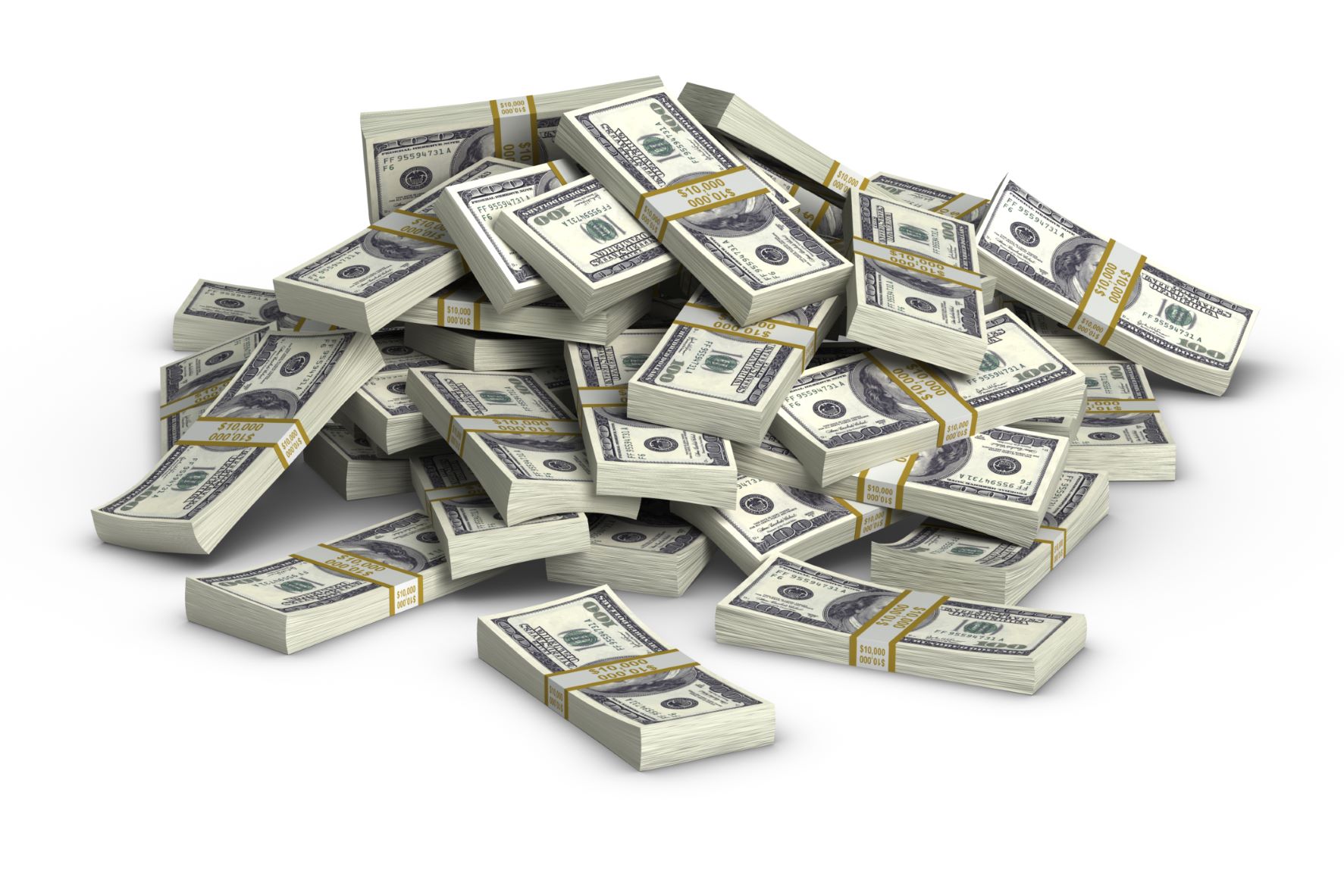 Supply chain costs are controlled by management and strategy. You can keep costs down by managing every step in the supply chain process. To find reductions in supply chain costs, supply chain strategies have to align with customer expectations and business goals.
Supply chain strategy gauges the cost-benefit trade-offs of operative components. Knowledge of your particular processes, requirements and needs is essential to find cost savings.
Common places to look for cost savings include warehouse space, inventory stock, supplier relationships, transportation modes and lanes, and order processing. Supply chains are active, so strategies should encourage a hands-on approach to innovation, data analysis, demands and operations.
4 ways to control supply chain costs:
Forecast and Plan. Forecasting demand has a significant effect on the supply chain – it touches inventory, labor, technology and transportation. By predicting demand, considering delays, and anticipating market conditions, you can develop a custom plan to better manage supply chain costs. Avoiding disruptions and consistently meeting demand also improves overall service levels.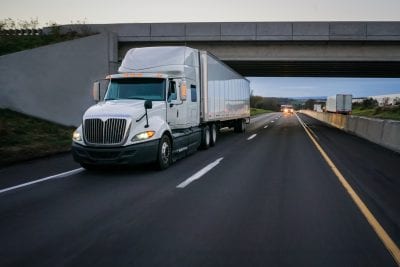 Analyze Total Cost. There are multiple variables responsible for the total landed cost: original price of the product, transportation, taxes, insurance, and handling fees. Focus on areas where costs can be controlled. Usually, evaluating your transportation expenses leads to cost saving opportunities. The ability to consolidate freight, automate BOLs, and determine the best mode of transport not only cuts costs but streamlines supply chain operations. Supply chain logistics costs account for 5-50% of a product's total landed cost.
Introduce Flexibility. A supply chain strategy should be created, evaluated and changed based on service requirements and business goals. It should be a flexible design, supporting a reliable carrier and shipment network, create minimal risk or error, and should analyze of productivity and efficiency measures. Supporting these areas of your supply chain will help you identify and reduce costs, all the while creating expectations and alternative procedures.
Measure Performance. Reviewing performance metrics aids continuous improvement.
Metrics are a powerful way to develop your understanding of your supply chain. When reviewing transportation procedures for cost saving opportunities, metrics like cost analyses (light load detail, average cost per pound) and performance analyses (on-time performance, carrier scorecards) identify opportunities to improve productivity, payments and visibility.
Related PLS Logistics s:
Request Free Logistics Opportunity Assessment