Whether you need to move your container from a port to another gate, door-to-door, or from a facility to the shipping hub, you can rely on PLS Logistics' drayage services.
Our experienced intermodal department can handle all the scheduling and load arranging issues for you. Decades of logistics experience and a 45,000 carrier network let us provide you with guaranteed capacity and superior customer service. With PLS, you can be sure your container will seamlessly reach the destination on-time.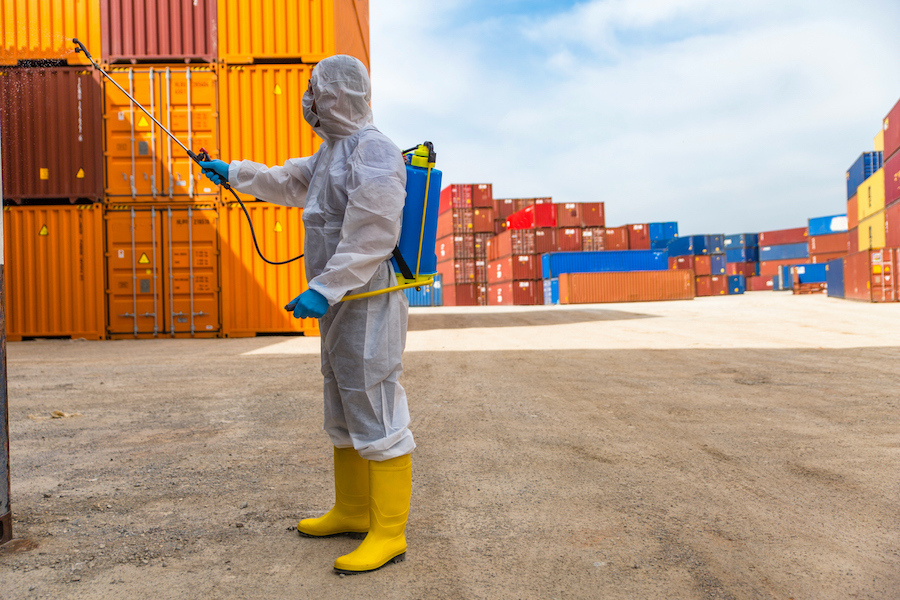 Choosing a proper solution for your needs
Short-distance transportation affects the entire supply chain. That's why fast and smooth drayage shipping is crucial for companies. Proper equipment and robust load planning are essential for successful drayage transportation. It's important to track and trace the shipment to ensure successful delivery. Here at PLS, we can deliver superior solutions for all of your drayage needs.
We provide all types od container drayage, including:
Port to door
Port to rail ramp
Rail ramp to door
Facility to port or rail ramp
Pls container drayage
Choosing a reliable and experienced provider for drayage transportation can provide many benefits for your shipping performance. Apart from convenient service, we provide you with detailed pricing. When you work with PLS, you can be sure that there are no hidden fees, since we offer detailed breakdowns of the rates, and provide all the potential assessorial charges ahead.