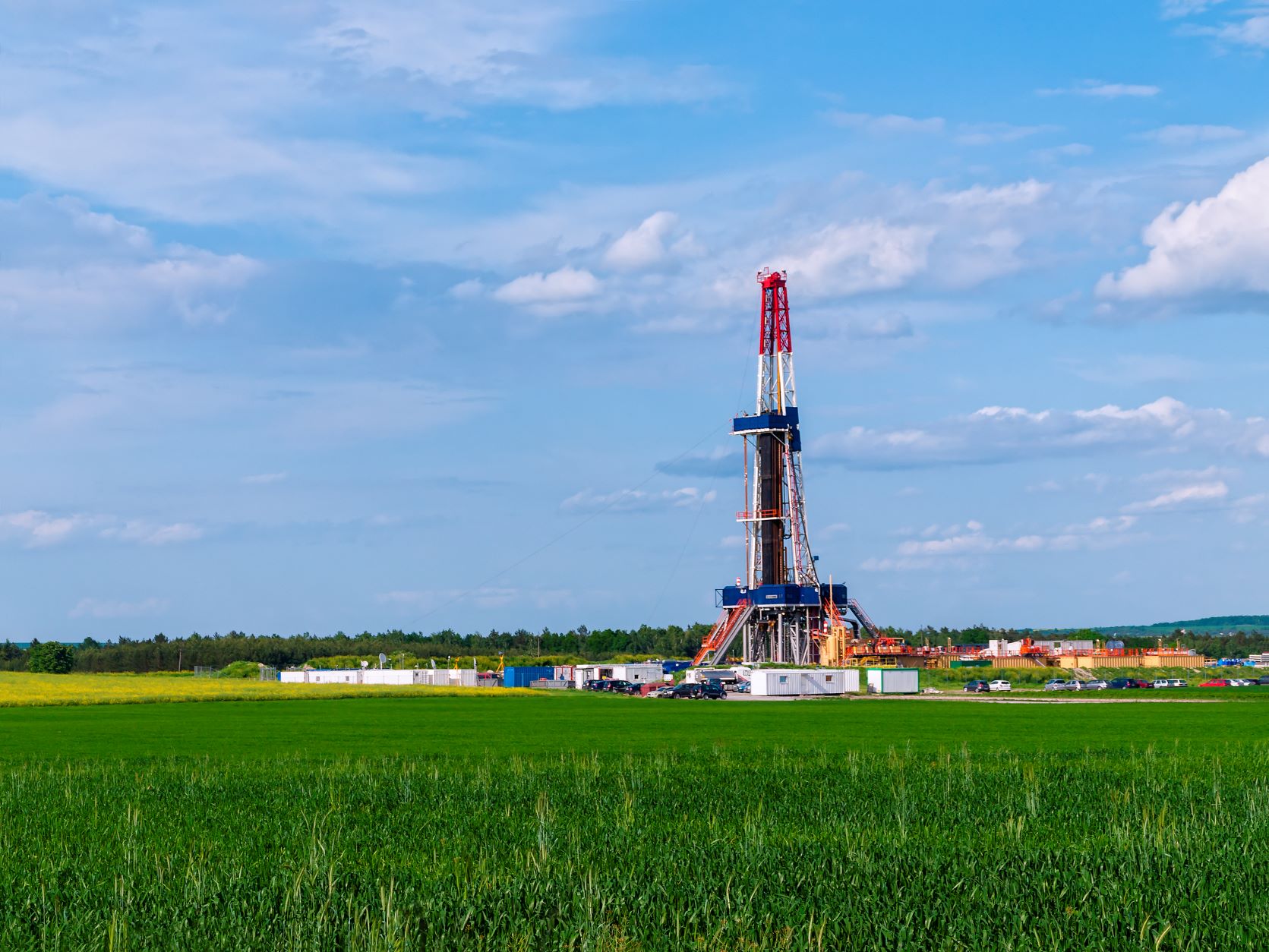 Transportation plays a critical role in the economics of oil and gas development, and vice versa.  The need to ship Shale Gas creates a high demand for motor freight.
Today, many oil and gas industry suppliers lean heavily on the same set of core carriers.  For obvious reasons, shippers trust carriers that have been reliable in the past.  However, as the industry grows into new geographic regions, this strategy leaves companies short on capacity in an already historic year of capacity shortages.
This is where freight brokers can provide assistance.  Transportation requirements in the oil and gas industry can be unique and complex.  Stricter safety standards and the need for specialized equipment limit the number of qualified carriers, making it harder for suppliers to quickly and economically get freight to project sites.
PLS Logistics has extensive experience in the oil and gas sector. Full-service flatbed trucking and specialized equipment transportation of equipment and materials to rig locations, storage yards and job sites both on and off-highway is our Energy Service team's specialty. We can transport any Oilfield equipment or supplies, including a casing, tubing, and line pipe as well as production equipment, tanks or exploration, and development equipment. Our team of experts can handle large over-dimensional shipments requiring permitting and escort service as well as Hot Shot services needing to be expedited to a location.
Benefits of working with PLS include:
Dedicated industry experts who constantly monitor and analyze industry trends
Capacity when and where you need it
Saving time by letting someone else take care of your transportation needs
No stressing over tricky first/last mile shipping
Saving money with better rate shopping and backhaul pricing
Learn more about Oil and Gas shipping services!
‍