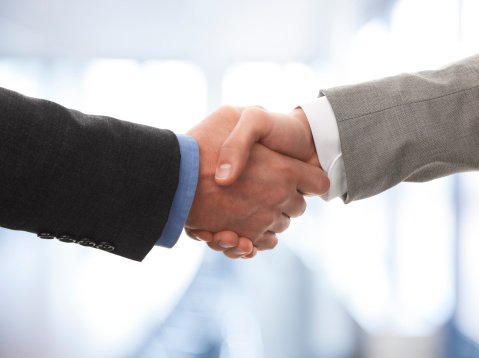 There are several benefits to your business when outsourcing the supply chain. As it will reduce costs, improve service and allow the shipper to focus on core competency. Third-party logistics firms give you a chance to provide value through solutions, service, and expansion. There are two categories of 3PLs: asset-based and non-asset based 3PL.
The main difference between the two is that asset-based firms own part of the supply chain, like trucks, distribution centers and/or warehouses. On the other side, a non-asset based 3PL, predictably, does not own supply chain assets.
Asset-BasedNon-Asset Based
Owns many or all assets in the supply chain
Can take care of the entire supply chain
Set pricing
Align your solution within their strategy
Knowledge and expertise to identify and evaluate challenges and solutions
Negotiate for cost savings
Flexible, work with the large carrier network
Uncover hidden freight costs
There are many misconceptions about non-asset based third party logistics companies in the transportation industry. This is understandable because before 2013, just about anybody with access to the internet and phone could claim themselves as a non-asset based 3PL. That is until DOT changed the freight broker surety bond to $75,000. Today, a good 3PL will be a transparent, collaborative logistics partner that saves money and drives value for a shipper.
Read What a 3PL Can Do For You
There are pros and cons to both types of 3PLs. Likely, the goal of both is to reduce errors, cut costs and improve general initiatives. However, asset-based firms could encounter a conflict of interest, because they're managing your logistics using their assets. But a non-asset 3PL doesn't have any hidden agenda. Since non-asset based firms act as the third party in every aspect, they can't use their own assets as an advantage.
Some key benefits to outsourcing transportation to a non-asset based 3PL include:
Competitive carrier rates and secured capacity
Knowledge on base rates, surcharges and other fees
Continuous optimization for business improvements
Collaboration and partnership to build long-term results
PLS Logistics is a non-asset based 3PL. PLS lets you focus on your job's responsibilities while your single point of contact runs your supply chain. Also, PLS doesn't have an inventory of assets to keep profitable; our team connects to a large carrier network to eliminate inefficiency and provide value at a low cost. Also, we are experts at negotiating and can provide documentation of proven successes. We're proud to offer transparent, trustworthy services to shippers.
Learn more about our Outsourced Transportation Management services!
‍