It's not a secret that we are all currently operating in the conditions of the record-breaking capacity crunch. The crisis has been caused by several factors which we have previously discussed in our post, even more so with the ELD mandate finally going into effect on December 18th. This fact adds up to the reasons to use a 3PL in the tight capacity time.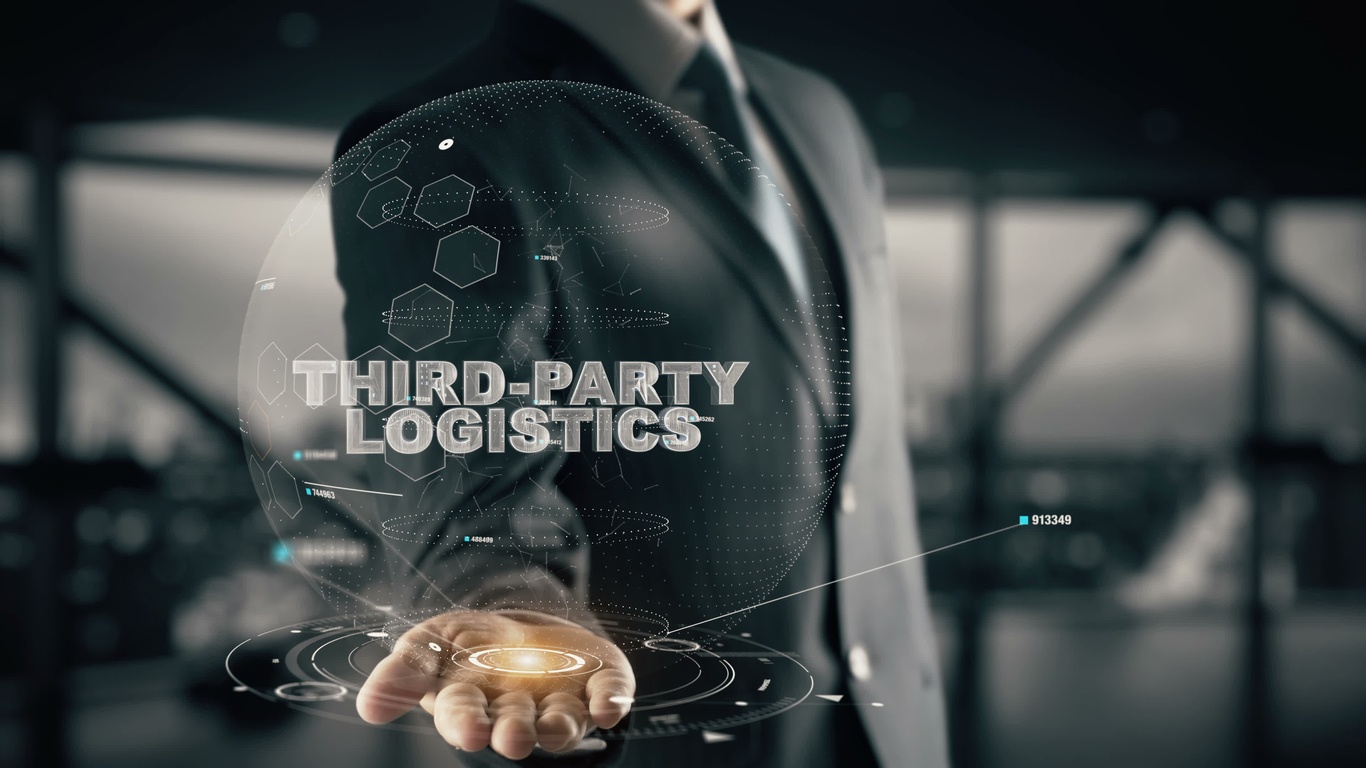 Predictably, capacity tightened further during the last week of December. Yes, there were fewer trucks out there due to holidays, but same goes for loads.
We witnessed the load-to-truck ratio increase significantly compared to the same time last year, vividly illustrating current market conditions.
According to recent DAT data, dry van load-to-truck ratio hit the highest monthly average ever recorded by DAT of 9 dry van loads per truck (139% higher than in December 2016). The flatbed ratio increased by 77% compared to the same time last year hitting 35.6 loads per truck, while reefer ratio of 14.1 loads per truck was 73% higher than that of December 2016.
Undoubtedly, this affects both, shippers and 3PL's. However, a 3PL may have better capabilities of navigating in the tight market.
What are the reasons to use a 3PL in the capacity crisis?
Carrier Relationships
A well-established 3PL will have years of thoughtfully developed and nurtured carrier relationships. Strong relationships are crucial for stability and better rates, and you will be able to benefit from them.
Buying power
Hand-in-hand with the above, a 3PL has volume across various transportation modes, which gives them leverage in negotiating with new carrier contacts and developing mutually beneficial relationships. This helps them constantly expand their network and move your freight easier.
Expertise
3PL's work with various customers and come across various, often uncommon, situations. They might be able to offer an alternative, more efficient and cost-effective, solutions for your freight based on their previous experience.
Support
It wouldn't be called "crisis" if it was pleasant! At the end of the day, a 3PL is there to make your life easier. Their priority is to provide value-driven transportation solutions for their customers and make their supply chain operations a little less stressful.
We are already in 2018, and the forecast remains the same: the crisis is not expected to pass before the end of the year. The best way to survive is to use all the tools at your disposal and maximize your efficiency.
Learn more about our Outsourced Transportation Management services!
‍