PLS Logistics Services Remains One of the Nation's Fastest Growing Companies
PLS RANKS FOR 3RD CONSECUTIVE YEAR ON INC. 5000 LIST
Cranberry Township, PA – October 25, 2016
PLS Logistics Services ("PLS"), a leading provider of technology-enabled transportation management and freight brokerage services, was recognized on the 2016 Inc. 5000 list of America's fastest-growing private companies. The prestigious ranking represents the most successful private companies in America.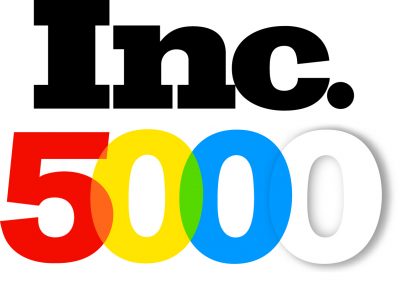 This is PLS' 3rd consecutive year on the Inc. 5000 list. Only a tiny fraction of the nation's companies has demonstrated such remarkably consistent high growth. This year, PLS is number 4975 on the list. Greg Burns, President and CEO of PLS said, "To be recognized as part of Inc. 5000's fastest growing companies for 3 straight years is an honor. Our growth would not be possible without the dedication of our employees and the strong support of our shipper and carrier partners."
The ranking is based on growth and revenue over the past 3 years. PLS continues to expand as an industry leader; counting 8,000 active clients, a 25% increase over the prior year and opened branch offices in San Antonio and Charlotte. Recently, PLS has increased its TIA surety bond to $1,000,000, well above the industry requirement of $75,000. Noted Burns, "In a challenging year for transportation, it is most gratifying to achieve yet another year of record revenues and is a strong testament to our regional and end-market diversification."
About PLS
PLS Logistics Services is a leading provider of logistics management, brokerage and technology services for shippers across all industries. PLS handles millions of loads annually across all major freight modes: flatbed, van, LTL, rail and barge, air and ocean. The PLS carrier network consists of over 45,000 trucking companies along with Class-1 railroads and major barge companies. PLS has been recognized as a top 25 freight brokerage firm. To learn more visit www.plslogistics.com.
Media Contact
Caitlin Orosz, Content Marketing Manager
724. 814. 5194, publicrelations@35.231.226.164
‍