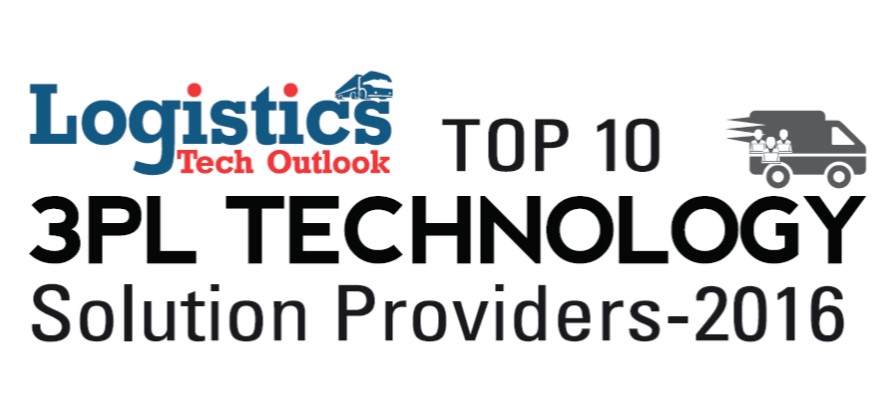 Valley Media Inc.
44790, S. Grimmer Blvd,
#202 Fremont , CA – 94538
FREMONT, CA— PLS Logistics Services, a recognized leader in industrial freight shipping, has been announced as one of the 2016's top 3PL Technology solution provider in the latest edition of Logistics Tech Outlook.
"We take pride in ourselves to honor PLS Logistics Services for earning a spot in our ranking list which features elite group of companies that is setting new benchmark in Logistics industry," said Linda James, Managing Editor of Logistics Tech Outlook. "PLS Logistics Services provides everything a business needs to gain a competitive edge in today's rapidly changing transportation environment."
PLS' proprietary web-based transportation management system – PLS PROSM – ensures that every freight move is optimized and tendered at the lowest cost, meeting service requirements while providing increased visibility through tracking, administration and reporting.
PLS provides flexible solutions that add value and efficiency to clients supply chain. It provides customize solutions based on their business requirements – whether they need all transportation initiatives outsourced, help with inbound freight management, outbound shipment visibility, individual plant, or individual mode management.
About PLS Logistics Services
PLS Logistics Services is a leading provider of technology-enabled transportation management, freight brokerage and outsourced transportation solutions for shippers across all industries. PLS handles millions of loads annually across all major freight modes: flatbed, van, LTL, rail, barge, air and ocean. The PLS carrier network consists of over 45,000 trucking companies, Class-1 railroads and major barge companies.
Logistics Tech Outlook is a technology magazine published from Fremont, California. It acts as an excellent platform for enterprises to showcase their innovative solutions that are setting new foot prints in the logistics industry. This magazine insight about the latest trending technologies that helps organizations to overcome the challenges faced in their business and remain competitive in market place. For more info, visit: www.logisticstechoutlook.com/
‍