The economy, the driver shortage, government regulations, and other factors are tightening capacity in the freight industry. As U.S. freight volume steadily increases, shippers must compete for capacity like never before.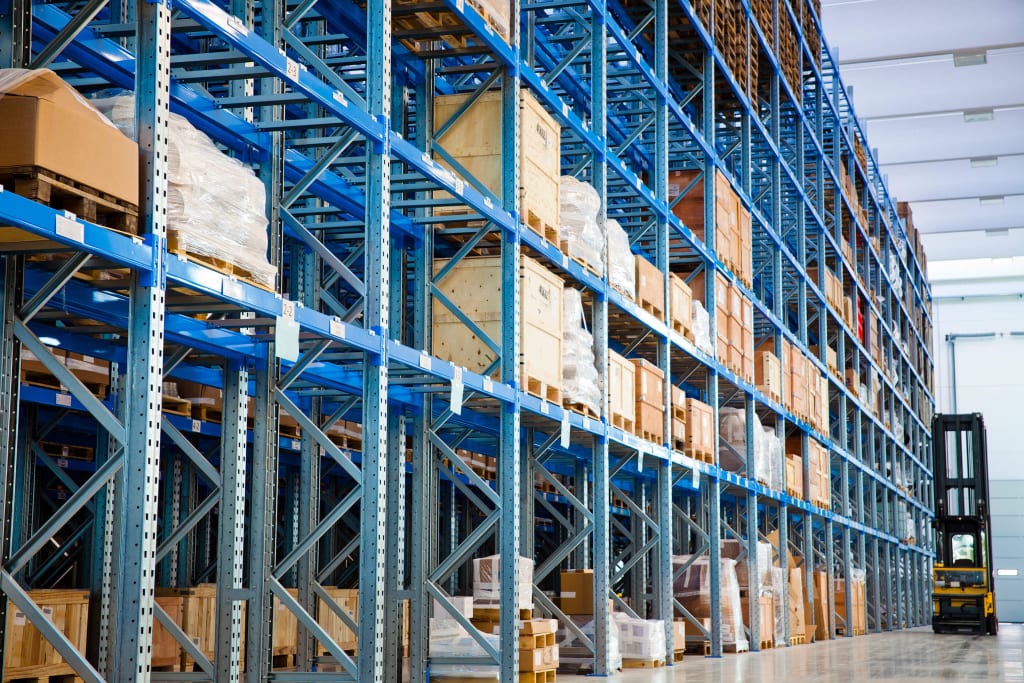 CFOs and supply chain managers view transportation differently; CFOs want to cut costs at every opportunity and supply chain managers want to add value to their services. Transportation is crucial to the customer experience and a company's bottom line. Learn how to break down organizational silos and work together to make your logistics operations a competitive differentiator.purus.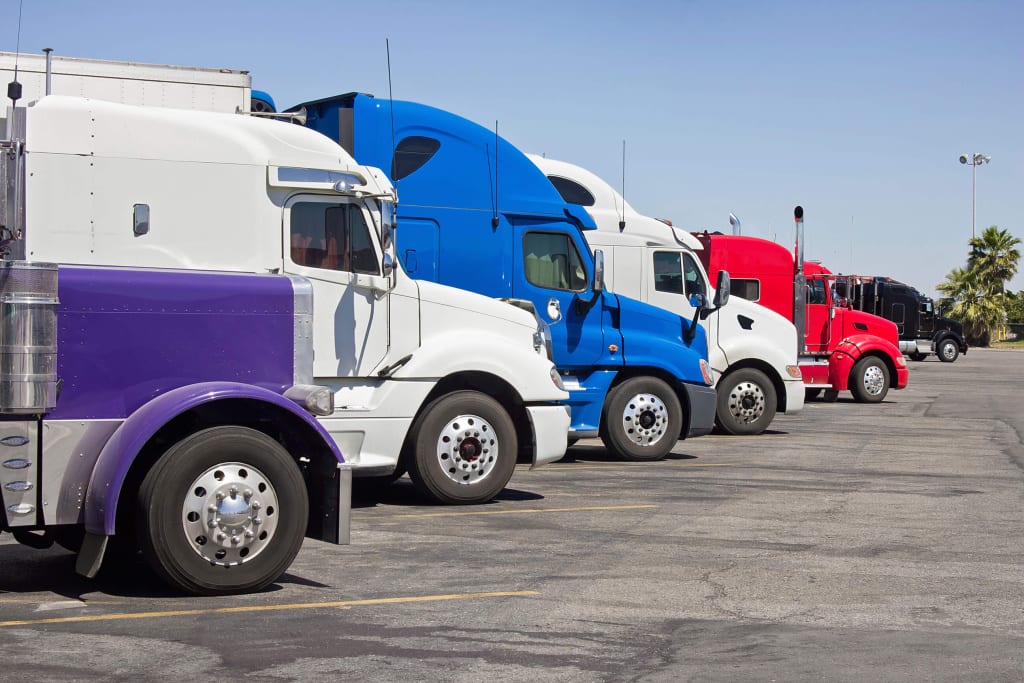 Logistics operations are responsible for providing excellent service to satisfy rising customer demands. Learn how to provide value to your customers, starting now. In this PLS whitepaper, you will learn 5 areas in logistics that typically need improvement, the most successful methods of logistics optimization, and how good logistics practices translate to the customer experience.