As the largest industrial 3PL provider, flatbed freight shipping is at PLS' core
What is a flatbed trailer?
Flatbed trailers are a common type of equipment that allows over-dimensional freight shipments. Flatbed is an open type of trailer with sides and no roof, therefore, it is not protected from external influence. Flatbed shipping is common among industrial shippers that move bulky equipment, machinery, steel, pipes, rigs, and other freight of unusual sizes and shapes. Industrial freight is our specialty, so you can be confident your flatbed shipment will be handled by a team of seasoned industrial professionals.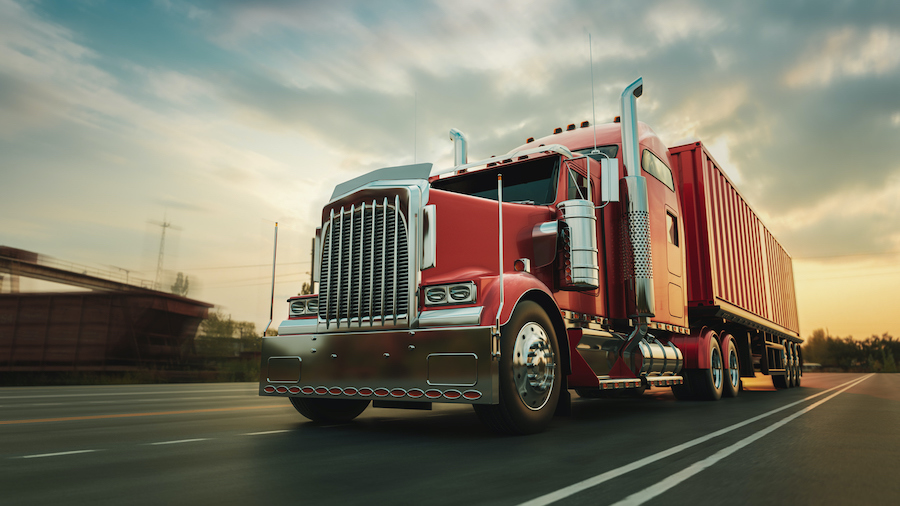 Accurate dimensions and shipment information are extremely important when it comes to
flatbed shipping. Flatbed trailers are versatile, but this kind of shipping requires precise dimensions in order to move your freight safely and on-time. In most cases, over-dimensional flatbed trailers can handle freight up to 160 feet long, 18 feet tall, 18 feet wide and about 200,000 pounds.
It is important to know that flatbed freight shipping does not suggest freight protection from weather conditions. If your freight is perishable or vulnerable to external factors like rain, wind, or snow, flatbed shipping may not serve your needs.
Benefits of Flatbed Freight Shipping with PLS
Capacity
PLS Logistics Services has partnered with more than 45,000 qualified carriers throughout North America. We have one of the most extensive flatbed networks in the industry, allowing us to secure the capacity necessary to handle all of your flatbed shipping needs. Our flatbed shipping experts can move your freight regardless of its size. If your shipment is too wide or too heavy for a liftgate and needs machinery or cranes for unloading – we can move it. Also, if it is going to a destination without a loading dock, and requires side unloading, PLS can handle it.
Collaboration
PLS' flatbed shipping experts have the tools and relationships to obtain capacity and move your freight safely and on-time. Whether you need regularly contracted flatbed deliveries, a spot shipment or a long haul, we will help you choose the most efficient route and the best flatbed trailer for your freight. We are the experts in flatbed shipping with over two decades of experience. Let us focus on your flatbed freight shipments while you focus on your core business objectives.
Trailer Types
Flatbed
Step Deck
Double Drop
Side Kit
Conestoga
Hot Shot
Multi-Axle
‍