Why is supply chain security important?
As digitalization takes over the world, there is a raging demand for transferring loads of data to cloud storage. The transportation industry is no exception, considering the exponential growth of the e-commerce sector. Logistics companies and businesses are constantly working to stay ahead of new industry trends and technology but may often overlook one important aspect that is becoming a crucial part of the logistics industry – supply chain security, and cybersecurity in particular. ­
Cybersecurity in the supply chain
The consequences of cyber attacks on a business can be devastating: taking data into hostage for a money refund, digital infections that can immediately destroy all information, breaking the supply chain and causing money loss. Many logistics companies should consider shifting their focus on data security to provide their customers with the safest transportation solution.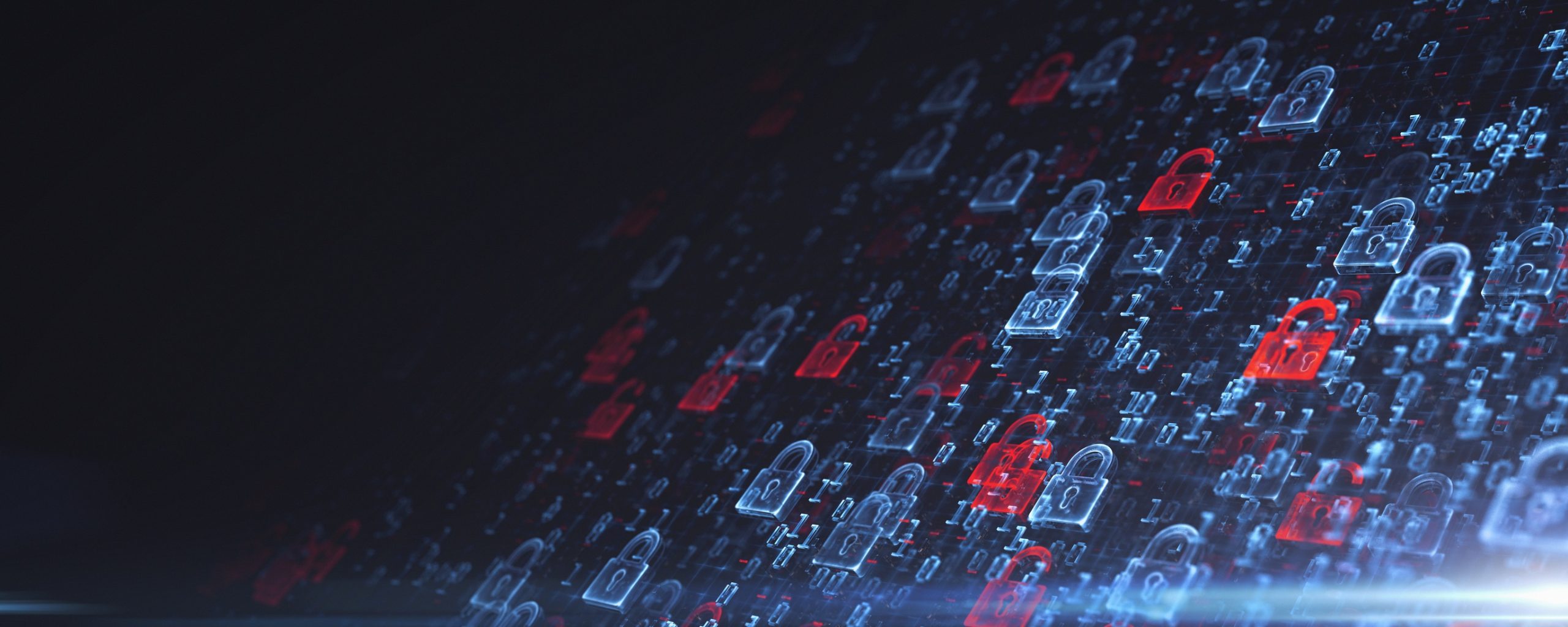 Although it is impossible to provide 100 percent protection against digital threats, there are many different ways companies can significantly raise the state of their cybersecurity. Not all of the cases of cyber attacks occur due to crime. A survey by the 2013 Trustwave Global Security Report says that 25% of digital infections turn out to be unintentional and can be caused by employees, suppliers, system errors, or other internal factors. Accordingly, the intensification of cybersecurity doesn't mean investing in IT alone. Companies should take a step in developing high-quality risk management strategies and train their employees to identify potential threats and avoid these types of situations. Companies can take precautions to help ensure their data safety.
How to improve supply chain security?
Employee training
Working staff must be highly aware of what potential cyber interfering looks like. Opening suspicious attachments from unknown users, answering uncertain emails and phone calls, inserting untested USB memory sticks – every employee should keep an eye out and watch their own actions carefully.
Software and firewalls
Using only tested, up-to-date software with a strong security system that provides password safety, a complex chain of authentication and user control will help aid in a company's data protection. Regular data back-ups to external servers is also a great strategy to help save data in the case of a cyber-attack.
Investing in a cybersecurity expert
According to Gartner Survey, only 65 percent of companies have a cybersecurity specialist. Bringing on a skilled technician to constantly test software and protection systems can keep the company ahead of possible cyber-attacks.
Risk management
Implementing long-term, well-operated strategies to reduce the possibility of malware invasion is crucial in a company's cybersecurity plan.
In the end, no one is 100% safe from possible hacker attacks. If your company hasn't developed a plan to help ensure cybersecurity, you should consider doing so to protect the company as a whole.
‍