Anyone connected with transportation is well aware of the latest market trends and conditions. We have been witnessing a steady increase in truckload rates lately. Experts predict this is only the beginning and spot market rates will keep climbing in the foreseeable future. Capacity is tighter than ever and its load to truck ratio in September is breaking the records.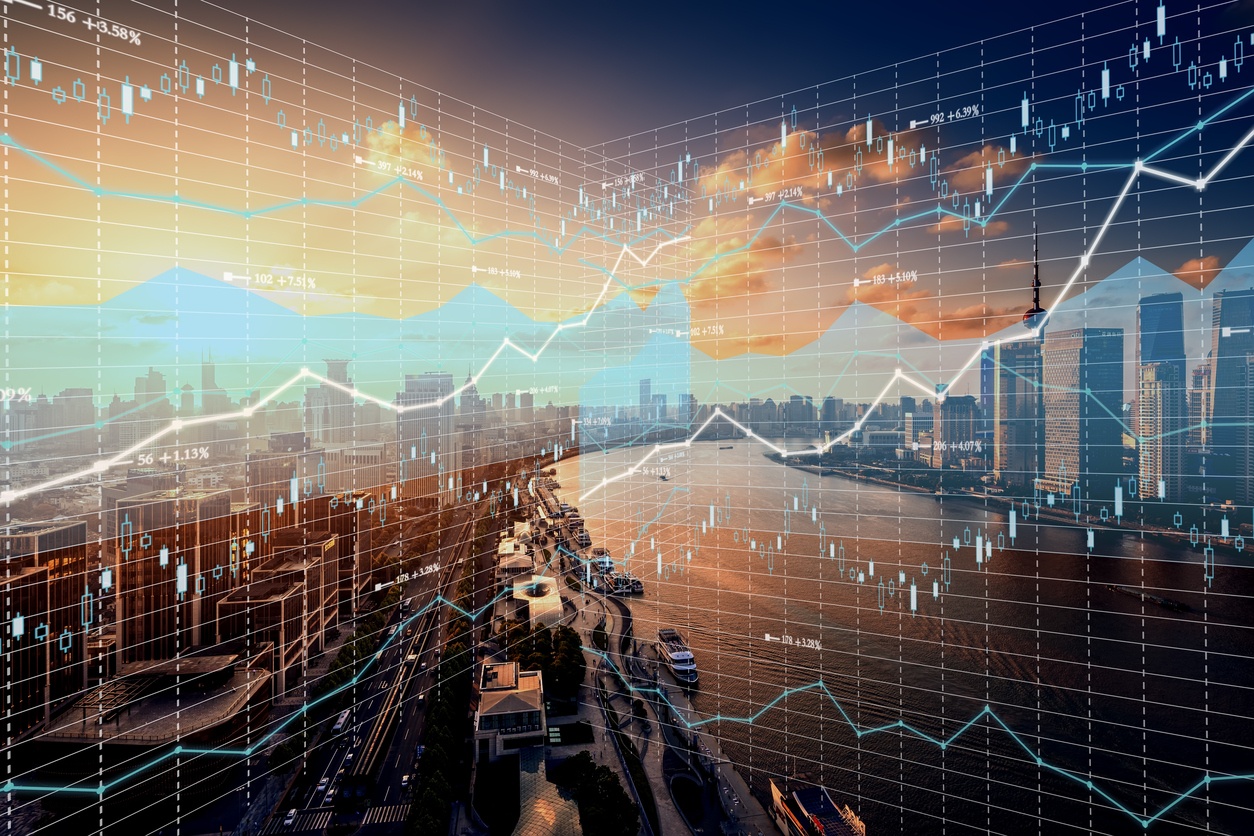 This is not caused by a single factor – a complex of things is contributing to the tightening capacity and continuous rate increases. Let's look at a few major reasons:
Aftermath of Hurricanes Harvey and Irma
Two devastating hurricanes hit the US within a very short period of time leaving destruction and severe weather conditions behind as they passed. This had a major impact on the truckload capacity. Recovery required emergency supplied and aid which shifted the capacity to the affected areas, leaving other parts of the country with much lighter coverage.
Driver shortage
This is a problem which did not show up as suddenly as hurricanes. It has been happening for some time now; it has been actively discussed – and it is not likely to stop anytime soon. Qualified drivers are not easy to come by now, and the industry is definitely feeling the pain caused by driver shortage in the form of continuously tightening capacity.
ELD
Probably the most controversial and widely discussed topic in the transportation industry in 2017. The mandate designed to improve safety on the roads and eliminate paperwork component has not been met with excitement by many carriers. The cost and complexity of implementation and achieving compliance caused major pushback from carriers. There have been multiple attempts to stall the process and extend the implementation period for two more years.
As of right now, it seems like the regulation will be fully in effect in December. As a result, we will see a decrease in capacity as some carriers will not be ready by December, some will violate it and face consequences and so on.
All of these factors directly affect truckload capacity and logically, boost the rates. Forecasts suggest that shippers brace themselves for even higher rates in the coming 2018.
Read more: ELD Mandate: What you need to know, Can Shippers Help Increase Truck Capacity?, Secure Capacity with these 3 tips
Struggling with capacity for your loads? We can help thanks to our solid and steady carrier base.
Contact Me
‍