Today's society consists of living in a world full of unpredictable circumstances. Logistics usually requires strict delivery times and deadlines with close attention to detail, and people may often not know there is a faster shipping option available. If you have an urgent, unplanned shipment that has to be delivered as soon as possible, expedited shipping can be a great solution for you and/or your company.
What is expedited shipping?
Expedited shipping is when freight is delivered faster than regular transit times. The shipper gets the dedicated equipment to deliver freight on time.
What is the difference between expedited delivery and standard shipping?
The main difference between standard and expedited is much shorter transportation times and fewer touchpoints during transit.
How much does expedited delivery cost?
Naturally, expedited freight may cost more than a regular shipment, as it is considered a special service. Since is an additional service that offers short transit times and dedicated truck, it is not the cheapest way to ship freight.
How to ship expedited?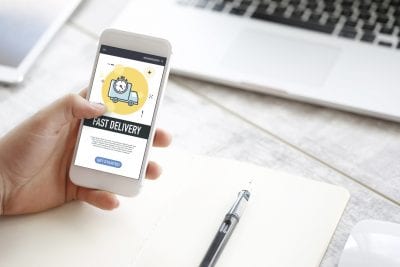 Usually, companies provide a separate truck with two drivers switching shifts. It's often called a "dedicated" truck, as it is devoted to your LTL shipment and doesn't make frequent stops while in transit. The "dedicated" truck goes straight from the pickup point to the delivery destination. A solid route not only makes shipments much faster but will also assure freight safety. The fewer touchpoints there are during transit, the fewer are chances of freight damage or theft.
In what cases should you use an expedited delivery option?
This transportation type is a perfect solution for urgent and last-minute situations. Whenever the deadline is tightening or there is an unpredictable situation that takes place affecting your shipment, picking the urgent shipping option can be a wise decision. For example, there is equipment damage at the manufacturing or mining site, and you need to deliver new assets or medical supplies toa specific location as soon as possible. All of these cases need time-sensitive delivery and demand a faster transit than regular shipments.
How long does expedited shipping take?
Depending on the company and your needs, expedited transit times differ. Generally, the delivery takes 2-3 days. Third-party logistics providers can help plan and manage expedited LTL freight shipping. Here at PLS Logistics Services, we can handle your freight regardless of its size and distance. Our experienced freight brokers will provide professional help so you can be sure that shipment arrives safely and on-time.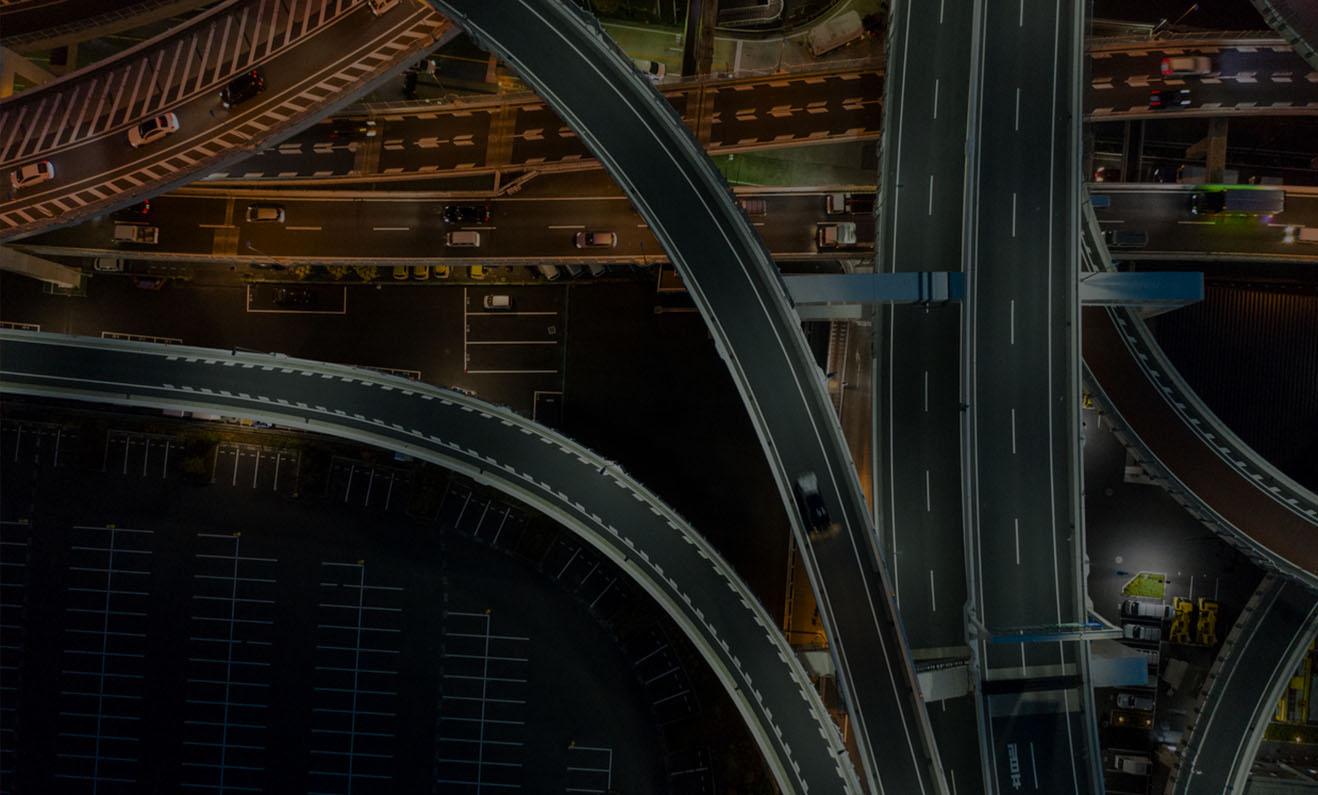 Get A Free Freight Quote
We provide customized transportation solutions and freight brokerage services. Our company can help you arrange freight shipping of any type and volume.
‍