There were many new and exciting developments throughout the transportation and shipping industry during this month. Check out some of the top stories that made headlines during September!
The Amazon Effect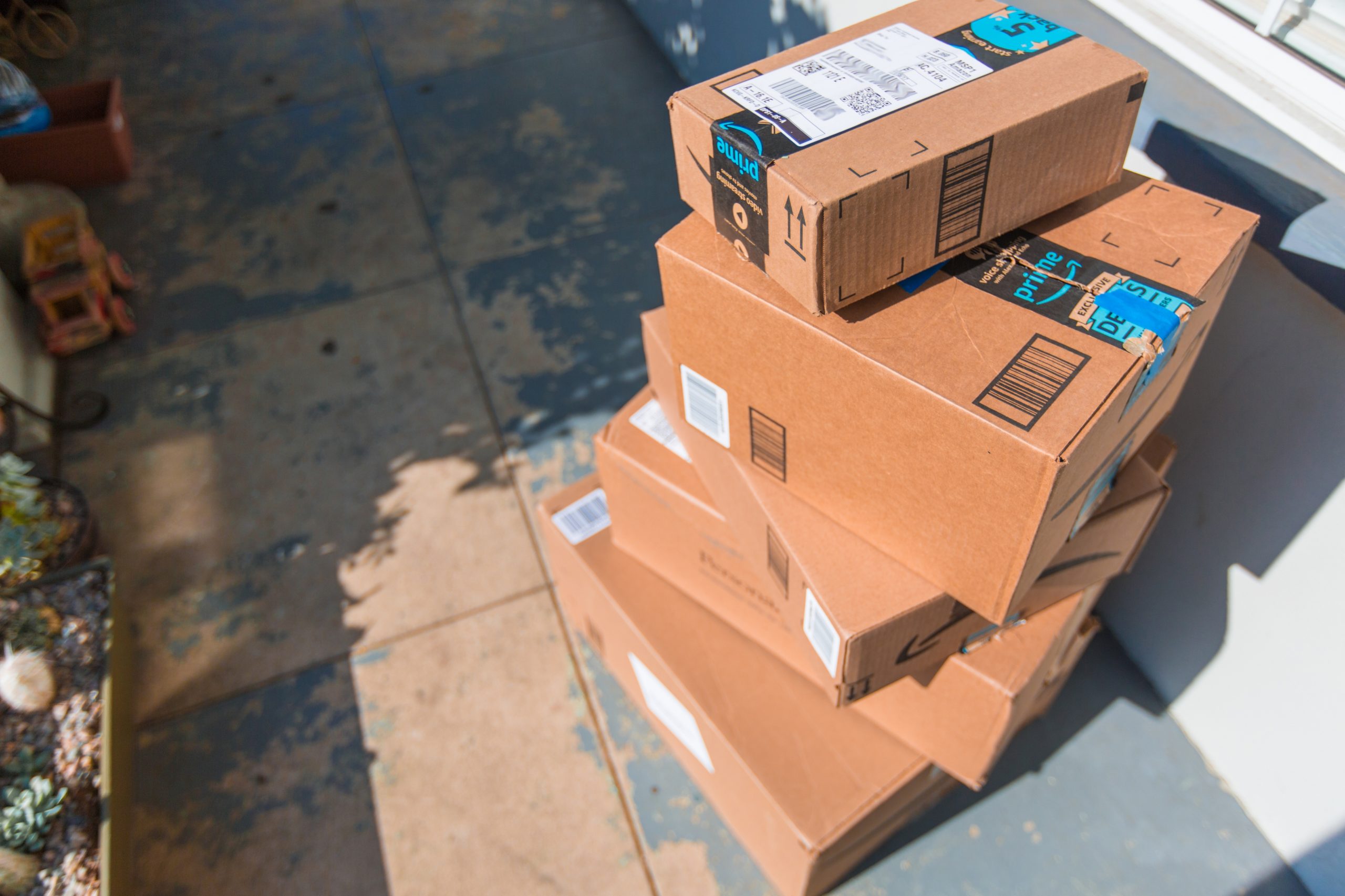 Amazon has continued to take over the way consumers shop, constantly making new developments and upgrades to their shipping efforts and program. Amazon's Prime subscription allows consumers to receive the items they ordered in just 1-2 days, creating an increasing demand for other companies to offer the same type of shipping service and convenience. Amazon's two-day shipping option is disrupting the retail industry. To read more about Amazon, click here.
Hurricane Florence Rolls In
In early September, Hurricane Florence came in on the east coast and hit North Carolina's coast with 90 mph winds and extreme flooding from over 30 inches of rain. Many parts of the North Carolina area were flooded and lost power. Hurricane Florence took the life of at least 37 people and wiped out many livestock and crops throughout the area. To read more about the impact of Hurricane Florence, click here.
Drone Delivery Becoming a Reality
Holly Springs, NC could potentially be one of the first spots in the U.S. where drones are used for package delivery. Aaron Levitt, an assistant director of engineering in Holly Springs, has helped pave the way for a drone delivery partnership with testing set to begin in the fall. Before any of the testing occurs, there are still approvals that Levitt and Holly Springs needs to get before the drones take flight. The drone delivery project is a test for carrying medical supplies around the state. To read more about Holly Springs drone possibility, click here.
Holiday Hiring Season Has Begun
Many companies like UPS and FedEx announced that they would be hiring additional holiday help for the upcoming holiday season this year. UPS expects to bring on 100,000 season staffers and FedEx expects to hire roughly 55,000 positions due to an expected package volume increase. Companies are expecting a volume increase due to an increasing e-commerce demand. To read more about seasonal holiday help, click here.
‍