What Does Tesla's Automated Truck Mean for Truckers?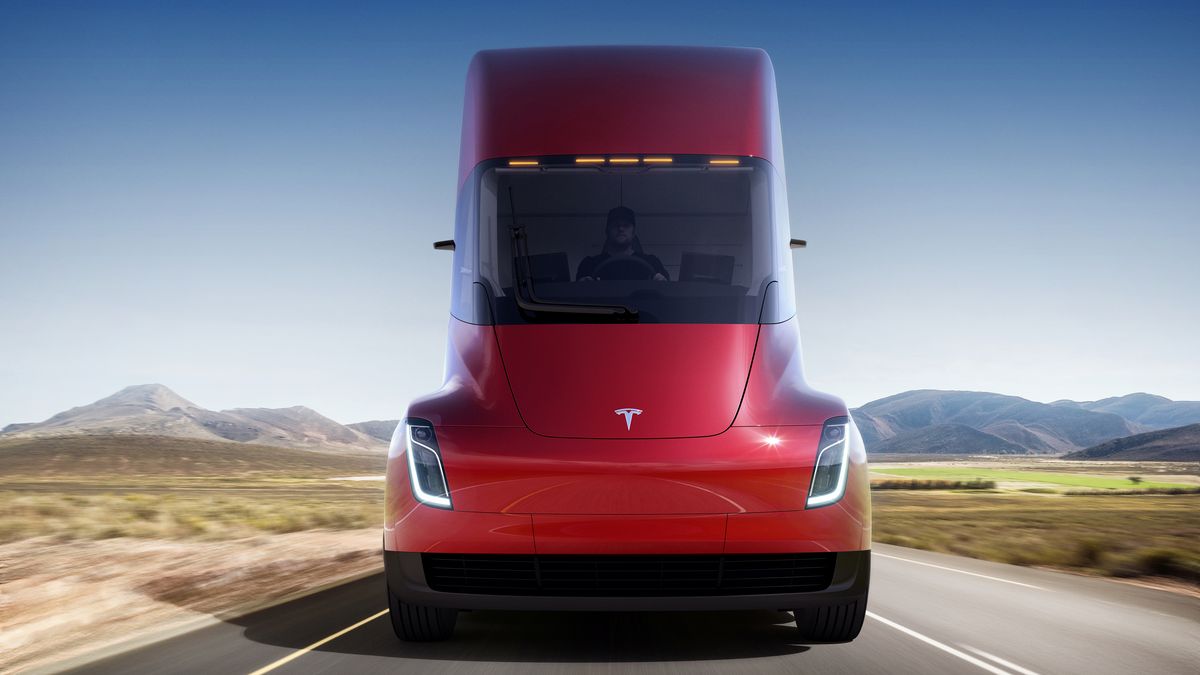 Tesla unveiled their latest addition to the automated fleet, the Tesla Truck. The truck is a fully electric truck capable of automated transportation up to a significant 500 miles between charges while carrying 80,000 pounds of cargo. This is a historical moment in the trucking industry as Elon Musk enters with his technology. The entrance of the truck could help road safety but hit the job market in a negative route. Read more on the Tesla Truck here.
The ELD Mandate is approaching, stay up to date.
The ELD Mandate has been sweeping the news just as much as Tesla and their truck. Many individuals are upset about the switch from paper logging to electrical logging. There have been requests for delays and protests all around the country. December 18th is the day the mandate takes effect. To read more about the ELD Mandate and to learn if your prepared, you can read more here.
EPA Urged Not to Repeal Rule Regulating Glider Truck Emissions.
Earlier in the month, the EPA announced that they were going to repeal the glider truck emissions that was enacted in the 2016 Obama administration Phase 2 greenhouse gas reduction rule. Learn more.
N.Y. attack highlights danger of weaponized trucks, attacker once a truck driver.
The start of November circulated the horror of the attack in New York from a driver in a rented truck. This event was the highlight of how dangerous trucks can be and how they are being weaponized for acts of terror. It goes to show how rental agencies are going to have to lock down their restrictions to prevent these instances. Read further here.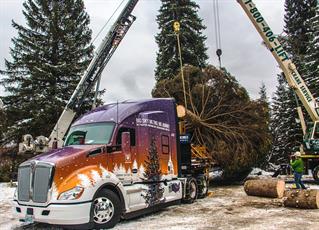 The 2017 Capitol Christmas Tree
View the journey of the 2017 Capitol Christmas tree from start to finish. This humongous tree traveled a whopping 3000 miles from northwestern Montana to Washington D.C.
Blockchain
Blockchain has been a trending topic since September, yet over the past month, it has been on everyone's mind. What is it you ask? Learn about it here.
Be sure to subscribe to our for any future updates in the trucking and transportation industry!
‍