E-Commerce Trends
E-commerce is constantly changing the way consumers communicate with businesses all over the world. 74% of shoppers said that they prefer free shipping over fast shipping. This statistic can help companies, especially small and mid-sized businesses, gain an understanding of what promotions or offers to run to keep customers satisfied with shipping options. 1.7 billion people said that they shopped online in 2017. With e-commerce becoming to prevalent in today's society, this number is expected to rise in the coming months of 2018. To read more about e-commerce trends, click here.
ELD Mandate Grace Period Has Ended
The three-month grace period for trucks to be equipped with electronic logging devices is over. As of April 1, drivers caught without an ELD will face penalties and be placed out of service for 10 hours. The rule mandates that any driver required to previously keep a paper record of duty status must install an ELD. The new technology will ensure that drivers comply with the 11-hour daily driving time and 14- hour on-duty time maximums to help keep truck drivers safe on the road. To read more, click here.
Alphabet and Jaguar Go Driver-less
Google's parent company, Alphabet Inc., is making some noise in the transportation industry. Alphabet's self-driving arm, Waymo, is introducing a new all electric driver-less car produced by Jaguar Land Rover. Waymo is an autonomous car development company and subsidiary of Alphabet Inc. The new vehicle is known as the "Jaguar I-Pace" and is expected to begin production on the cars in 2020. The company expects to manufacture 20,000 cars in the first two years. The partnership with Jaguar can fulfill Waymo's ride-hail service and licensing its technology to automakers. Waymo and Tesla's products mirror each other and will continue to change the transportation industry. To read more about this partnership, click here.
Tesla's Model X Crash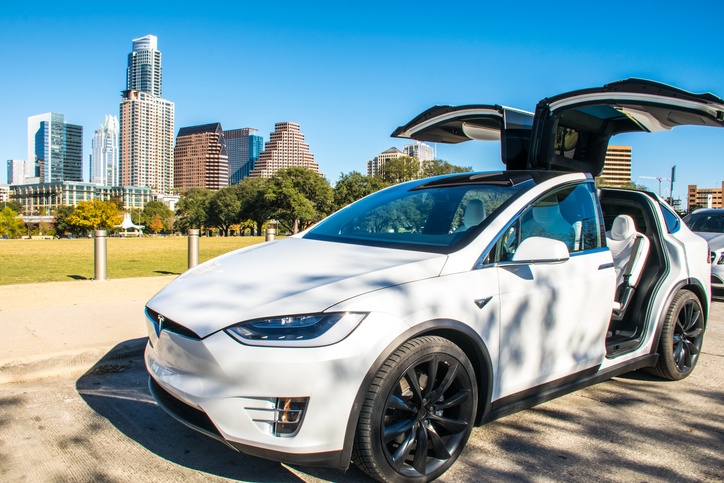 Earlier this Month, Tesla had a vehicle involved in a deadly crash on a freeway, resulting in the death of the driver. Tesla said that autopilot was engaged at the time of the accident and the cruise control follow distance was set to a minimum. Tesla said that the driver received warnings to re-take control of the vehicle. Tesla admits that the Autopilot is an impacted system, but stands behind its products saying that it's is better than the alternative. This accident occurred less than a week after a self-driving Uber vehicle killed a pedestrian in Tempe, Arizona. These fatal accidents have created a national debate about the safety of autonomous cars that will be a hot topic throughout 2018. To read more about Tesla's Model X crash, click here.
Continue Reading the PLS Blog
‍