June was full of many newsworthy transportation, shipping and logistic developments. Here are some of June's top trending transportation updates:
Supply Chain Caught in Crossfire of U.S. – China Trade Conflict
The Trump administration's China tariffs spared some finished goods like smartphones and washing machines, while charges on parts and components could drive up costs in the U.S. supply chain. The president's plan to target $50 billion worth of Chinese imports for additional taxes of 25 percent includes parts for planes, printed circuit boards and more. To read more, click here.
Truck Orders Soaring on Growing Freight Demand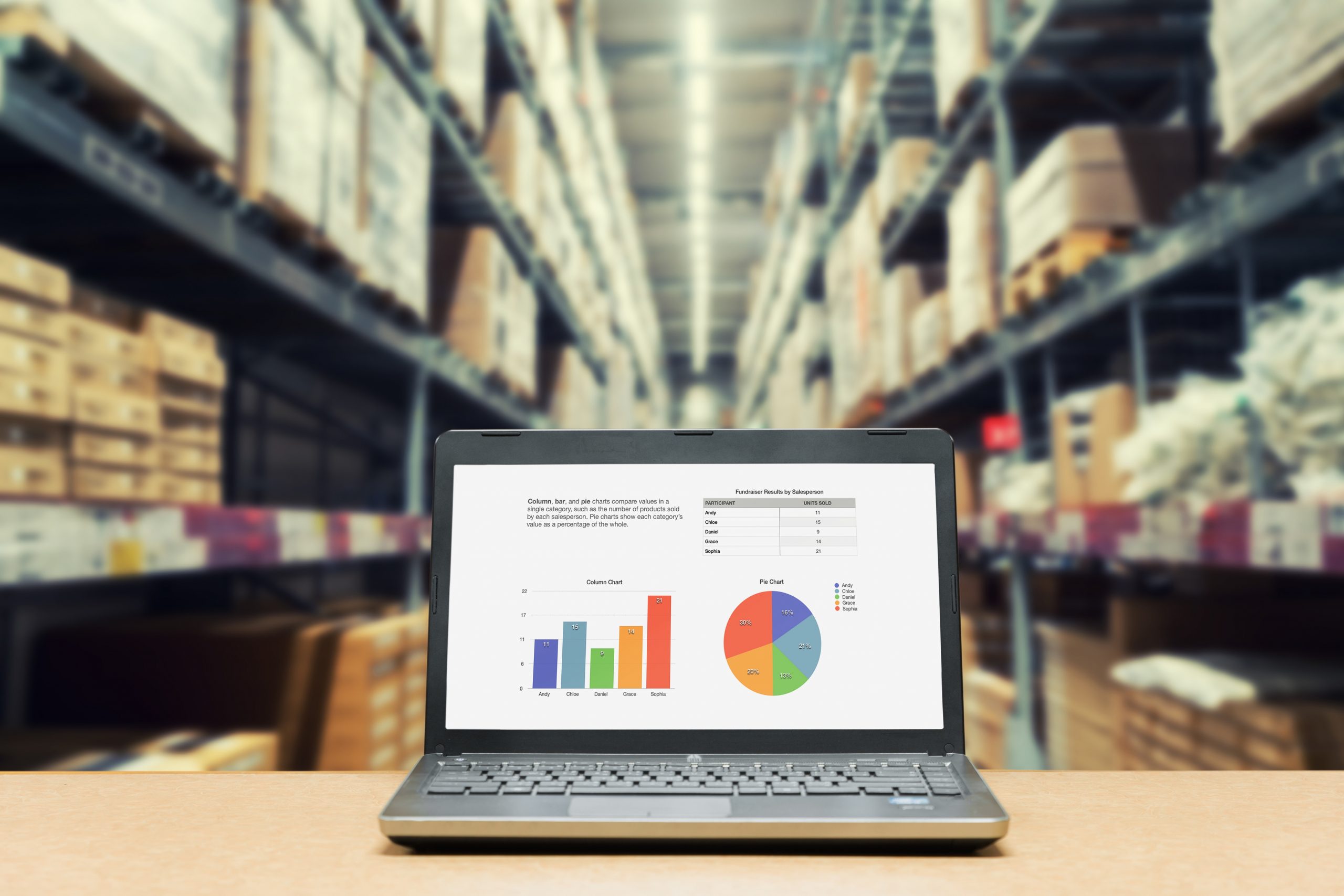 The market for new heavy-duty trucks is growing at a nearly unprecedented pace this year as fleet owners and big-rig manufacturers race to keep up with accelerating U.S. freight demand. According to the ACT Research, trucking companies ordered more than double the number of trucks from the same month a year ago. To read more, click here.
Tougher Regulations, Lack of Parking Present Challenges for Truck Drivers
The internet doesn't carry goods, but carries many orders for them. Self-driving trucks are still a long ways away, so in the meantime, somebody is responsible to haul freight and make deliveries. The U.S. trucking industry is short about 50,000 drivers, and that number is continuing to grow due to challenges for truck drivers. To read more, click here.
The U.S. Doesn't Have Enough Truckers, and It's Starting to Cause Prices to Rise
Joyce Brenny, the chief executive of Brenny Transportation in Minnesota, gave her truck drivers a 15 percent raise this year, but still can't find enough workers for a job that now pays $80,000 a year. A year ago, Brenny could usually get goods loaded on a truck and moving with in a few days instead of having to warn customers that it could take two weeks to find an available truck and driver. To read more, click here.
Learn More About Our TMS
‍