July was full of many newsworthy transportation, shipping and logistic developments. Here are some of July's top trending transportation updates:
Cummins Recalls 500,000 Trucks for Emission Control Catalyst Failures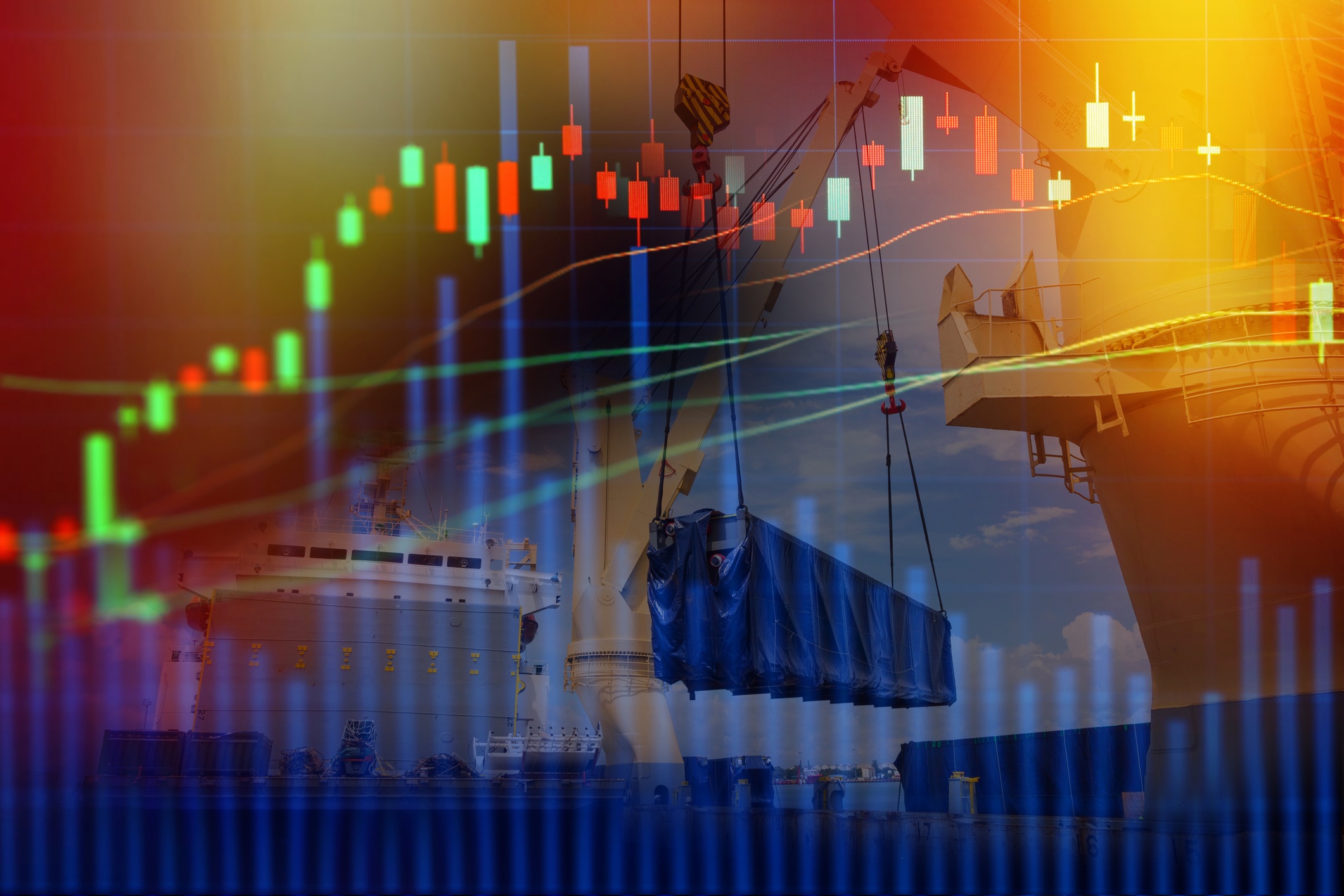 In the largest voluntary recall of medium- and heavy-duty trucks in history, engine maker Cummins Inc. announced it will voluntarily recall 500,000 model-year 2010-15 medium- and heavy-duty trucks to replace a defective catalyst in the emissions control system. Read about this recall here.
Uber Freight "not going anywhere" amid Uber's self-driving truck shutdown
Uber has decided to stop developing self-driving trucks and wants to focus its autonomous-vehicle technology on cars. Uber said that Uber Freight, Uber's app that matches shippers with carriers, is unaffected by the decision. Read more about this decision here.
Mexico Is Said to Push for NAFTA Agreement by End of August
Mexico is once again attempting to reach a NAFTA agreement with the U.S. and Canada by the end of August. This would increase certainty for investors, as well as take the heat off incoming President Andres Manuel Lopez Obrador, which would allow him to focus on domestic priorities. This all depends on U.S. willingness to back off proposals. Read more about the agreement here.
Spot Truckload Rates Continue to Soar Amid Record Demand
Capacity shortfalls combined with increased demand for truckload shipments are continuing to boost spot rates to record levels, according to DAT Solutions, which also said in what is an atypical trend, spot rates now are exceeding long-term contract rates. Read more here.