2018 Winter Storms Were in Full Effect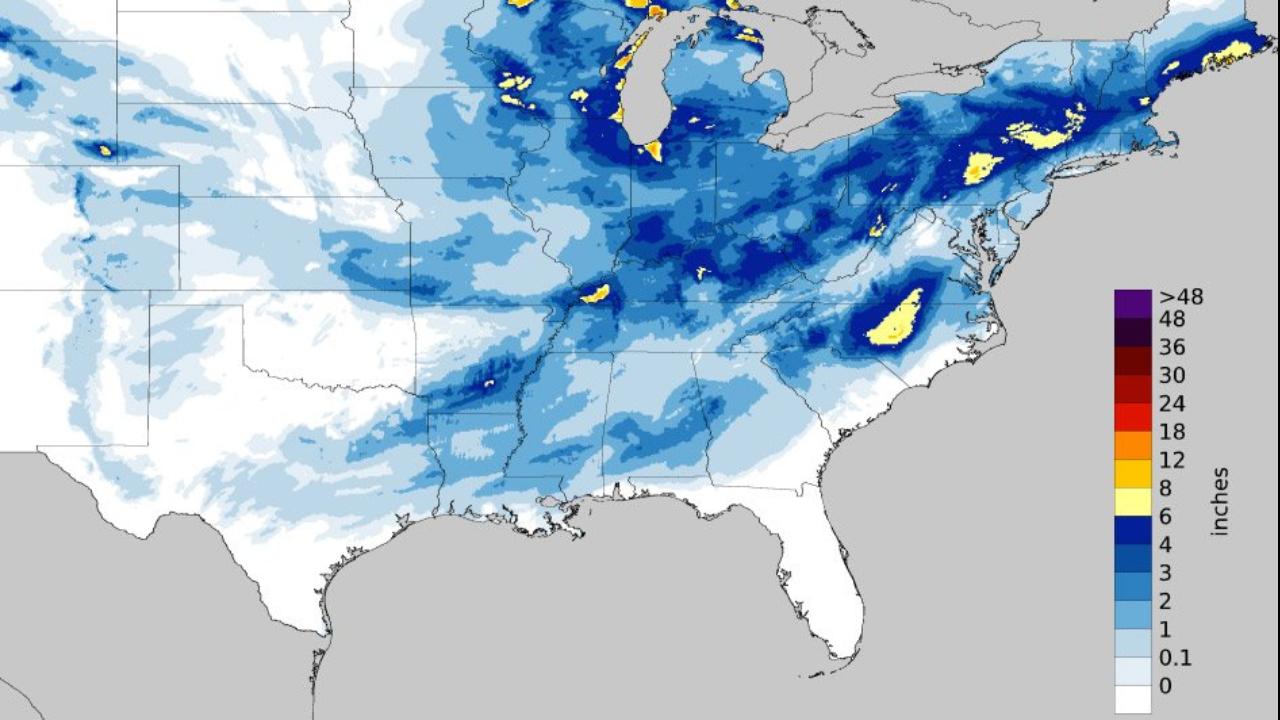 Early January was the time for snow. The East Coast was hit hard at the start of the year with snow squalls reaching as far as northern Florida. Regions around Lake Erie saw heavy snow the first week of January, with record-breaking accumulation of over 133 inches. Major roadways were shut down causing large delays and disruptions to markets with restrictions to trucking. Not long after, the major storm Inga swept through the Northeast, Midwest, and South. Inga was one of the largest winter storms in recent history. Many states were unprepared and lack the means of snow and ice removal creating gridlocks. Airports where heavily disrupted, roadways were closed, and schools/ businesses shut down.
Diesel Rates Reach Three-Year High
For the first time in three years, the price of diesel has reached over $3.00. In January 2015, we saw prices of $3.053. By January 16th, 2018, the price hit $3.028. The reasoning behind the price increase is due to cost of crude oil that has been steadily moving upward. This is in addition to the duty on the resource. Crude oil pricing went up from the continuing draw from the global oil inventory level, as the EIA has estimated that the levels have fallen in 2017. Looking ahead, the production of oil in the US is expected to increase in 2018 to record highs according to the EIA.
US DOT Pushing for Autonomous Vehicles
Maybe it's because of all the crazy drivers on the roads these days, but the US DOT is creating a policy to remove barriers from the development of autonomous vehicles. Transportation Secretary Elaine Chao made the announcement on how they are seeking input on accelerating autonomous development on self-driving cars, trucks, and even buses. With the excitement from the Tesla Truck announcement during the end of 2017, more companies are excited about the upcoming technology. Currently, there are many companies in the race for development, this policy will help them out further.
NAFTA, The Hot Topic of the Month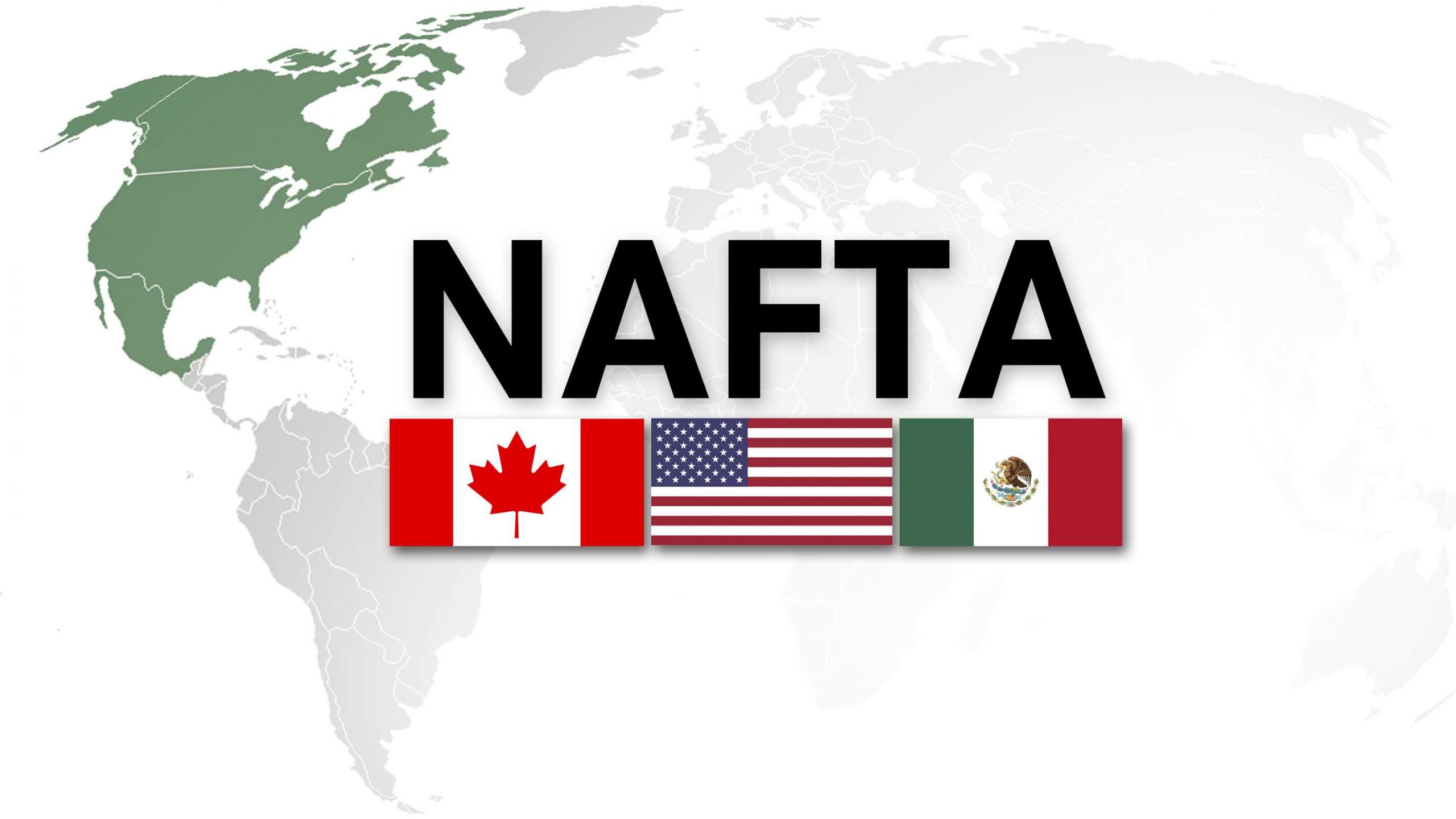 Tensions where high after Trump's initial announcement of NAFTA during the start of his campaign. This month, President Trump and Congress continue to evaluate NAFTA while those who are pro-trade hope to prevent the withdrawal. The goal is to hopefully modernize the trade agreement, but threats have been made by Trump that he could "terminate it" if things don't go well. Major auto manufacturers argue that if the agreement goes sour and is not a "functional NAFTA," then it will be a "lose-lose-lose," according to Don Walker, CEO of Magna International Inc. January 29th marked the date for round 6 talks held in Montreal, Quebec.
‍