There were many new and exciting transportation updates in the shipping industry last month. Check out some of the top stories and transportation updates in February 2020!
Transportation Updates: February 2020
FMCSA present Tech Celerate, a new safety program
FMCSA has recently announced the rollout of the newest program, Tech Celerate 2020, that aims to accelerate governmental and private sector institutions and projects to increase trucking safety. The program will bring together the influential players of tech and safety industries to implement and develop advanced driving assistance systems. The initiative is believed to ease the integration of new technology into trucking and increase driver safety. To read more, click here.
More than 8,000 violations detected through Alcohol and Drug Clearinghouse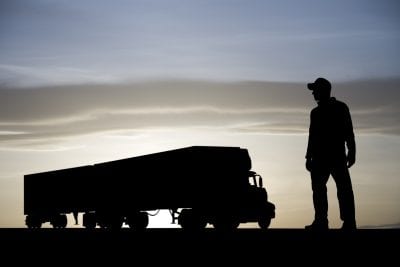 Since the Drug and Alcohol Clearinghouse rolled out on January 6th, more than 8,000 substance abuse violations were uncovered through the system. The new FMCSA initiative is an online database where drivers' substance violations abuse history can be seen and tracked. So far, Drug and Alcohol Clearinghouse has more than 650,000 drivers registered. To read more, click here.
U.S. DOT gives $1 million investment grant to infrastructure projects
The U.S. Department of Transportation announced a $1 million grant for highway infrastructure projects, including projects related to building bridges, highways, rails, and improving intermodal connectivity. Transportation agencies can apply as they meet DOT requirements, such as safety impact, environmental sustainability, innovation advancement, and economic vitality. To read more, click here.
Coronavirus disrupts supply chains
As the newly discovered coronavirus keeps spreading around the world, it has a drastic impact on the global economy and supply chains. Chinese exports have already fallen around 3 times, and the Chinese economy is seemingly coming to a recess. Considering the drop in stock costs and companies shutting down facilities in the most infected areas, Asia will likely experience the intense disruption. Globally, Europe and the U.S. are limiting import freight and preparing for the wave of virus disruption. To read more, click here.
‍