There were many new and exciting developments throughout the transportation and shipping industry during this month. We have put together some of the top trending transportation topics that made headlines in August.
Uber Freight Launches Shipper Platform
Uber has taken a big step into the shipping industry by announcing Uber Freight, a technology platform for shippers to connect with drivers and small fleets hauling freight via its mobile app. Uber has created Uber Freight to help shippers automate their manual shipping process and increase market visibility. To read more about Uber's latest development, click here.
Benefits of HOS Flexibility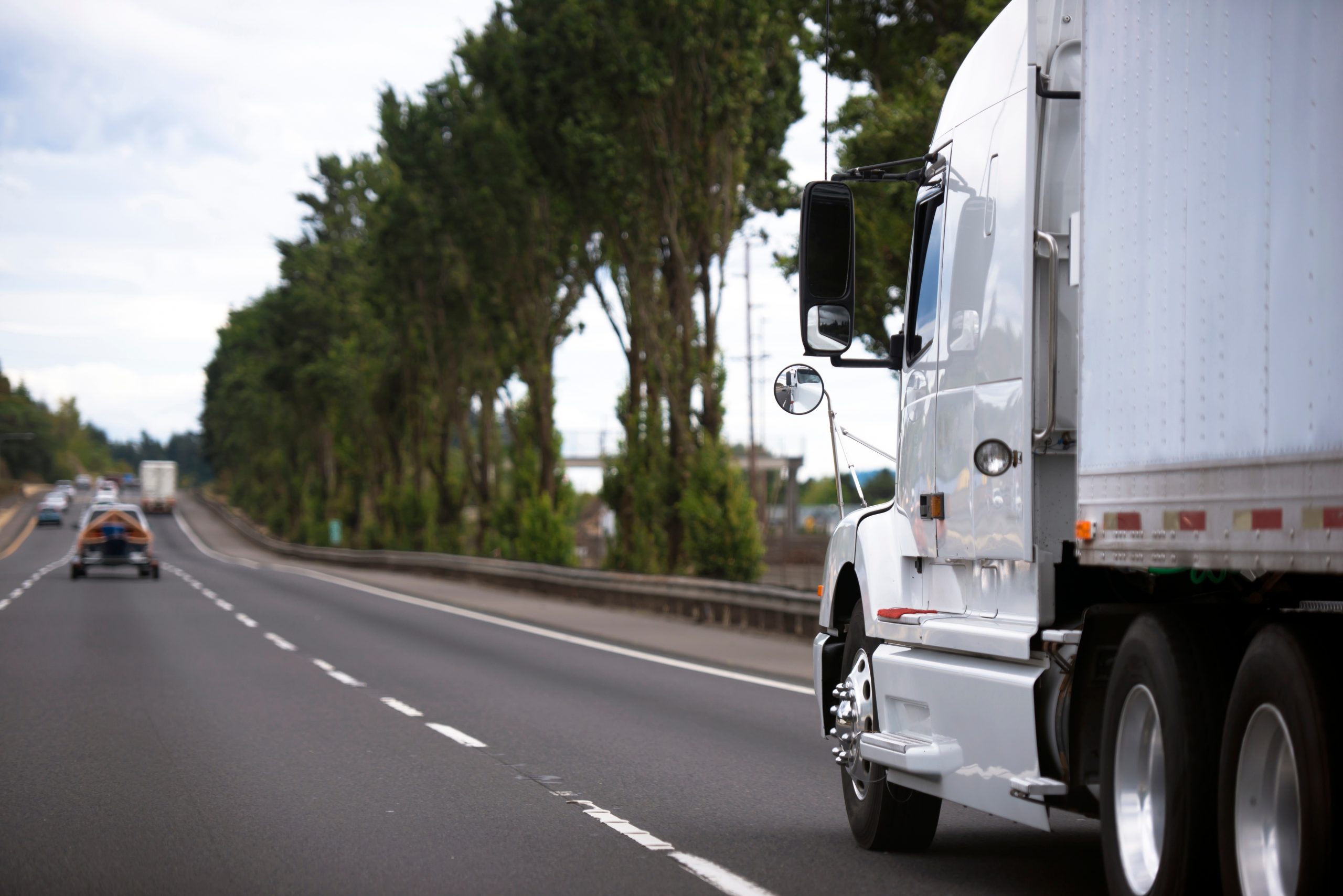 Drivers with sleeper berth trucks might have the potential to benefit from the new hours-of-service breaks. Currently, drivers are required to rest for at least 10 hours before starting a new workday. The American Transportation Research Institute suggests that certain HOS concepts can help drivers avoid rush-hour congestion by resting during those peak times. To read more, click here.
FMCSA Plans to Reduce Commercial Vehicle Registration Fees
The Federal Motor Carrier Safety Administration has posted a proposed rule that would reduce commercial vehicle registration fees in 2019 and 2020. The proposed fees would be reduced to ensure that fee revenues do not exceed the maximum and to account for the excess funds held in the depository. For more information on the fees, click here.
Mexico and U.S. Deal on NAFTA
The United States and Mexico reached an agreement on key NAFTA issues including auto rules and access to the Mexican energy sector. The agreement is an important step forward for both countries. To read more on the deal, click here.
FacebookTwitterShare
‍