UPS Bought Electric Vehicles to Increase Sustainability
Sustainability is a hot topic today that is pushing many companies to "go green" and adopt new technology that is environmentally friendly. UPS has taken a step towards being more sustainable by purchasing 50 electric vehicles. Electric vehicles can save companies lots of money by reducing the cost of maintenance along with fuel costs. UPS acquiring these electric vehicles puts them ahead of other companies who may be looking to do the same and acquire electric vehicles themselves to stay ahead of technology advancements being made in the industry. To read more, click here.
Valentine's Day & Chinese New Year Impact on Demand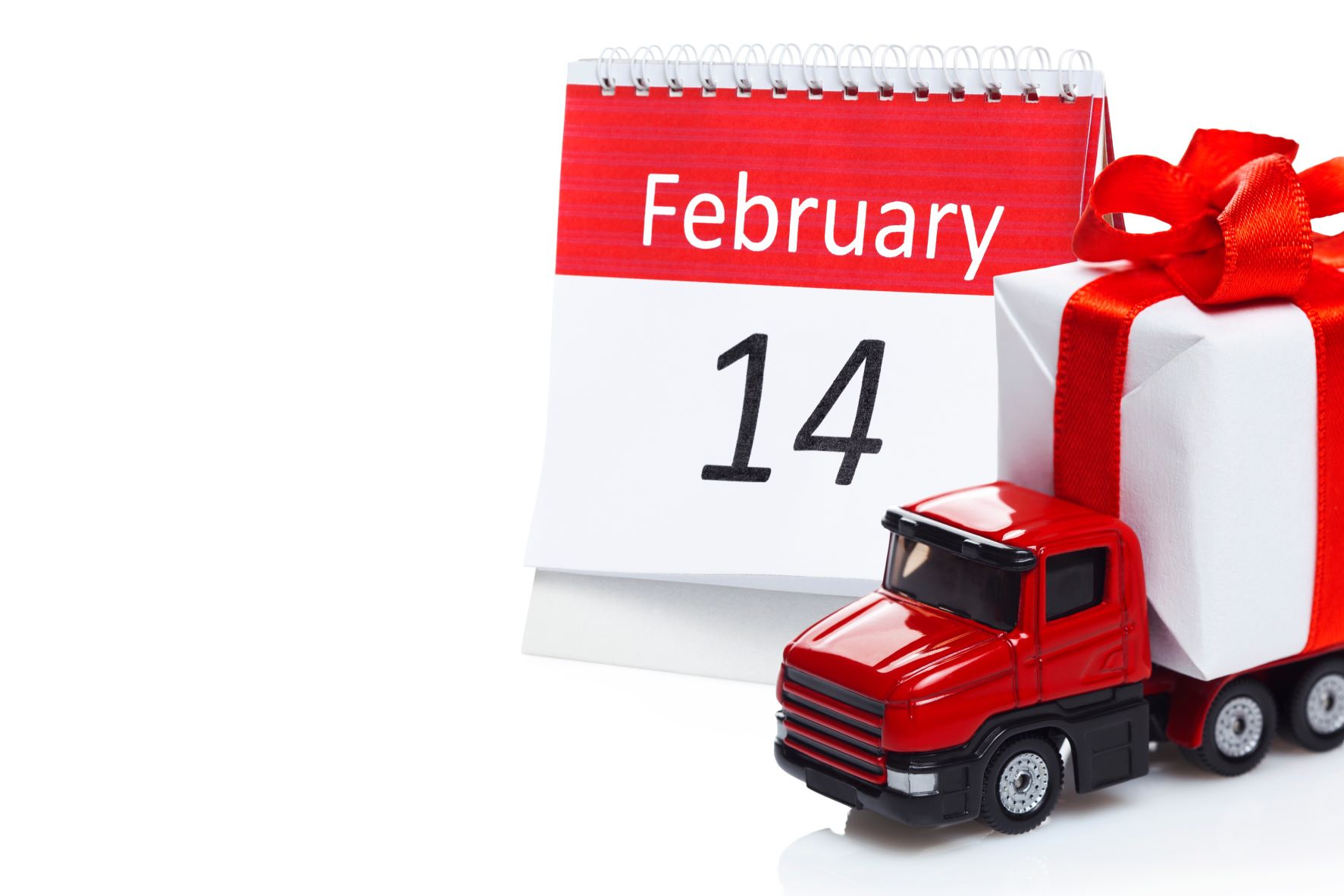 Holidays are known to create higher frequencies in both air cargo and truckload shipments. Having Valentine's Day and the Chinese New Year in the same week this year caused a giant increase in air cargo shipping different gifts and flowers all over the world. It is no surprise that shipping companies transported more than 8 million pounds of flowers to destinations throughout the U.S. this year. To read more, click here.
Trump Imposes Tariffs on Steel
There will be new tariffs set on steel and aluminum in the coming weeks of early March. The U.S. will set tariffs of 25% on steel and 10% on aluminum. Trump said that trade trends have "destroyed" American steel and aluminum industries. The percent increases will apply the tariffs broadly and not impose quotas. To read more, click here.
Uber's Autonomous Trucks Will Shift Driver Jobs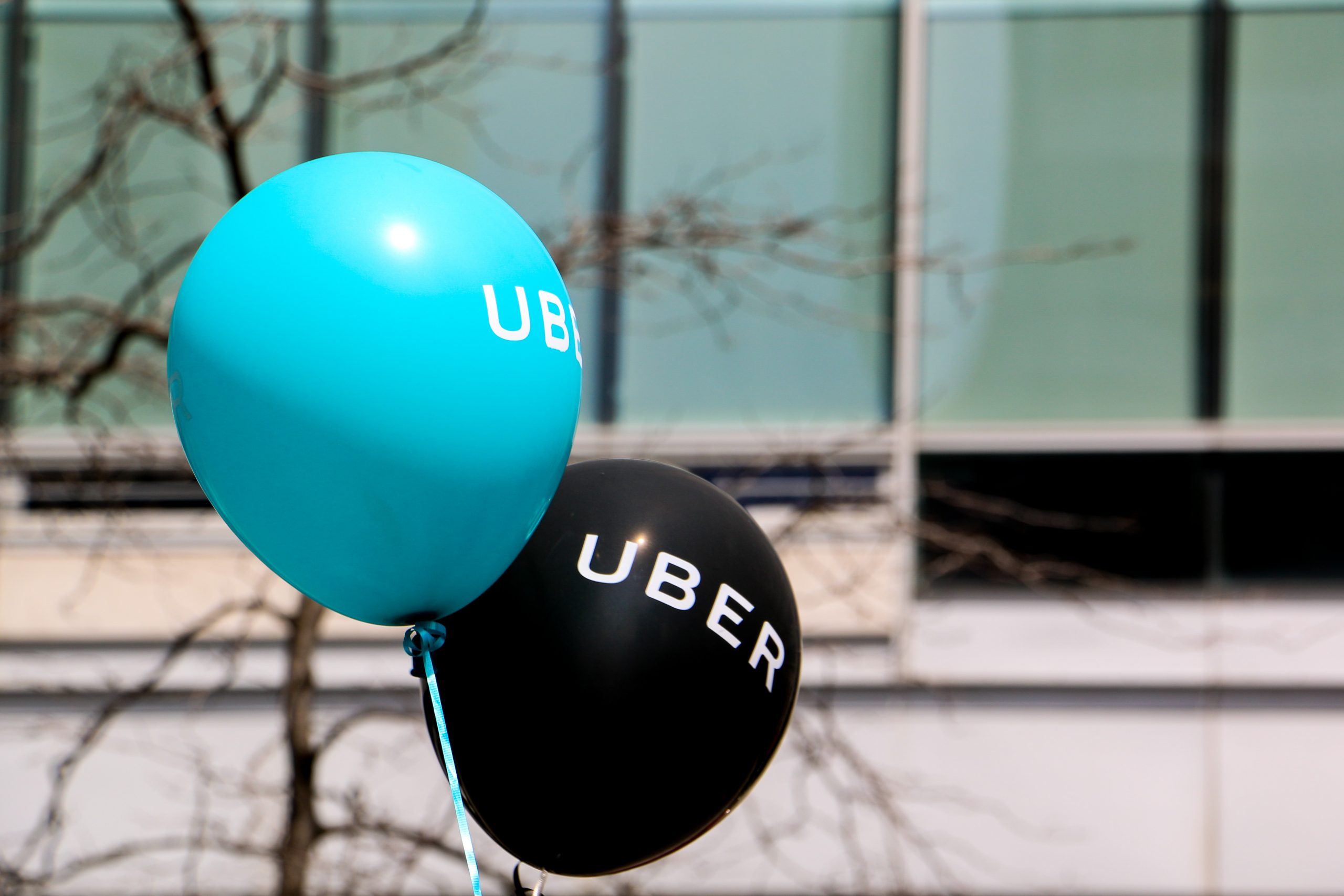 Autonomous technology is becoming more popular and could drastically change the transportation industry. Uber, a popular mobile ridesharing platform, said that it sees a shift in types of truck driving jobs available and said that there will be an increase in the number of drivers needed for localizing driving jobs. Uber hopes that the self-driving technology could give truckers control more of their daily lives and hopes to give them more home time and consistent pay. To read more, click here.
‍