Basically, the whole idea of LTL (less-than-truckload) shipping is to save money and only pay for the space you use instead of paying for the whole truck. The transit will be longer, but it will be much cheaper than moving a smaller load as a truckload. LTL shipments seem easy to arrange and handle perfectly on your first try, but are they?
There are many small details that are crucial for a smooth LTL experience. When these details are overlooked, they can result in quite unpleasant and costly consequences. Often, these little things either directly affect pricing upfront or catch you off guard with the unexpected upcharges on the invoice.
What can you do to ensure you are getting the best price for your shipment?
Freight Class
Re-classification is one of the most common reasons for up charges and additional fees. Don't lose sleep and money over something that can be avoided. Determining freight class may be confusing, so it's a good idea to educate yourself on what freight class is and how it works.
Weight
LTL is all about accuracy and precision. If you are shipping LTL, avoid rounding up and down. 9 times out of 10 your freight will be reweighed and you will not only be charged for the extra weight but will most likely pay the reweigh fees as well.
Always use the exact weight of the shipment when quoting and scheduling a load. A nice and round number on the BOL is often a red flag and the weight on such loads is almost always verified.
Dimensions
Same goes for dimensions: anything outside of a standard pallet may result in additional costs. Make sure to use precise dimensions when quoting and scheduling, and always indicate them on the BOL. The price for shipping a non-standard pallet may be drastically different – don't let it surprise you after delivery.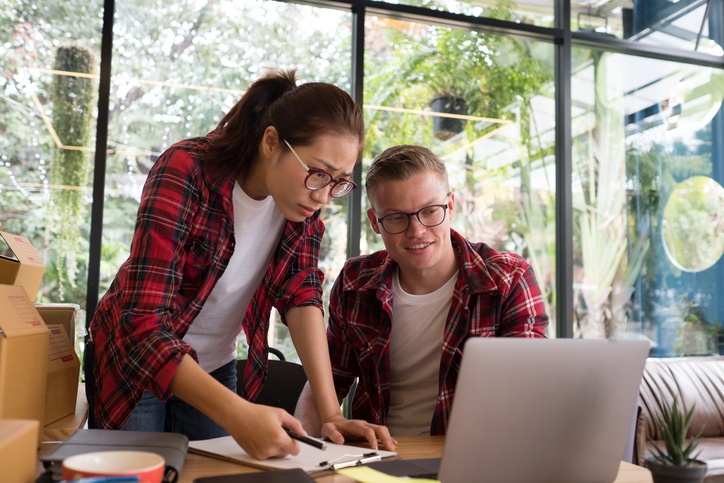 Consolidate orders
Often, shipments are repeatedly going to the same locations. If at all possible, try to consolidate a few smaller orders into one bigger LTL shipment. In the end, it will be cheaper to ship them as one load.
Maximize the space
It's not a secret that LTL shipping is heavily relying on density and used space. Try to be as efficient with your pallet space as possible. This is a direct cost-saver.
Watch the accessorial cost
In the LTL world, almost everything will be an accessorial: appointments, residential deliveries, notification prior to delivery and so on. You need to be aware of what is required. It is also important to quote your shipment with all the accessorial charges when choosing the carrier. Accessorial fees will vary from carrier to carrier, and if carrier A is the cheapest on the "flat" quote, it may be nowhere near the cheapest option when you add accessorial fees.
The easiest way to ship LTL efficiently is to partner up with an experienced 3PL. A good 3PL will not only provide the expertise needed to ensure the best LTL experience but also give you access to their carefully negotiated and heavily discounted LTL rates.
Looking for an LTL quote? Contact us!
‍