No one likes damaged freight. Not only does it cost money and relationship with your customers, but also adds more stress and pressure to your daily operations. Freight claims are usually time-consuming and, honestly, quite unpleasant to deal with.
Let's be realistic – it's impossible to avoid freight damage altogether. Eventually, it will happen. Can we do anything to minimize the risk and reduce unpleasant experiences? We sure can! All it takes is being proactive and considerate!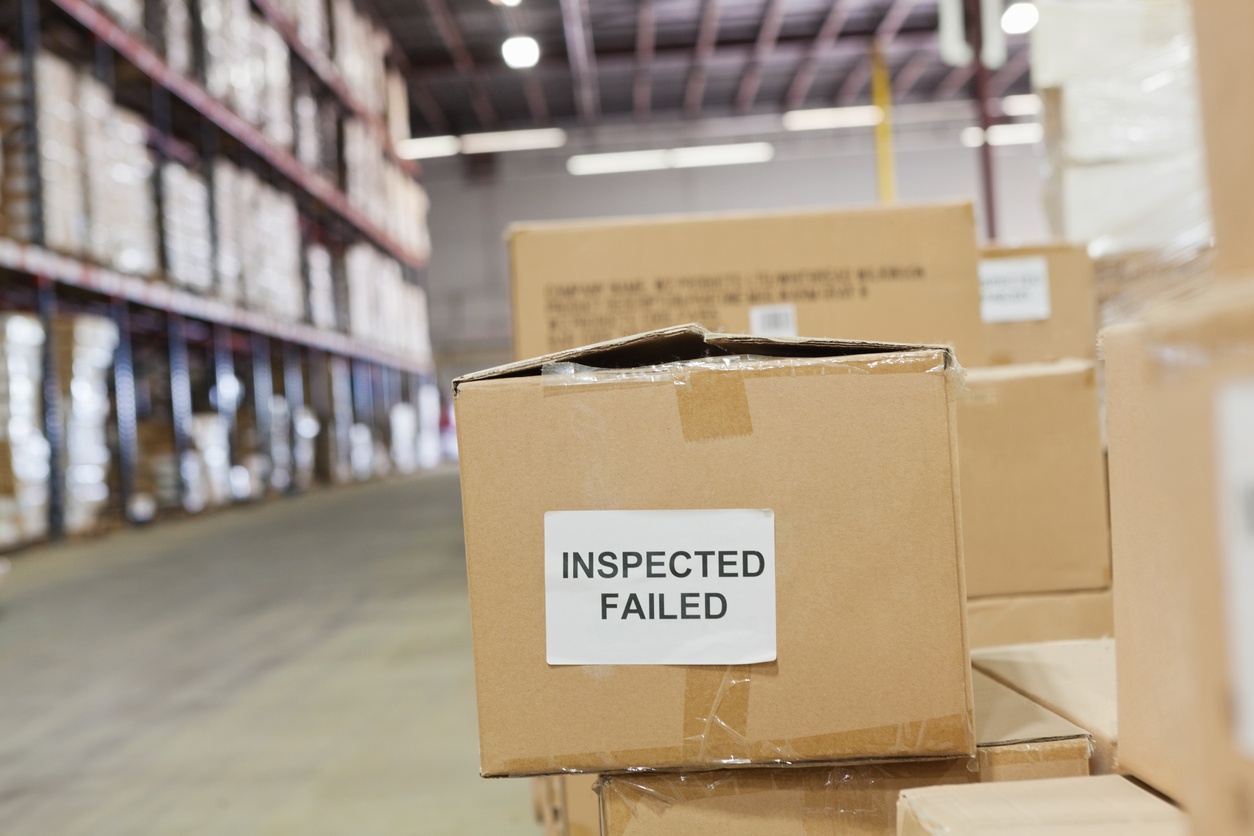 Start with packaging
Don't try to save a nickel on the packaging. You may get away with it a few times, but you are increasing your risks of losing a dollar in damaged freight. Make sure your packaging is good quality, well-suited for the commodity and transportation method. Cushion the material if necessary, don't exceed the weight, ensure that your freight is properly protected in case it is not handled with that much care – you never know!
Don't underestimate the pallets
Check your pallets and don't use damaged ones. Make sure they can handle the weight of your shipment. The weight of your shipment should be properly distributed on the pallet, and the freight must be properly secured. If you are stacking the product on a pallet – be smart about it. Make sure the product doesn't hang over the edge, and put the heavier material on the bottom for better balance.
Don't skip proper labeling and paperwork
Make sure the labels are clearly visible and informative. LTL loads get transferred between trucks and warehouses and, unfortunately, get lost sometimes. Proper labels will help minimize that risk. Same goes for the BOL – make sure to clearly state the instructions on the paperwork. Is your load non-stackable? Put it on the BOL!
Choose suitable service
It's not a secret that LTL involves a number of transfers between several trucks and terminals. The math is simple – each transfer increases the risk of freight damage. Shipping a fragile LTL shipment cross-country with regular LTL service will be risky. Consider consolidating and using a truckload/partial option. It may be pricier, but your shipment will not be loaded and unloaded multiple times – and will have better chances of arriving at the consignee in one piece.
Basically, just be diligent. Take proactive steps to protect your freight – relying on luck is no good. Before sending out a shipment, ask yourself: "Have I done everything I could on my part to ensure it arrives at the destination safely?"
Get Freight Quote
FacebookTwitterShare