What Are the Top Supply Chain and Logistics Trends in 2017?
Globalization
The supply chain is affected by the globalization of business, and those who work with international suppliers don't have the same competitive advantage they once had. More markets are emerging in the global economy, and traditional supply and demand are changing. Industry Week reports that by 2025, global companies will have procurement managers based in China to source materials and services not only for their operations in that country but for their entire organization. Brazil, Russia, and India are predicted to become sources of supply and demand for global companies. Companies will have to be transparent in supply chain expansion strategies and offer suppliers visibility.
Life Cycles (Shorter, More Complex)
Companies are developing innovative products, faster. Speed-to-market is significant to supply chains, plus consumers are looking for more features and cheaper prices. With more collaboration in the supply chain, suppliers, solution providers and distributors can work together to accelerate a product's life cycle. Shortening a product life cycle causes challenges to the supply chain; reverse logistics, inventory management, and shipping strategies are all affected. To quickly get products to the end-user, logistics service providers have to understand transportation regulations and market developments to avoid disruptions and additional costs.
Technology
The growing use of the Internet of Things, support to robotics in the supply chain, use of autonomous vehicles for shipping, and the rise of cloud technology software is supporting the company's goals of streamlining data, gaining visibility and automating processes in real-time. But, with technology comes risks, especially cybersecurity vulnerabilities. Cyber-attacks are increasing in supply chains, and since analyzing big data has become such a priority, hackers have targeted vulnerable system's sensitive information. In 2015, the number of records exposed in data breaches rose to 97%. (Read more here.)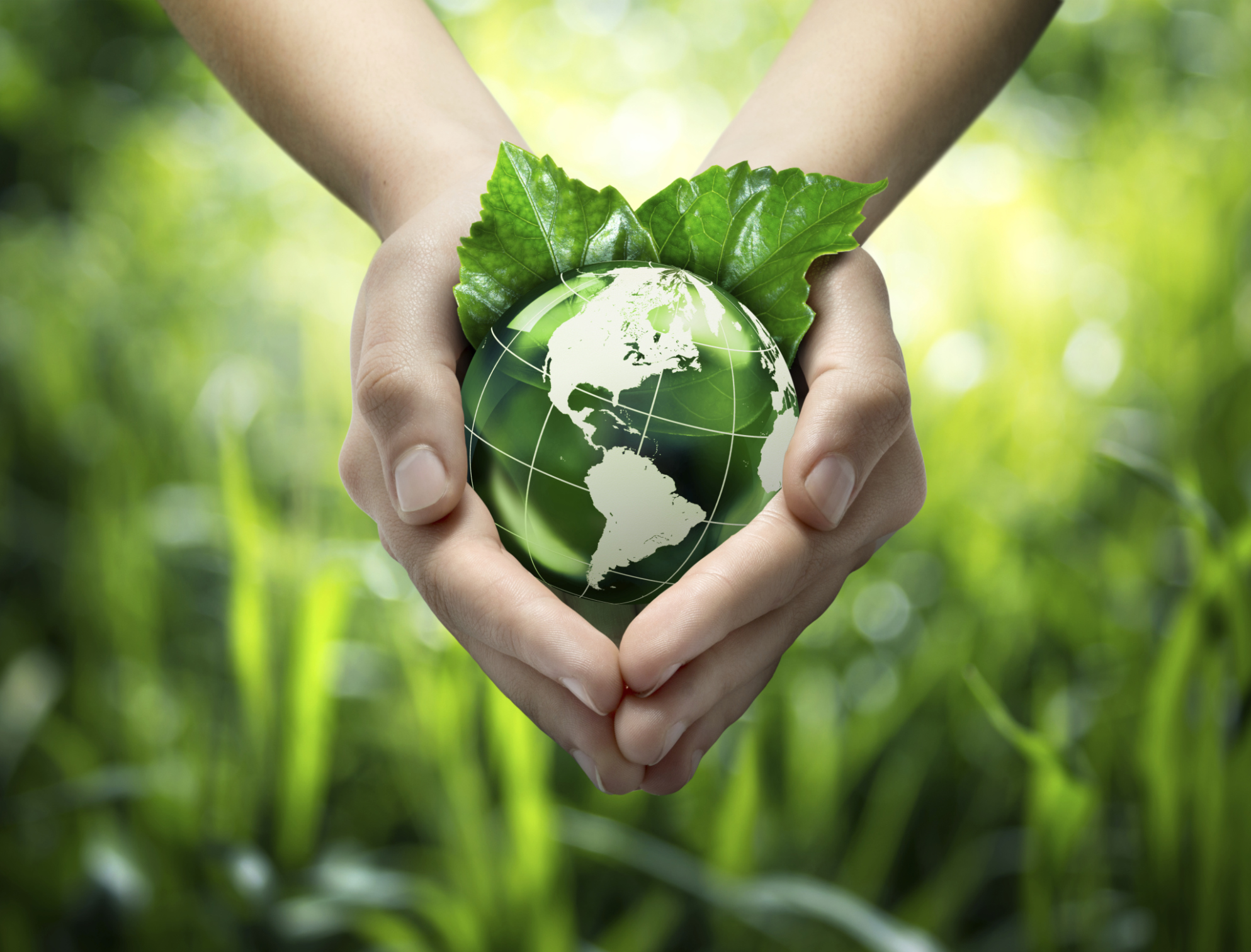 Digital Processes
Like other areas in the supply chain, once procurement's manual processes changed to digital, companies found cost and time savings. Now, businesses should exploit digital processes in the supply chain. Logistics providers have to keep up with the demand and offer seamless software integration, which gives the company better supply chain visibility, operational productivity, reduced costs and less chance of disruption.
Cost Analyses
Understanding costs is as important as reducing them. With a cost analysis, it is easier to analyze proficiencies, charges, volumes, and loads. Supply chain decisions cannot be made strictly on the purchase price or discounts, as multiple processes (inventory, logistics, transportation) drive optimization. It's important for supply chains to look beyond logistics to cut costs: renegotiate vendor contracts, check for chargebacks, and move to digital processes for less administrative error. (Read more here.)
Sustainability
Increasing regulations in transportation and customer expectations have put pressure on companies to become environmentally responsible. Organizations (around the globe) are looking into integrating sustainable processes and strategies. Going paperless, noting fuel consumption, administrative efficiency all correlated to a company's ability to be sustainable. Working with a 3PL, the supply chain can assess its sustainability efforts with technology and emissions measurement, reviewing route and mode choices, consolidating shipments and monitoring compliance.
Inbound Freight Management Research
‍