What is the goal of any business? The answer can vary depending on who you ask, or course. But as a service provider, we all agree that our most important goal is to provide the highest level of service to our customers. Otherwise, how do we plan on retaining our customers and staying afloat within this very competitive industry?
Top-notch customer service is created by a complex of factors. Let focus on the "behind-the-scenes", or what we can call the "foundation" for great customer service – the relationship you, as a 3PL, build with your carriers.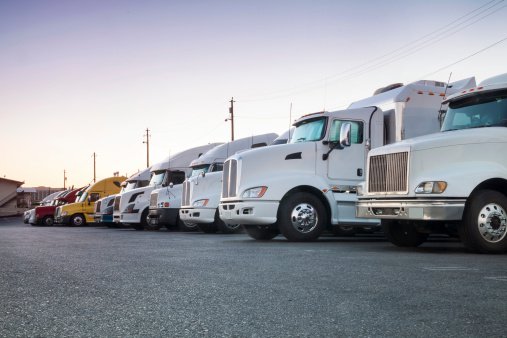 Why is it so important to create a stable carrier base and maintain the relationships?
It is hardly possible to keep up with the customer volume, meet delivery schedules and stick to rate benchmarks without having your go-to contacts. If you don't start working on a stable carrier base you can rely on for your customer's freight – you will most likely end up missing more deadlines than acceptable and have trouble covering your freight in the current market, which it tighter than ever.
How do you build the relationship?
Very simple, just as with anything else – talk! Ask carriers whether they are interested in running a certain lane on regular basis. Find out if there is anything that's holding them back – maybe it's something we can take care of for them. Let them know how often you have these loads. If you can provide stable volume – carriers will be usually willing to give you better pricing in return.
How do you maintain the relationship?
With any relationship, a real relationship, is by default based on trust. Don't make the promises you can't keep. Be honest with your carriers – even if it's not the best news. Show respect and integrity – these simple things go a long way in building strong relationships with your carriers. In the end, so many things are based on loyalty, but loyalty has to be earned.
Building solid relationships with our carriers is just as crucial as building the relationships with our customers. We cannot move our customers freight, provide the service they expect and grow without having stability and a solid carrier base to rely on. Take the time to focus on growing these relationships and you will see the results very soon. This is even more crucial today, in the times of tight capacity and skyrocketing rates.
We work hard on building relationships with our carriers each day to be able to provide the highest level of service to each one of our customers. If you are a shipper struggling with securing capacity for your loads – contact us!
Contact Us
‍