Capacity tightening, driver shortages, and other industry challenges are having a big impact on shipper operations. To have an effective transportation management system, you must move freight from origin to destination in a reliable, efficient, and cost-effective manner. This is no manual task.
Carrier connectivity is a priority to some and ignored by others. This will dive into the importance and value added in building a TMS system with carrier connectivity in mind.
Connectivity + TMS
According to a Gartner's Research Director, Bart De Muynck, "How well you run your transportation network has a direct correlation to revenue." Maximizing this correlation means considering all parts of a TMS – including carrier connectivity.
Some companies choose to skip this step in the decision-making process, and those that do see a slower ROI.
De Muynck states that the benefits of connection carriers into a TMS are substantial, regardless of how the shippers choose to do so. Visibility is a top supply chain priority for most companies, and automated connections and collaborations will improve access to real-time information.
This real-time data will subsequently result in better visibility over your transportation network. This helps shippers to more effectively manage issues such as driver shortages and capacity crunches.
Missed Opportunities
There can be countless missed opportunities if you are not actively engaging in carrier connectivity.
If your company develops an innovative new technology, and you don't share that with your partners and carriers – that technology adds no value to your business.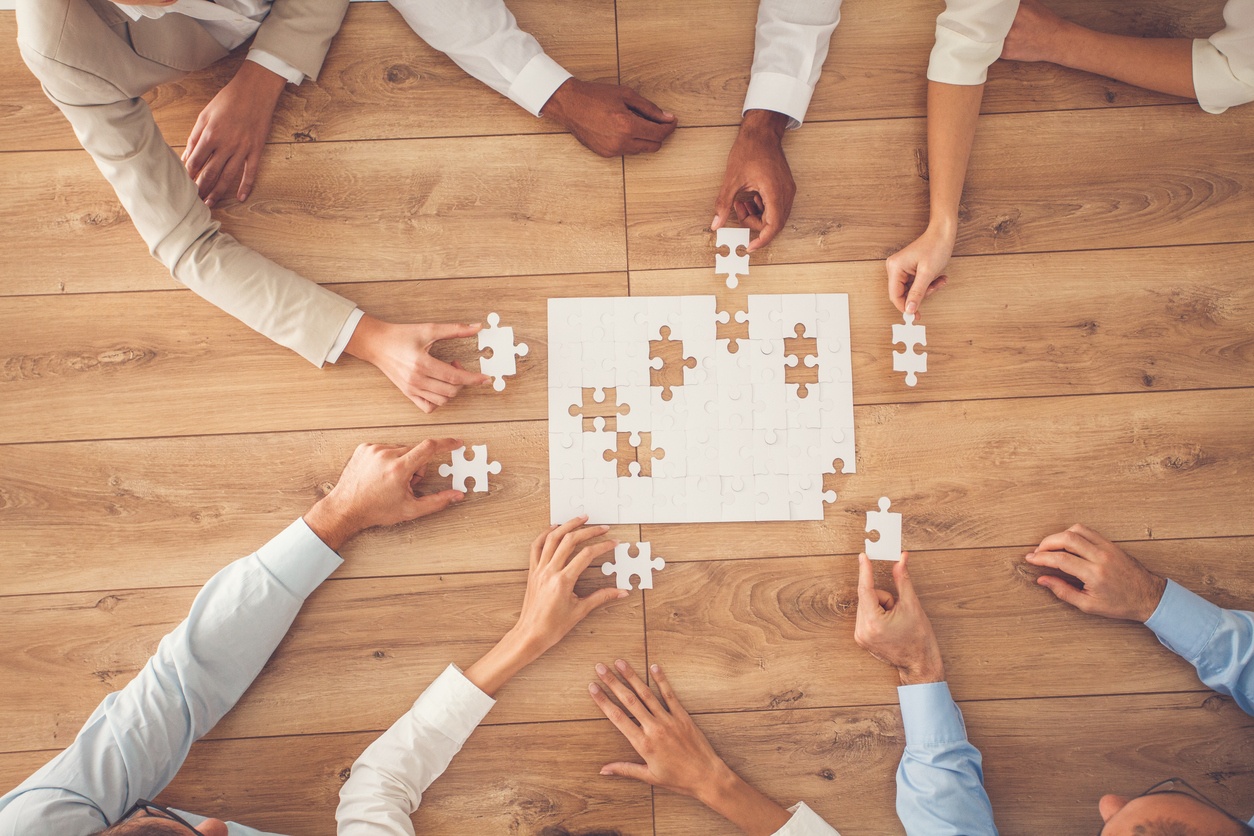 Importance of Technology
At PLS, we maintain a proprietary, web-based technology platform that compiles and analyzes data from our large network to serve our shippers and carriers.
Technology is a crucial component in most company's transportation management services. This ensures accurate, real time data which is a foundation of many businesses.
Collaboration is Key
Increasing efficiency and saving money are two main focuses of companies in today's landscape.
Carrier connectivity creates an environment for collaboration between shippers and carriers. When these two parties collaborate, money is saved and supply chain visibility is increased (therefore increasing efficiency).
Many TMS systems facilitate this collaboration through electronically exchanging information, such as extra capacity on a truck. This aids in the collaboration process, driving all company's bottom lines.
Download the
Carrier Connect App
Now
FacebookTwitterShare
‍