The Future of the Freight Supply Chain
From drones for online fulfillment to mobile robots in warehouses, the current supply chain is undergoing a major transformation. With the extensive possibilities in AI, the future supply chain holds the promise of being completely autonomous and self-sustaining.
The supply chain of tomorrow will be more efficient, faster and most importantly, self-orchestrated. This unique transformation will be driven by a few essential technologies that will carefully and strategically be adopted by industry participants over the next 15-20 years. Here are a few changes that will likely automize the supply chain in the future.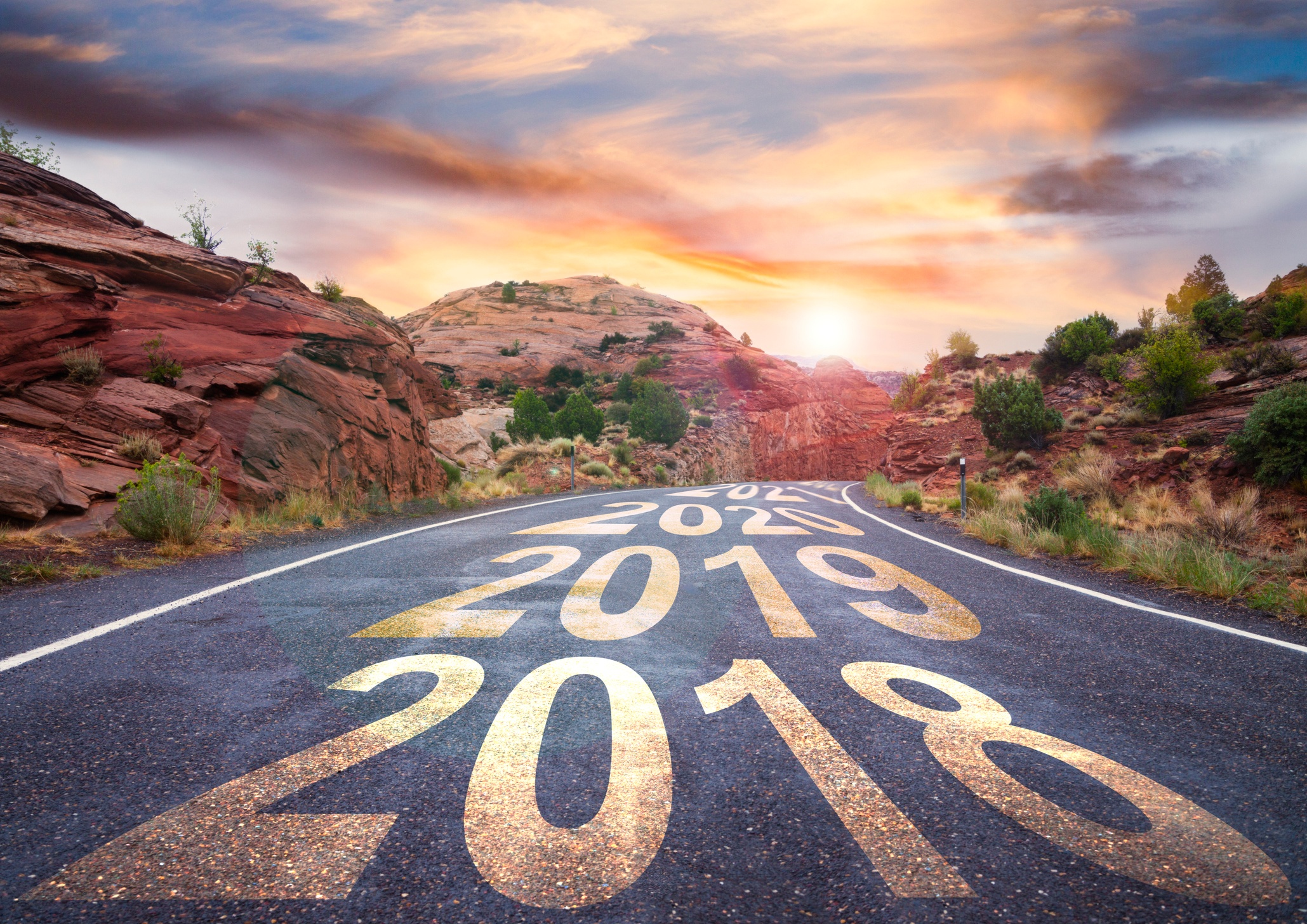 Autonomous Fleets
Drones are currently getting a lot of attention in the supply chain news and have stirred up a lot of conversation since Amazon announced its plans to launch drones for last-mile deliveries. Before drones came the experimentation with the first "vehicles" to become autonomous in the supply chain – forklifts. A new type of forklift, called "vision-guided fully autonomous mobile robots," has the ability to process orders four times faster than a human.
The possibility of fleets becoming completely autonomous seems very real. Truck platooning and autonomous trucks could be a reality by 2030. Rolls Royce has even announced plans to launch autonomous cargo by 2030. One benefit of this is truck platooning, for example, which could save as much as 20 percent on fuel costs.
E-Brokerage Platforms
Growth in e-commerce, along with new and evolving technologies, will bring in new solutions for freight and logistics firms. The introduction of digitalization in trucking will force traditional freight brokers to move their business model toward mobile-based, freight brokerage-type solutions. Mobile apps are critical to a seamless, real-time brokerage system, also known as the "uber of trucking."
Predictive Optimization
One big example of this is Amazon. Amazon wants to ship your products even before you know you want them. Their current patent on "anticipatory shipping" demonstrates a strategy where Amazon will send out deliveries to partial street addresses or zip codes to get the products as close as possible to the consumer and then in-transit complete the address and route it to someone who has placed the order.
To meet this new world of demand, freight and logistics supply chain players should understand the ways different new technologies and practices are evolving. And just as importantly, they should master the timing. Knowing the stages of change that lie ahead for the market as a whole may be the key to knowing which investments to make at which time.