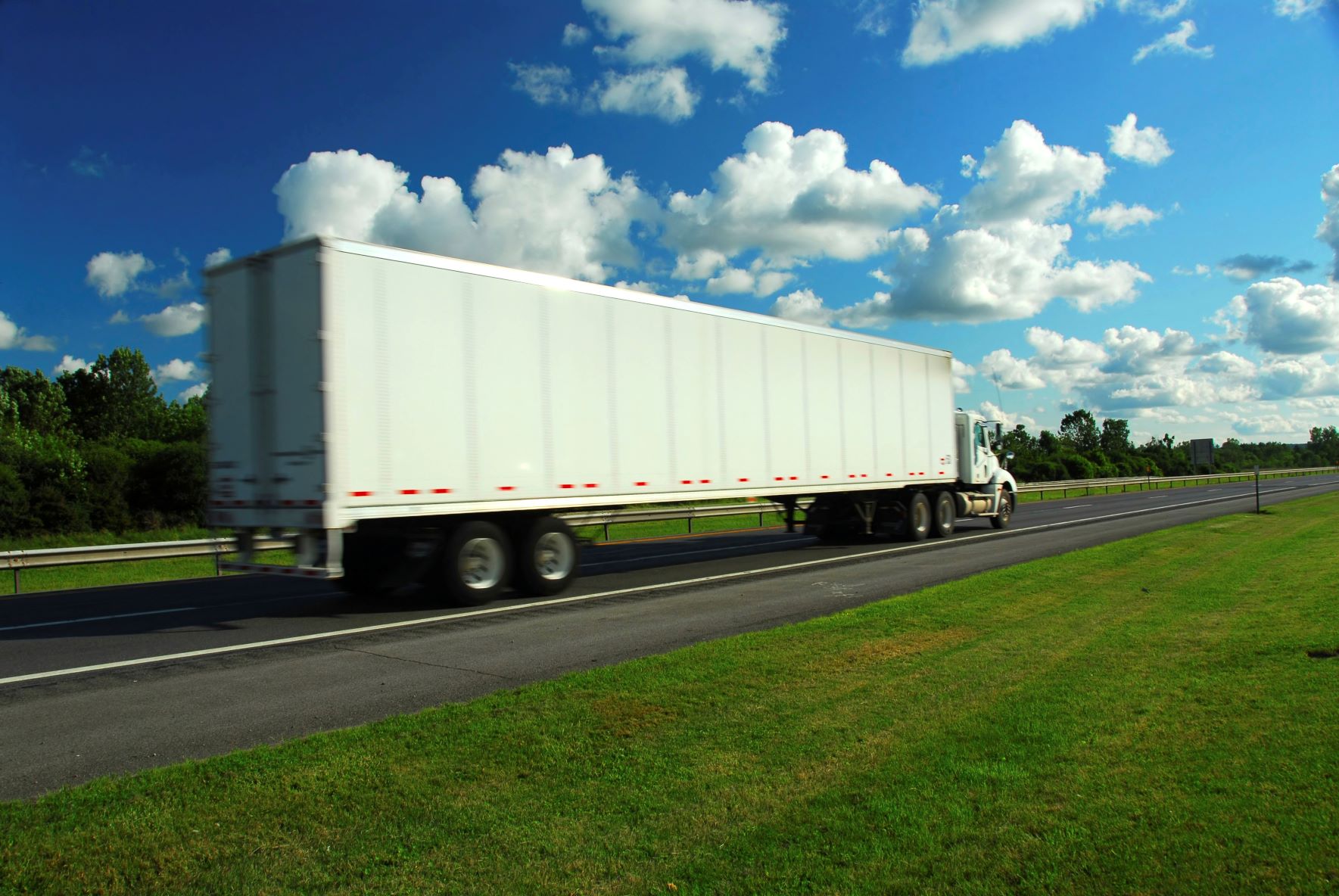 The SmartWay Transport Partnership, launched in 2004, is an innovative green transportation initiative between the U.S. Environmental Protection Agency (EPA) and the freight industry, designed to reduce greenhouse gases, non-renewable resource consumption, and transportation costs.
The program is an initiative to voluntarily reduce environmental impacts from freight transportation. Participating companies, with the help of SmartWay, use EPA-tested tools to assess their current freight operations and identify technologies and strategies to reduce their carbon emissions.
What does the SmartWay do?
SmartWay partners demonstrate to customers, clients, and investors that they are taking responsibility for their emissions. Also, they are committed to corporate responsibility, sustainable business practices and reducing their carbon footprint.
Since 2004, SmartWay Transport Partners have:
Saved $16.8 billion dollars in fuel costs
Saved 120.7 million barrels of oil (the equivalent of taking over 10 million cars off the road for an entire year)
Reduced CO2 emissions by 51.6 million metric tons
Reduced NOx emissions by 738,000 tons
Eliminated 37,000 tons of particulate matter
Carriers, shippers and 3PLs have a lot to gain from joining the SmartWay Partnership.  Participants not only reduce their environmental impact but save money on transportation while doing so.  Additionally, program-qualified tractor trailers can save between 2,000 and 4,000 gallons of diesel per year.
How can you support green transportation initiatives?
Buyers and consumers are taking environmental impact into consideration when purchasing goods.  People notice when a company starts to get serious about "Green" initiatives, especially in a pollution-heavy industry like transportation.  A company that reduces its carbon footprint shows that they care about the community they are involved in and will take great lengths to satisfy customer desires.
PLS contributes to SmartWay's goal of reducing emissions of carbon dioxide, nitrogen oxides, particulate matter, and non-renewable resource consumption. Also, we accomplish this goal by working directly with our freight carriers to consistently improve their environmental performance.
We believe it is our social responsibility to help reduce transportation pollution by initiating conscientious practices with our business partners through green transportation. Finally, it is our goal every day to help our customers achieve the most cost and fuel effective methods for moving their products.
Continue Reading, "Supply Chain Disruption – 3 Future Solutions"
‍