Elon Musk announced the Tesla's electric tractor-trailer undertaking last summer, and it turned out to be a subject of heated debates and anticipation ever since. Originally scheduled for October 26th, the big reveal got pushed back to November 16, 2017.
Finally ending the suspense, the Tesla CEO unveiled their electric semi-truck to the excited cheering crowd in Hawthorne, CA and to the rest of the world last Thursday. In case you missed the great unveil, it doesn't exactly look like the typical truck we are all used to; it's quite a bit futuristic – and we would expect nothing different from Tesla. Elon Musk's presentation makes it sound like it is will quickly revolutionize and forever change the transportation industry.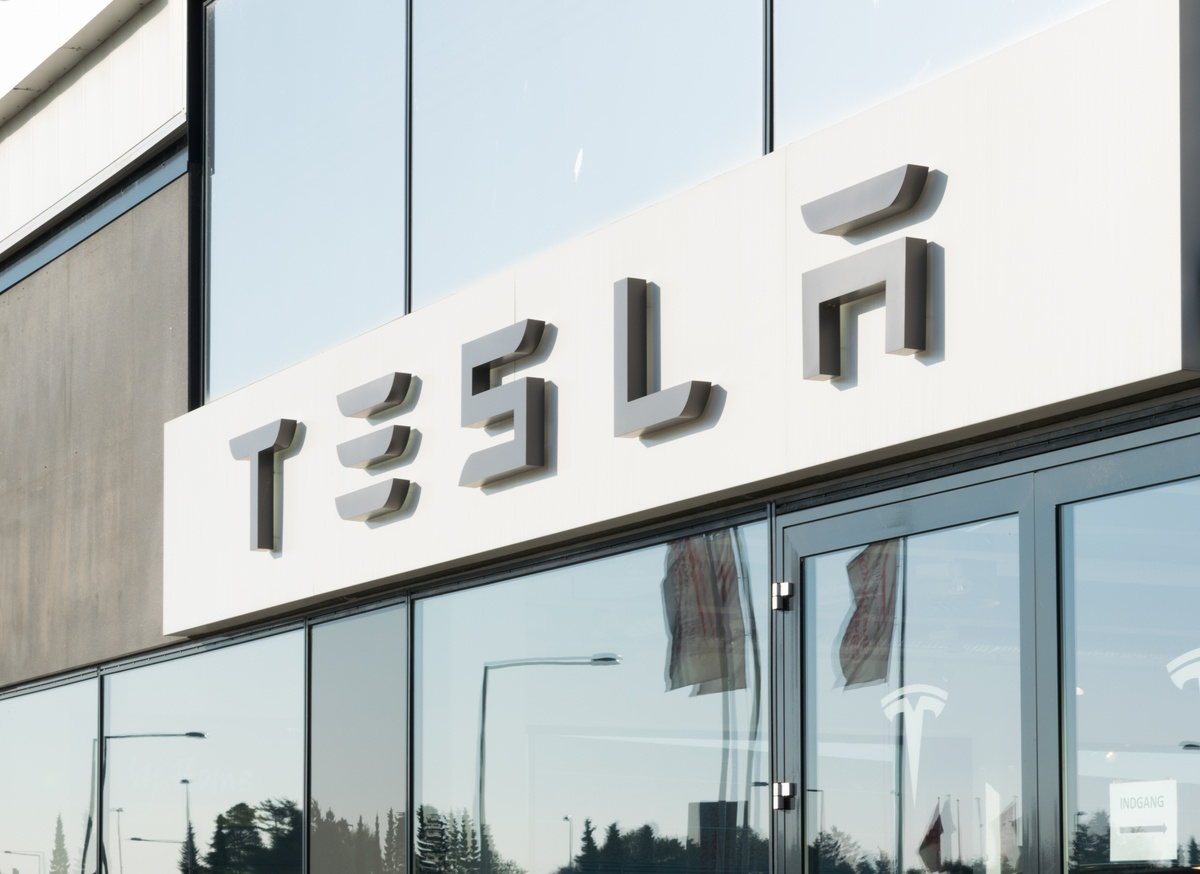 So, what is Tesla offering?
It's an-all electric tractor-trailer which will accelerate from 0 to 60 mph significantly faster than a regular truck (while fully loaded) and go at 65 mph. It will go 500 miles on one charge at the max speed and loaded up to the max GVW, which is more than initially anticipated. 30-minute charge should be enough for 400 miles.
Tesla semi will not be self-driving, but it will offer advanced autopilot features including automatic emergency breaking and lane keeping, which will help increase the safety of the driver and those around. Additionally, the driver will be seated in the center position and the windshield will be practically unbreakable.
To top it off, Musk guarantees you a break-free million miles and chargers in vast abundance. All that comes in a shape of an eco-friendly electric truck which should only cost $1.26 per mile to run versus $1.51 for a diesel truck.
This definitely sounds like a revolution in a transportation industry! However, the heated debate is not over. While it does sounds extremely exciting, the question remains – how much will it cost to invest in one of these?
While an approximate price of $200,000 for a co-presented Roadster has been announced, it still remains unclear what we can expect when it comes to the semi. As Musk casually noted himself, "Tesla stuff is expensive". Tesla's current struggle with the production of Model 3 doesn't help defeat the scepticism around the semi.
The production is scheduled for 2019, and despite the fact the price has not been announced yet, a number of companies, such as Walmart, J.B. Hunt and Loblaw have already pre-ordered a few of these trucks for their fleets.
The electric truck of the future sounds great "on paper", raises logical concerns – we will wait and see! What do you think?
‍