On Sunday, February 2, the Kansas City Chiefs and the San Francisco 49ers will face off to determine who will be crowned Super Bowl LIV champion. In 2019, 98.2 million viewers tuned in to watch the Super Bowl and its famous line up of commercials. So, how does one of the biggest sporting events in the world meet the demands of fans, players, attendees and others?
Experts begin to tackle the Super Bowl supply chain long before that kick-off whistle. All season long, professionals make predictions and consider a variety of factors and challenges that could affect the game. With a capable supply chain in place, the best suppliers are attained to get the exact products to the right places in a timely manner.
Think about all of the different supply chains that move within the Super Bowl. From footballs, uniforms and helmets for players to microphones and cameras for the media. There are t-shirts, hats and foam fingers for fans, plus beer, nachos, and water for attendees. The field requires materials for maintenance, banners, and paint. These are just a few examples of the many items affected by logistics behind the scenes at the big game.
Besides internal productions, factors such as traffic, weather and crowds, hotel availability and ticket sales, experts rely on analysis and test assumptions to make sure there are no significant slip-ups that would disrupt the game. There have been complications in Super Bowl's past… In 2004, with 100 million people watching, Janet Jackson had an infamous wardrobe malfunction. In 2007, Prince was forced into a rain-soaked performance. In 2008, fans fled the field to celebrate before the game was officially over. And in 2013, there was a power outage that lasted over 30 minutes. The Super Bowl is an occasion to focus on and improve the supply chain and identify opportunities that make the process better to avoid mistakes or glitches.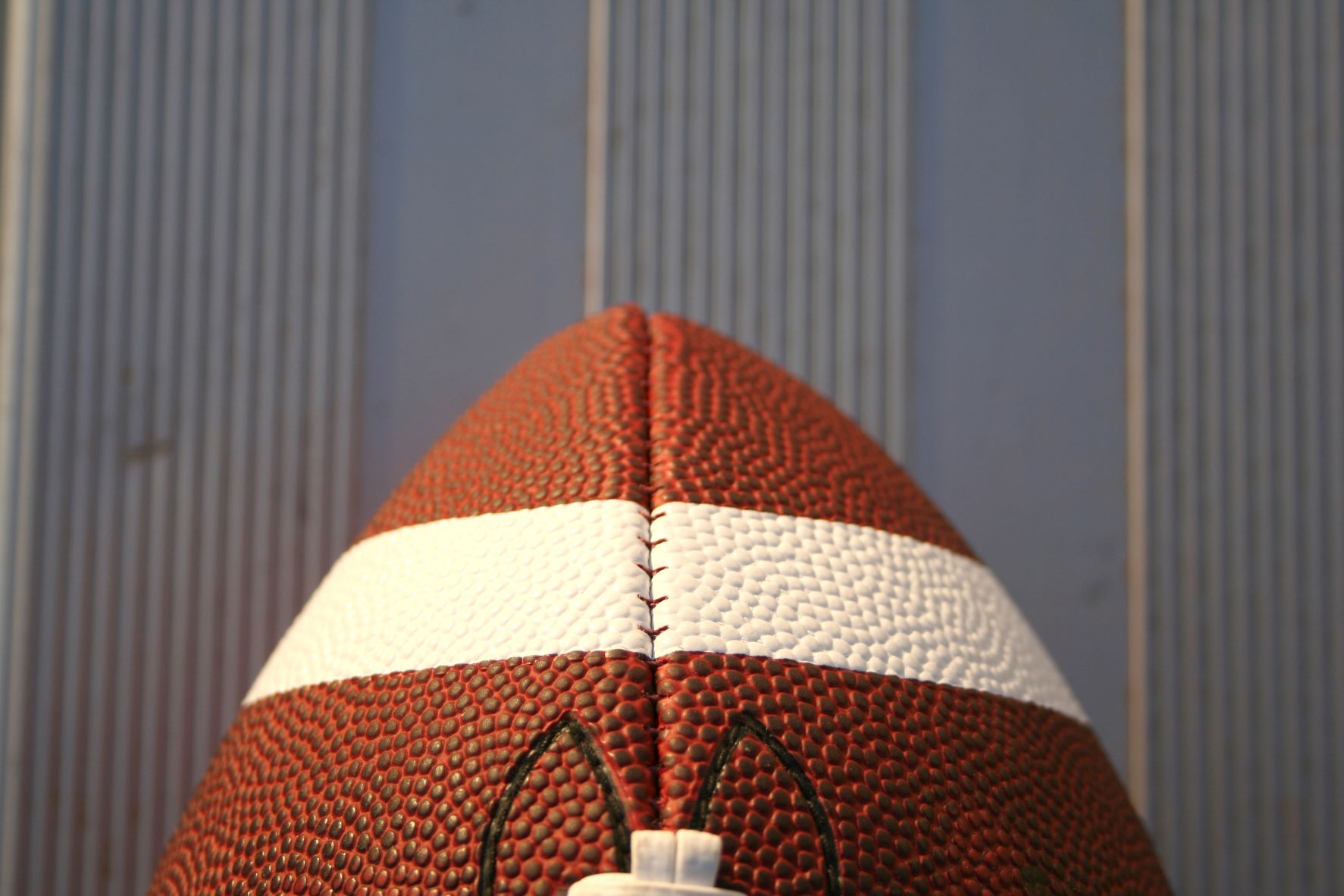 Although unfortunate events do happen, supply chain management is about being flexible, visible, using technology and finding solutions. With accurate forecasting, everything can be fixed, replenished and worked out to overcome obstacles.
PLS can work with you to identify new opportunities in your supply chain, whether it be mode, lane, cost or volume load, we can evaluate the supply chain and offer your insightful feedback to make it more efficient.
.
‍