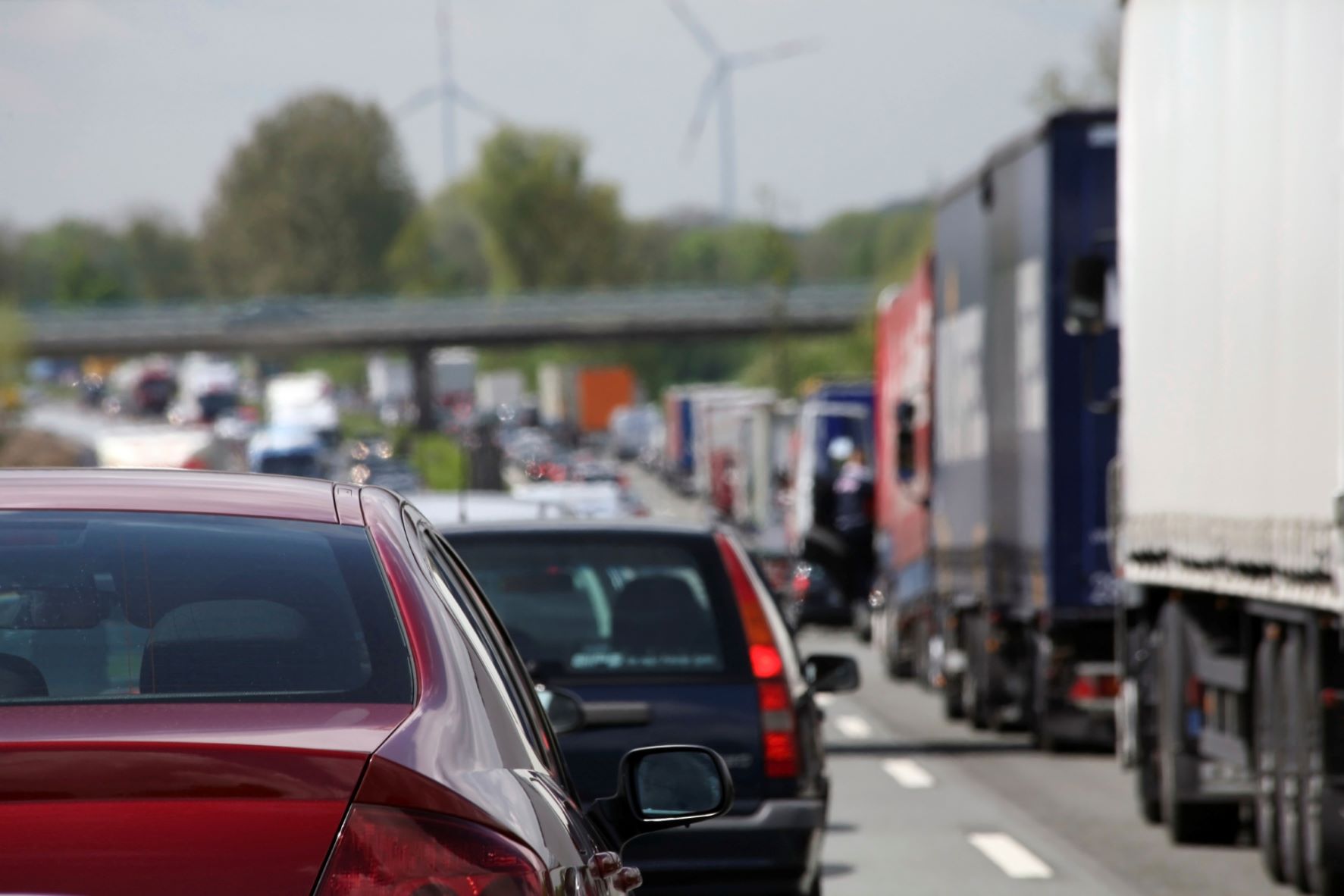 Would you be willing to pay 5% higher prices for products ordered online if they are shipped sustainably?
A recent survey titled "Need for Green or Need for Speed" Survey conducted by the consulting firm West Monroe Partners revealed that 54% of e-commerce consumers are willing to pay the extra money.
The study also revealed that consumers were not aware that sustainable freight shipping options were available to them. This study made me think not only about how I personally have my e-commerce products shipped but on a larger scale, how the businesses that I frequently do business with are doing their part to be more environmentally friendly.
How Does Sustainable Freight Shipping Work?
Large and small trucking companies, rail carriers, logistics companies, commercial manufacturers, retailers, and other federal and state agencies can partner with the Environmental Protection Agency (EPA) in their SmartWay Partnership program. This program is a public-private initiative designed to increase energy efficiency while significantly reducing greenhouse gases and air pollution.
The EPA's SmartWay Transport Partnership is a government and industry collaboration to voluntarily achieve improved fuel efficiency and reduce environmental impacts from freight transport. Participating companies benchmark their current freight operations; identify technologies and strategies to reduce their carbon emissions, track emissions reductions and project future improvement. SmartWay partners demonstrate to customers, clients, and investors that they are taking responsibility for the emissions associated with goods movement, are committed to corporate social responsibility and sustainable business practices and are reducing their carbon footprint.
PLS and Sustainable Freight Shipping
PLS Logistics Services does our part in contributing to the SmartWay Partnership's goal of reducing emissions of carbon dioxide, nitrogen oxides, and air-polluting particle matter. This goal is accomplished by working directly with our freight carriers to consistently improve their environmental performance.
PLS is committed to helping the SmartWay Transport Partnership achieve this goal. We believe it is our social responsibility to help reduce transportation pollution by initiating conscientious practices with our freight carriers. It is our goal every day to help our customers achieve the most cost and fuel effective methods for moving their products.
There are many ways that consumers and business alike can be more environmentally-friendly and a good start is to work with companies that are part of the SmartWay program.
Interesting facts about the Transport Partnership:
Over 3,000 partners
$16.8 billion dollars in fuel costs saved
Save 120.7 million barrels of oil (the equivalent of taking over 10 million cars off the road for an entire year).
51.6 million metric tons of CO2 reductions
738,000 tons of NOx reductions
37,000 tons of PM reductions
(These facts were reported by the SmartWay Highlights document, dated February 2013, and listed on the SmartWay's website).
SmartWay is more than the Transport Partnership described above, it consists of three additional components:
SmartWay Technology Program: A testing, verification and designation program to help freight companies identify equipment, technologies, and strategies that save fuel and lower emissions.
SmartWay Vehicles: A program that ranks light-duty cars and small trucks and identifies superior environmental performers with the SmartWay logo.
To learn more about how you can purchase a SmartWay certified vehicle, visit: https://www.epa.gov/greenvehicles/you/smartway.htm
SmartWay International Interests: Guidance and resources for countries seeking to develop freight sustainability programs modeled after SmartWay.
To learn more about SmartWay Partnership Program, visit https://www.epa.gov/smartway/
To read more of the "Need for Green or Need for Speed" survey, visit: https://www.westmonroepartners.com/en/insights/white-papers/need-for-green-survey
‍