After this years hurricanes, the new ELD mandate and the ongoing driver shortage, the trucking industry is facing a capacity crunch. The capacity crunch is creating a drastic increase in freight rates. The trucking capacity crunch is making it harder and harder for both shippers and carriers to survive in the industry. Although the higher-than-average economic growth is a good thing, it is causing manufacturers and suppliers to do more business than before, making it difficult to secure carrier capacity. Shippers and carriers need to work together in this time of need to keep costs low while serving customers efficiently.
Let's start with the question that many people who aren't familiar with the industry are wondering – why is this truck capacity crunch happening? One of the main reasons of the trucking capacity crunch is the driver shortage and new ELD mandate implementation. According to a recent study by the American Trucking Association (ATA), the median salary of a U.S. truckload driver increased about 15 percent from 2013-2017 and the pay for a private fleet trucker increased 18 percent. This surge in pay is not going to solve the capacity problem due to the trucking industry already facing a shortage of drivers and high turnover rates due to the enforcement of the ELD mandate. As of March 26, nearly 10 percent of drivers still hadn't installed the logging devices required by the ELD mandate, potentially putting thousands of vehicles out of service. Overall, there is a shortage of over 100,000 drivers this year needed to meet the rising demand in shipments.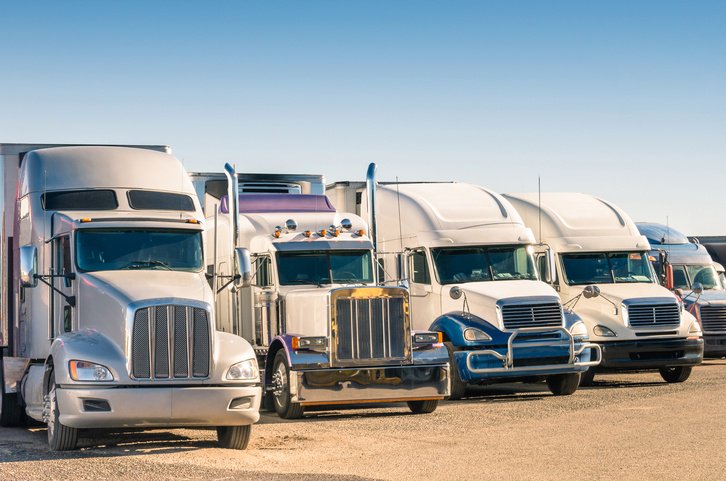 In a time of shortage and stress, shippers and carriers can work together to keep costs at a minimum while meeting service level requirements. Shippers and carriers can be easier to work with, share information to make billing and paying faster, unload and load shipments quicker and guarantee business in a certain time frame.
When it comes to addressing capacity crunch issues, shippers and carriers can:
Consolidate LTL and/or parcel shipments into full truckload – costs can be reduced because shipping one full truckload can be less money than shipping multiple smaller shipments.
Pay bills correctly and on time by using a freight bill audit – auditing freight bills and paying the right price can save costs and administrative time.
Use a real-time capacity and demand matching digital platform – help alleviate the capacity problem by letting shippers find a carrier from a pool of quality carriers.
Improve turnaround speed for drivers at drop-off and pick-up locations – have the carrier book accurate time slots so drivers won't have to waste time sitting idle waiting to load/unload their shipment.
Working together to create cost saving and time efficiency improvements builds a beneficial partnership between shippers and carriers that can lead to a continuous improvement in overall customer service. Implementing these practices into your own business can help your company survive in a time of a trucking capacity crunch.
Continue Reading the PLS Blog
FacebookTwitterShare
‍