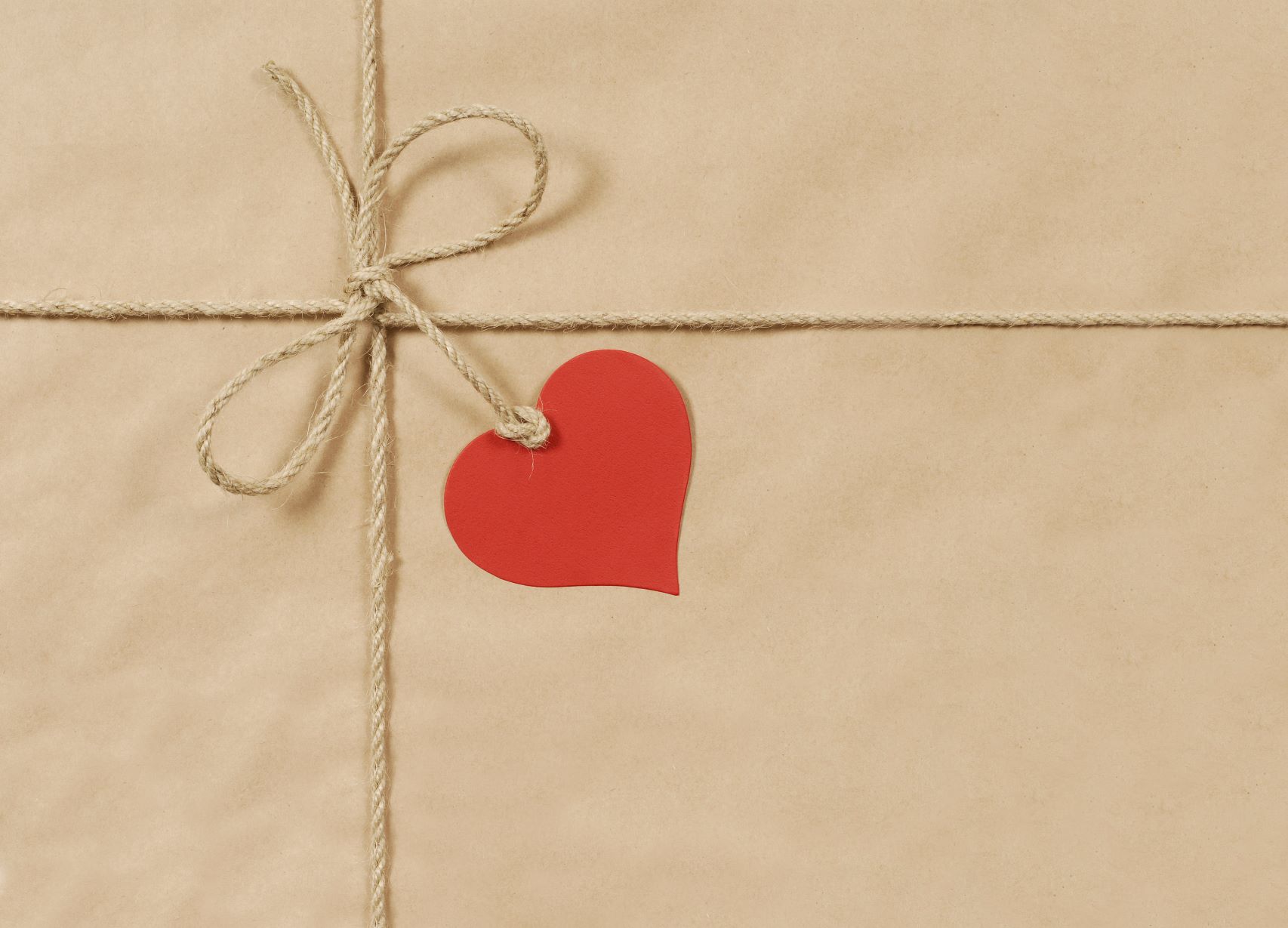 Love is in the air! Or, in the case of many suppliers and retailers, on a freight truck. That's right, all of the thoughtful gifts that you receive this Valentine's Day made their way to your home through a complex, well-planned supply chain. With seasonal demand, suppliers, carriers and retailers must work together to optimize logistics to make your Valentine's Day special.
61% of American consumers celebrate Valentine's Day and overlook the control supply chains have on the holiday (and every other day). Nearly 70% of all freight moved in the US is on trucks, meaning that your Valentine's Day would not be so lovely without committed carrier networks and drivers. We rely on trucking to ship tons of goods; from agricultural items and food products to coal and petroleum.
Even your favorite Valentine's Day gifts, like candy and flowers, get to you through complex logistics strategy. Flowers face an especially challenging delivery schedule since they are delicate and perishable. Since they are alive, they must be shipped in a refrigerated trailer, and remain at specific temperatures while held in distribution warehouses. The over 24,000 florists nationwide must prepare for Valentine's Day weeks in advance as to not leave consumers broken hearted and flowerless.
Having a plan in place so that goods are at their destination on time is extremely important during a seasonal surge in demand like Valentine's Day. One day lost in the Valentine's Day supply chain could cost a retailer, supplier or carrier money and their reputation. In case of interruptions, an organization should be able to offer customers visibility and awareness.
At PLS, we work with carriers and shippers to make sure products arrive at their destination on time. Our logistics services follow the transfer of goods and information between resources and looks for opportunities to create better efficiency in a supply chain. Our end-to-end solution for freight management will be custom engineered to fix your business needs.
If you're interested in how PLS can benefit your transportation spend and business needs, contact us today.
‍