Creating a decent supply chain management strategy can be challenging. On the opposite side, delegating such a huge part of your business to a third-party company essentially needs credibility and confidence in your logistics partner.
To find a good supply chain management partner, check out the list of services that third-party has to provide!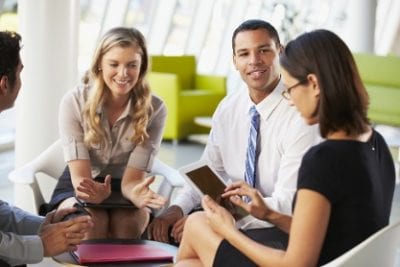 The checklist below gives a brief overview of the factors that a true supply chain management partner should offer.
Supplier & Inventory Management
Keep service levels consistent with stocking levels
Provide real-time inventory visibility
Forecast demand accurately
Eliminate lost sales because products are out-of-stock
Provide control over inventory investments
Introduce speed and flexibility into the order process
Increase error-free deliveries
Reduce the cost of transportation, warehousing, and distribution
Streamline purchasing process
Improve supplier collaboration
Business Decisions
Provide company-wide visibility
Enable better decisions with real-time information
Track, monitor, and help solve any issues
Always provide alternative decisions
Provide a real-time business status upon request
Minimize direct and indirect labor costs
Customer Service
Ensure customer-facing personnel is fully prepared to handle any situation
Help identify the most profitable customers
Provide sales and service performance reports
Help improve responses to customer inquiries
Make suggestions based on customer insights, preferences and trends
Enable Company Growth
Help prepare for sizeable business volume and growth
Help integrate with new technology
Improve capabilities without major changes in business strategy
Improve the quality of services
Learn more about our supply chain management services and contact us for the supply chain advice!
‍