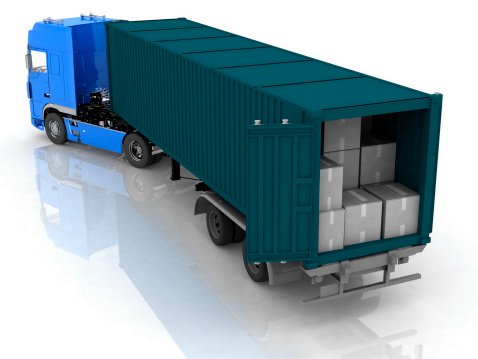 The trucking capacity crunch is a major concern for shippers in need of transportation services. With less trucks, less drivers, an aging workforce and HOS rule changes, carriers' capacity is limited. Shippers are demanding more capacity than carriers can supply.
The capacity crunch is a challenge for carriers and shippers alike. Carriers have to be selective when choosing who and where to haul freight. Shippers have to increase their freight budgets and keep strong relationships with carriers. Each party has to leverage the benefits of what they can offer.
Shippers can overcome the capacity crunch by paying higher rates than their competitors, changing their transportation strategy, updating their facilities to appeal to truckers and/or finding a carrier that has other needs in the same lane.
One advantageous alternative is for shippers to use intermodal services. Intermodal transportation uses multiple modes of transportation, like trucks, ships, barges or railways, without any handling of the freight itself when changing modes. This method reduces costs, damage, gas emissions and time.
Third party logistics firms, like PLS Logistics Services, are a valued resource for shippers and carriers alike during a capacity crunch. PLS is able to help shippers determine the most cost-effective transportation mode(s) to haul their freight and establish a relationship between the shipper and carrier.
‍