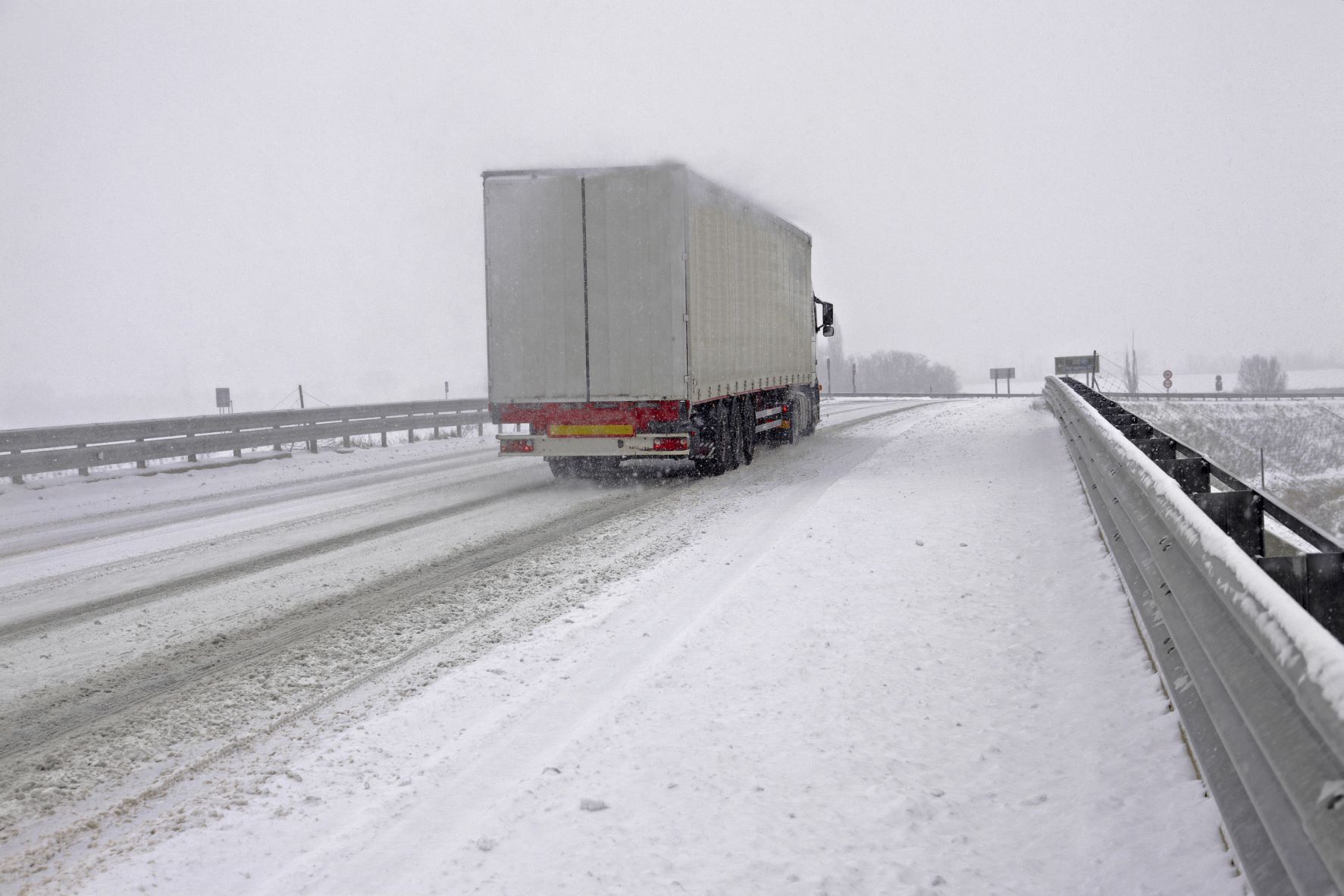 Winter weather is a real concern for transportation in 2015. The devastation caused by snowstorms impacts everyone, including truckers, state officials, shippers, and others.
Snowstorms dump several feet of snow onto the highways, which inevitably cause delays and closures. Remember last year's Polar Vortex? That weather caused road delays throughout the United States. And, in November 2014, the greater Buffalo, NY area experienced a major snowstorm, leaving truckers stranded for days. According to the Federal Highway Administration, more than 70% of the nation's roads are in snowy regions.
Even though there is no avoiding bad winter weather, we can prepare for it.
Severe weather or unexpected weather will likely disrupt the supply chain. As a supplier or retailer, you must think about how to effectively deal with the real challenges that a snowstorm bring carriers. Develop a plan on how to communicate with carriers when the weather becomes an X-factor.
Be flexible and know your carriers schedule. Talk to the carrier and keep lines of communication open. This helps you be proactive if a problem arises. Be realistic and manage the situation as best as you can.
Carriers must also prepare for the severe weather that the winter season brings.
Never underestimate the danger of driving in these dangerous conditions. Some carriers might recommend holding freight, rerouting it or avoiding weather-impacted areas altogether. Remember to check the condition of your truck equipment and to stay in constant communication with others about the weather, road conditions and estimated time of arrival.
Remind yourself of safe driving practices by reading our top 10 tips for driving in winter conditions.
5 Things You Didn't Know About Snow Removal Video
Sources:
Transport Topics, "Carriers Prepare for Heavy Snowstorms As States Worry About Removal Costs" (January 5, 2015)
‍