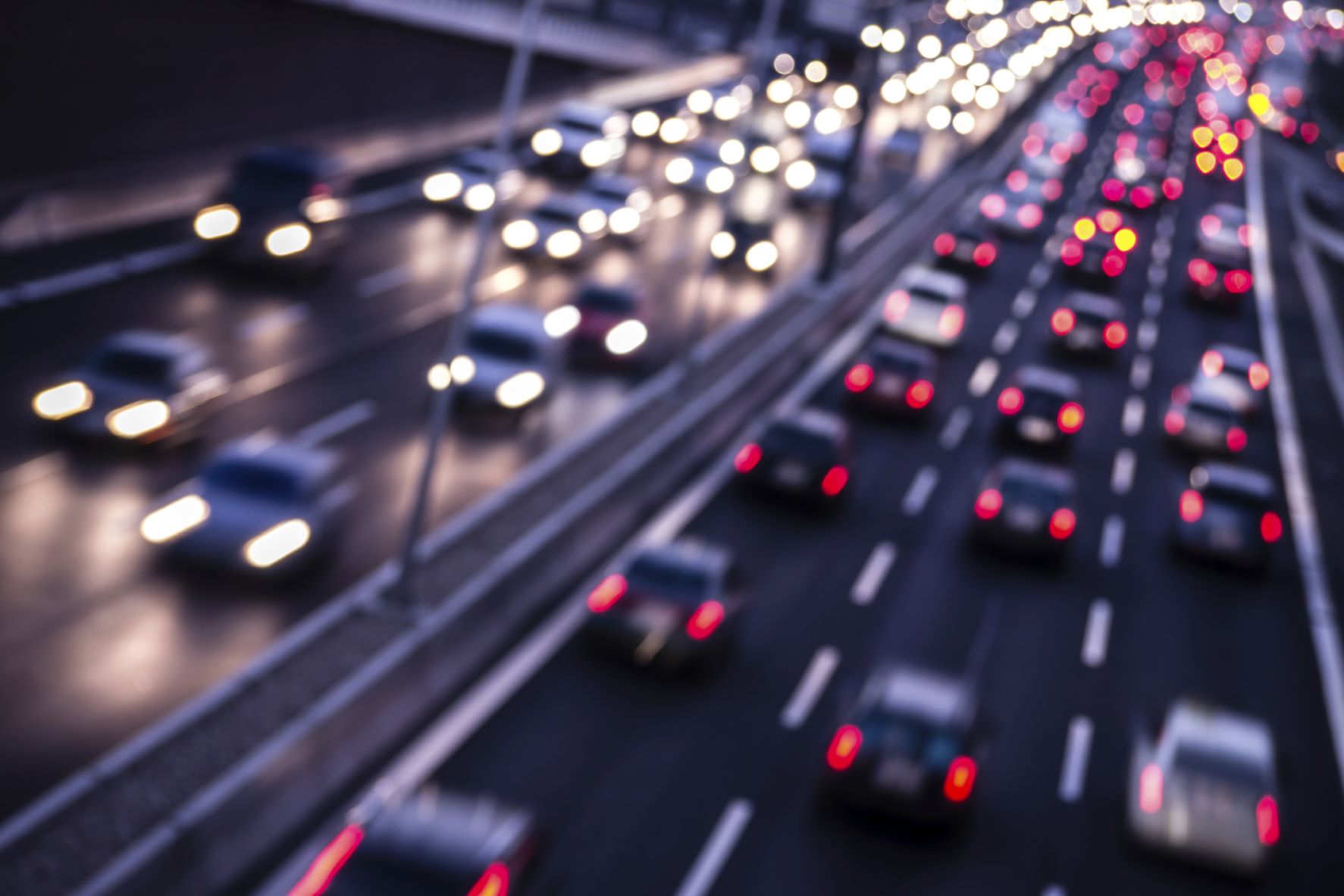 The Federal Motor Carrier Safety Administration (FMCSA) released a smartphone app that provides safety data on interstate commercial vehicles. The Compliance, Safety, Accountability program app requires no login and reveals carrier safety performance and ratings to the public. This information is available on FMCSA's website as well.
The app, QCMobile, is controversial among those in the transportation industry. FMCSA says that QCMobile will improve highway safety, but drivers think the app is unfair. Drivers are frustrated that crash data can be accessed so easily. Since the safety ratings don't specify who is at fault in a crash, and shippers and brokers use these scores to find capacity, carriers, and drivers are subject to missing an employment opportunity, and their reputation could be damaged. The Government Accountability Office has criticized the app as well, saying that the scores provided are unreliable and FMCSA hasn't adopted a GAO recommendation to revise aspects of the program's methodology.
The QCMobile app is able to expose if a carrier is under a Federal out-of-service order and provide registration information. No new information is available to the general public, but users can view additional carrier safety performance details.
The FMCSA continues to defend the CSA app, saying "safety is our highest priority, so we are committed to using every resource available to ensure the safety of travelers." The information on the app is a valuable tool for insurers, freight forwarders, logistics providers and safety personnel, but drivers don't want to be penalized when an accident wasn't their fault.
Although critics understand the FMCSA's aim, they consider it biased, since drivers and carriers might be unrightfully penalized. But to the administration, past crashes forecast future crashes. FMCSA's associate administrator for field operations said, "A crash is a crash, in terms of its predictive value."
While serious concerns remain regarding the CSA app, FMCSA officials say that the app works well and is improving the safety of law enforcement officers and safety inspectors.
The app is free and currently available on Apple and Android devices.
‍