Demand for reefers is not only seasonal but regional.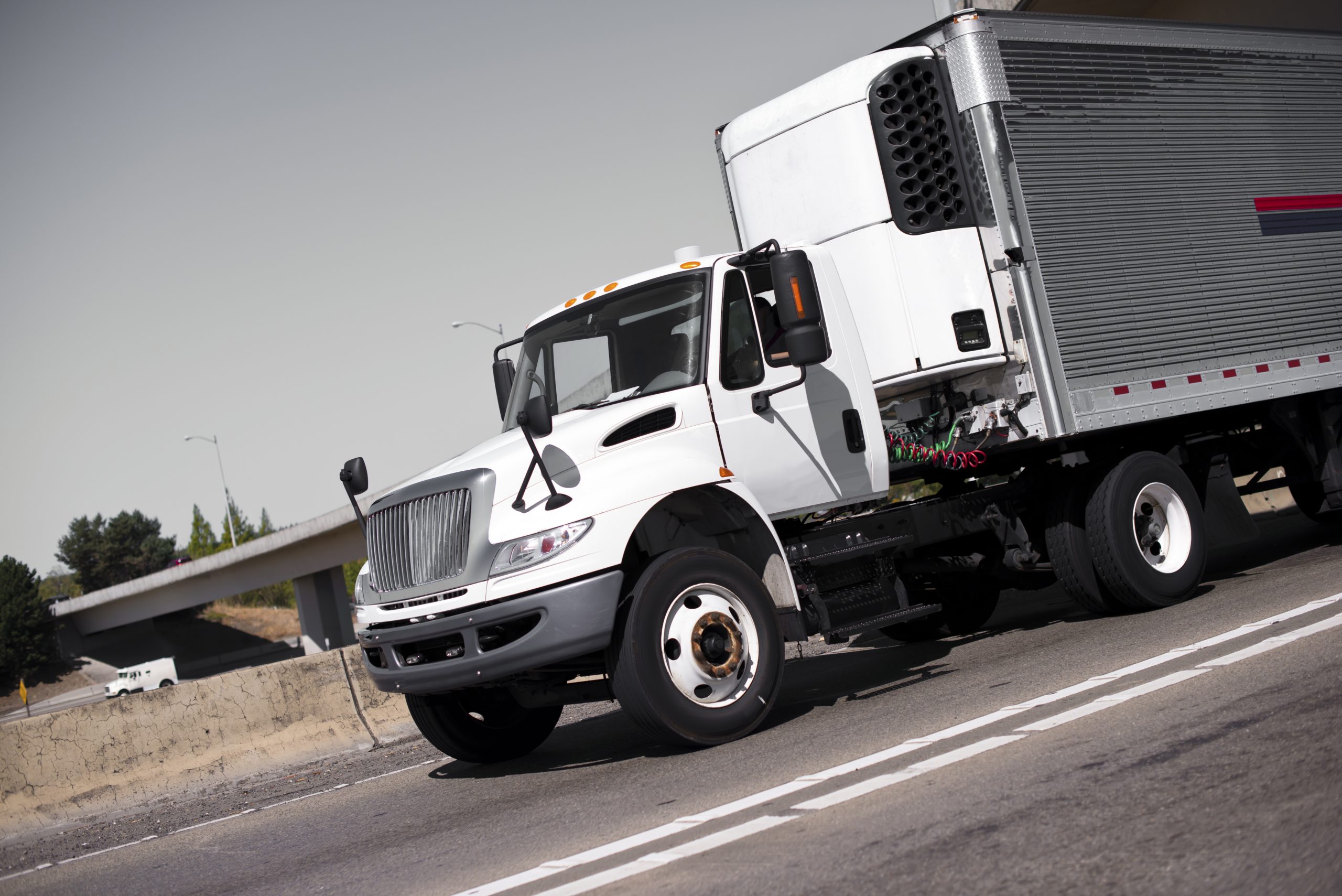 In late November 2016, reefer load and truck posts rebounded after the Thanksgiving holiday. Load posts jumped 49%, yielding a 36% increase in the load-to-truck ratio. That's the highest reefer ratio since March 2015. Then, in January 2017, reefer load posts dropped 9%, compared to December 2016. From January 29 to February 4, DAT Trendlines show that reefer load posts dipped 5%, and the national average reefer rate fell 6 cents to $1.91 per mile to accommodate the loss in demand.
Despite fluctuating demand, reefer trailers can be expected to rise in February, thanks to Valentine's Day, the biggest flower-selling holiday of the year.
For Valentine's Day, fresh flowers have been arriving at seaports and airports, where they are transferred to temperature-controlled warehouses and onto reefers for delivery to flower markets and distribution centers around the country.
According to history.com, 62% of adults celebrate the holiday and 23% say they purchase flowers or plants for their Valentine. A colossal 198,000,000 roses are produced for the holiday.
Miami Airport is the hottest venue for winter flower deliveries, accounting for 85-90% of imported blooms. In 2014, reefer rates spiked in key lanes (including Miami and Atlanta). Since February is notorious for unpredictable winter weather, outbound rates trend upward.
Case Study: Take a Cut from 1-800-Flowers
1-800-Flowers discussed with Fortune how they manage to deliver 5 million roses for Valentine demand. Valentine's Day is the company's second-biggest floral holiday, behind Mother's Day. But unlike Mother's Day, Valentine's Day falls on a different day of the week each year, and customers mandate that flower arrangements are delivered precisely on February 14.
1-800-Flowers takes its first step toward meeting demand a few weeks after Valentine's Day the previous year, when it sends growers its projections of how many flowers and varieties it expects to need. If there's one key to the company's supply chain for Valentine's Day roses, it's the cold chain.
Once roses are plucked from the bush, they begin their transportation journey. First, the flowers are brought to be trimmed and packed into a pre-cooled package. The flowers are carefully transported by refrigerated freight truck at 34-degree temperatures to ensure they stay fresh until arrival at the flower shop.
It's ironic that 1-800-Flowers plans for Valentine's Day so far in advance, s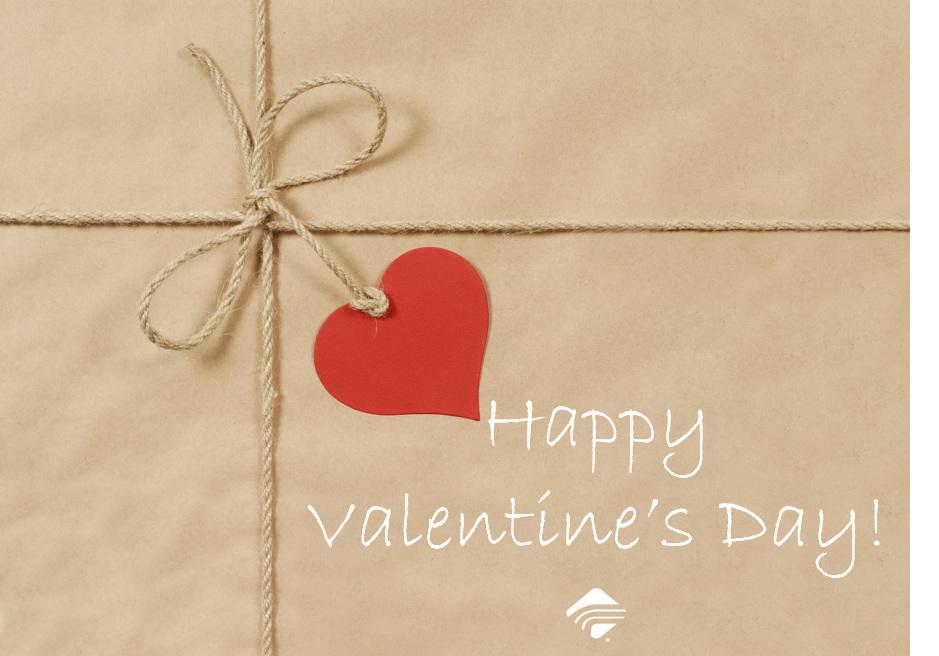 eeing as 70% of its Valentine's Day orders are placed within 5 days of the holiday, and 50% are placed for same-day delivery.
But, getting those fresh flowers delivered takes a thought-out logistics strategy – requiring the best use of a refrigerated trailer, temperature, and skill.
What is a cold supply chain?
According to trade.gov, billions of tons of fresh food products and millions of dollars' worth of U.S. exports are lost each year due to poor cold chain systems in developing markets.
Part of this loss can be attributed to the lack of policy surrounding cold supply chains. At this point, most cold chain systems are recognized as business functions rather than industries, and as such, span over multiple industries globally. The U.S. has a competitive advantage in cold chain systems, thanks to some of the most advanced technology and logistics management services in the world.
Because flowers require a cool temperature during transport, it's no surprise that efficient cold supply chains are imperative for florists, especially on Valentine's Day.
Request Freight Assessment
FacebookTwitterShare
‍