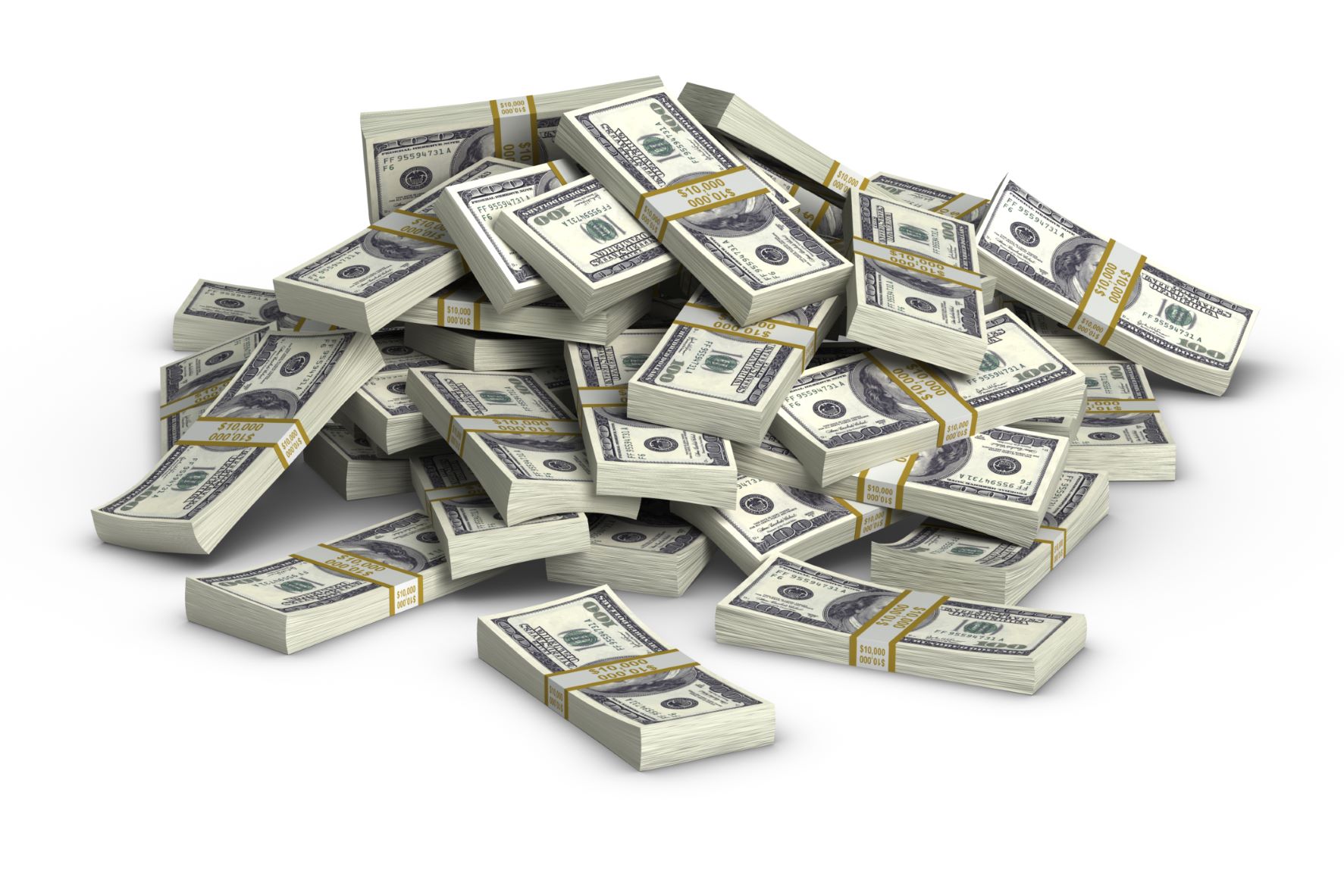 On January 3rd, Senator Bernie Sanders (I – Vt.) announced he's creating a bill that allows $1 trillion in spending over several years for infrastructure funding. This is much needed relief for the transportation industry as the Highway Trust Fund has been running on short-term fixes since 2008.
The bill would aim to improve the quality of highways and bridges across the country, as well as fund other infrastructure innovations. Sanders insisted that something has to be done now, citing statistics from the American Society of Civil Engineers (ASCE). He said more than 30% of our nation's bridges have lived past their 50-year design life, almost a third of major roads are in mediocre or poor condition, and 42% of major highways remain congested. In addition to addressing the quality of our road system, this infrastructure funding would create 13 million new jobs.
Sanders had this to say about the bill: "America once led the world in building and maintaining a nationwide network of safe and reliable bridges and roads. Today, nearly a quarter of the nation's 600,000 bridges have been designated as structurally deficient or functionally obsolete. Let's rebuild our crumbling infrastructure. Let's make our country safer and more efficient. Let's put millions of Americans back to work."
Some people believe Sanders is showing off his political agenda for a potential presidential run, but most believe that he is very serious about this bill. Some also wonder how much this funding will really help. According to the ASCE, $3.6 trillion is needed by 2020 to get America's infrastructure to a "passable condition." The current bill certainly won't fix every bridge and road in the country, but Sanders believes it will be enough to tackle vital problems.
Either way, America's infrastructure could desperately use $1 trillion in funding and this bill has the potential to find bipartisan support. Sanders claims there are a number of Republicans who recognize the need for this bill. There are only two obstacles at this point: the far right and the bill-making process. It seems the far right in Congress will not support this bill for various reasons, but it's still early to say that definitively. Politics will also bog this bill down. Every member in Congress is going to want something in their own district or state out of this funding, but this is something that happens with most infrastructure bills.
If this bill gets passed, it will do a lot of good across the country, creating jobs and making the roads safer. Congress will have to address this before the end of May when the current spending authorization expires for the Highway Trust Fund.
‍