Who is the Same-Day Delivery Consumer?
Consumer expectations are growing. Why? Since companies have tested the same-day delivery option, consumers expect it as the standard. Coldwell Banker says about 53% of US customers are more likely to make an online purchase if they are offered same-day delivery.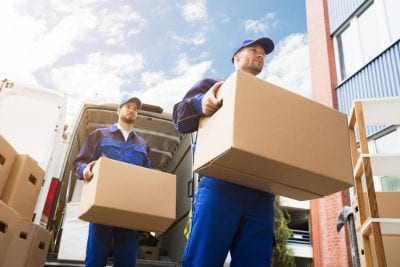 According to a 2016 Deloitte survey, millennial shoppers are willing to pay an average of $5.50 per order to get same-day service, compared with $3.80 for all others. Business Insider defines the same-day delivery demographic as a millennial, urban male. 98% of millennials consider same-day delivery to be fast shipping, but the response rate drops to 88% when it comes to two-day delivery.
By 2045, freight volume will increase by 45%. This puts a lot of pressure on carriers, drivers, logistics professionals, warehouse management, and technology to move goods to the right place and quickly. A Forbes article said FedEx confirmed most of the company's nearly $5B in increased capital is going to the ground division, driven by the demand of e-commerce customers.
Read: Logistics Challenges of Same-Day Delivery
Is Amazon a 3PL and What Can I Learn from Prime?
Amazon created services and offers that consumers didn't even know they wanted – and now, they're the expectation. Amazon offers free same-day delivery on some items to Prime members and also provides one-hour delivery for $7.99 on thousands of products in 29 US cities. 1 in 6 Americans, about 50 million, are Amazon Prime members. Amazon does not release its Prime membership numbers, so independent research was done by Cowen & Co., says SupplyChainBrain. Their latest research found that membership had risen by 23% YoY.
Amazon has definitely disrupted the logistics industry, and many 3PLs consider the company a competitor. 20 out of 25 CEOs surveyed by Supply Chain Quarterly think that Amazon has had a significant effect on supply chain management; mostly because of Amazon's role in high-speed delivery programs. Respondents noted that Amazon's delivery programs have impacted traditional logistics processes since their quick fulfillment and delivery process reduce the need for expedited transportation.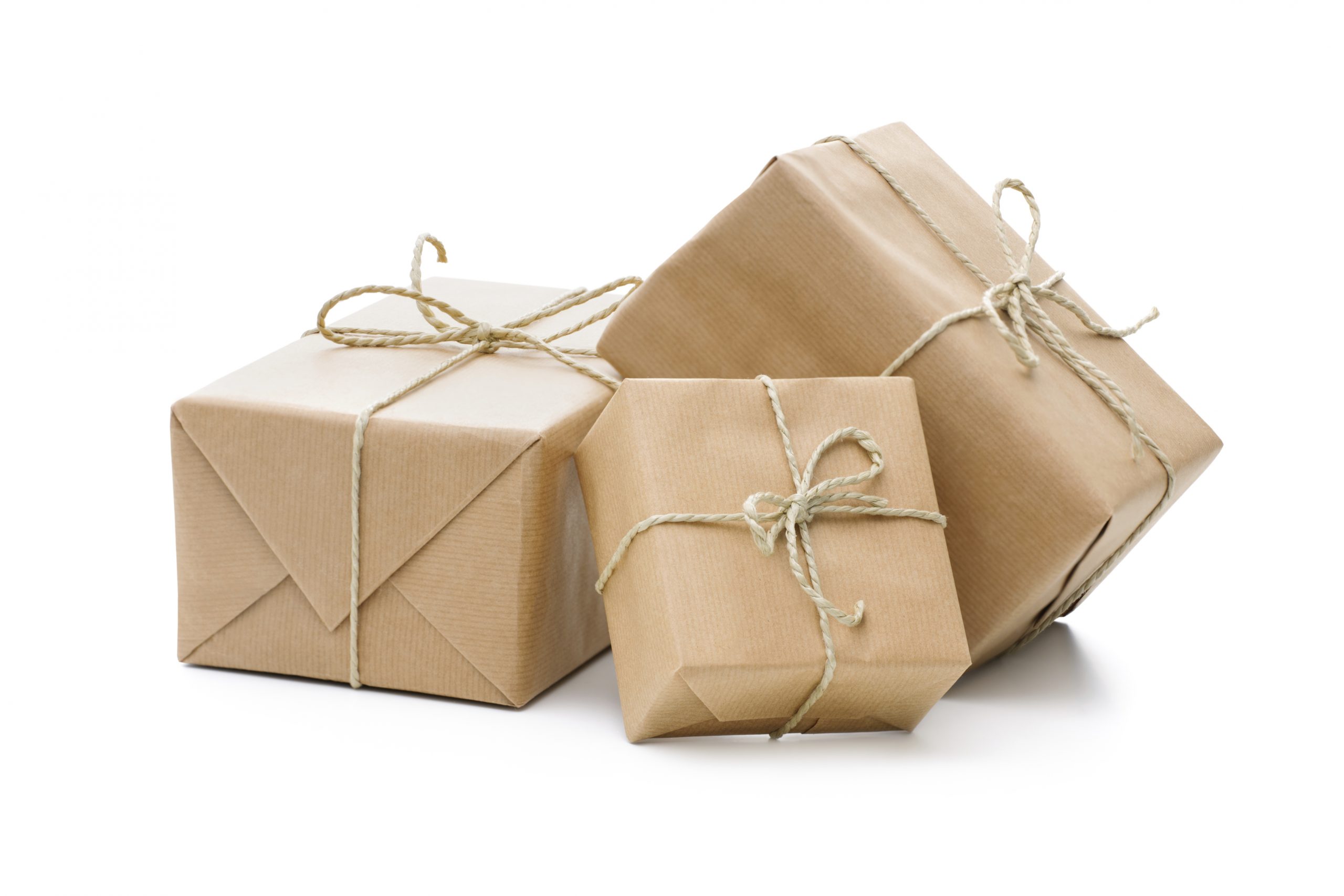 According to Business Insider, 4 in 10 US shoppers say they would use same-day delivery if they didn't have time to go to the store, and 1 in 4 shoppers said they would consider abandoning their online cart if same-day delivery wasn't an option. PetSmart, Bloomingdales, Deliv, Foot Locker, Instacart, and The Container Store have added their names to the long list of companies now providing same-day delivery to select consumers.
Why Don't More Companies Add Same-Day Service?
Recent surveys show more companies in all verticals are migrating to the internet and channel boundaries are blurred. Only 9% of North American retailers offer same-day delivery and feel it is working well, while 13% who offer same-day delivery thinks the program needs to be improved. For online
businesses, same-day delivery makes sense and over 50% plan on providing same-day delivery services in the next 3-5 years, according to Bringg.
Logistically, same-day delivery isn't a current reality for many organizations. But, technology is changing that. With 61% of consumers willing to pay more for same-day delivery, companies can no longer avoid the challenge. But, even with all the customer demand (and satisfaction) with companies offering same-day delivery, almost half (49%) of retailers have no plans to offer same-day delivery soon. Most organizations haven't set up the supply chain to efficiently meet customer demand – DCs aren't located in the most optimal locations for at home, same-day delivery promises. Supply chains have traditionally been optimized to feed merchandise into specific brick-and-mortar locations without crossing any channels. So, the first step to getting faster delivery options are to build up warehouse management systems and create an efficient and effective fulfillment and supply chain process.
What to Read Next: What Your Inventory Reveals about Your Reverse Logistics
Request Free Logistics Opportunity Assessment
‍